Visit Beaches of Barcelona Harbor Westfield New York, Popular Beaches of Lake Eire
|
Lake Eire, the fourth biggest lake in North America and the tenth largest lake in the world. Although the lake Eire area has long winters and short summer – hot times year around, it truly has wonderful beaches and pleasant times during summer time; the best time to visit the area would be from around mid June till mid August. A lot of sight seeing, beautiful trials, silent and pleasant areas in North-Western New York State area of the lake. Here under this post, I will share about Barcelona town (Barcelona Harbor) of Westfield, NY; the harbor being right at Lake Eire.
The beaches at Barcelona Harbor are very pretty (as you can see in my pictures) and the area is mostly pleasant and not too crowded. You should also pay attention to when to visit the area. As I said earlier, try from mid June through mid August; although it would be as pleasant during the whole summer, the time I mention is the ideal one.
There are nice motels very close to the harbor if you are planning to stay more than one day in the area. One motel is actually right across the street, across from entrance to Barcelona Harbor (it is recently for sale, though, so I am not sure if it work right now. But this motel is not the only option around, only the closest one).
(The entrance to the harbor; you could see some basic necessary information about Barcelona Harbor)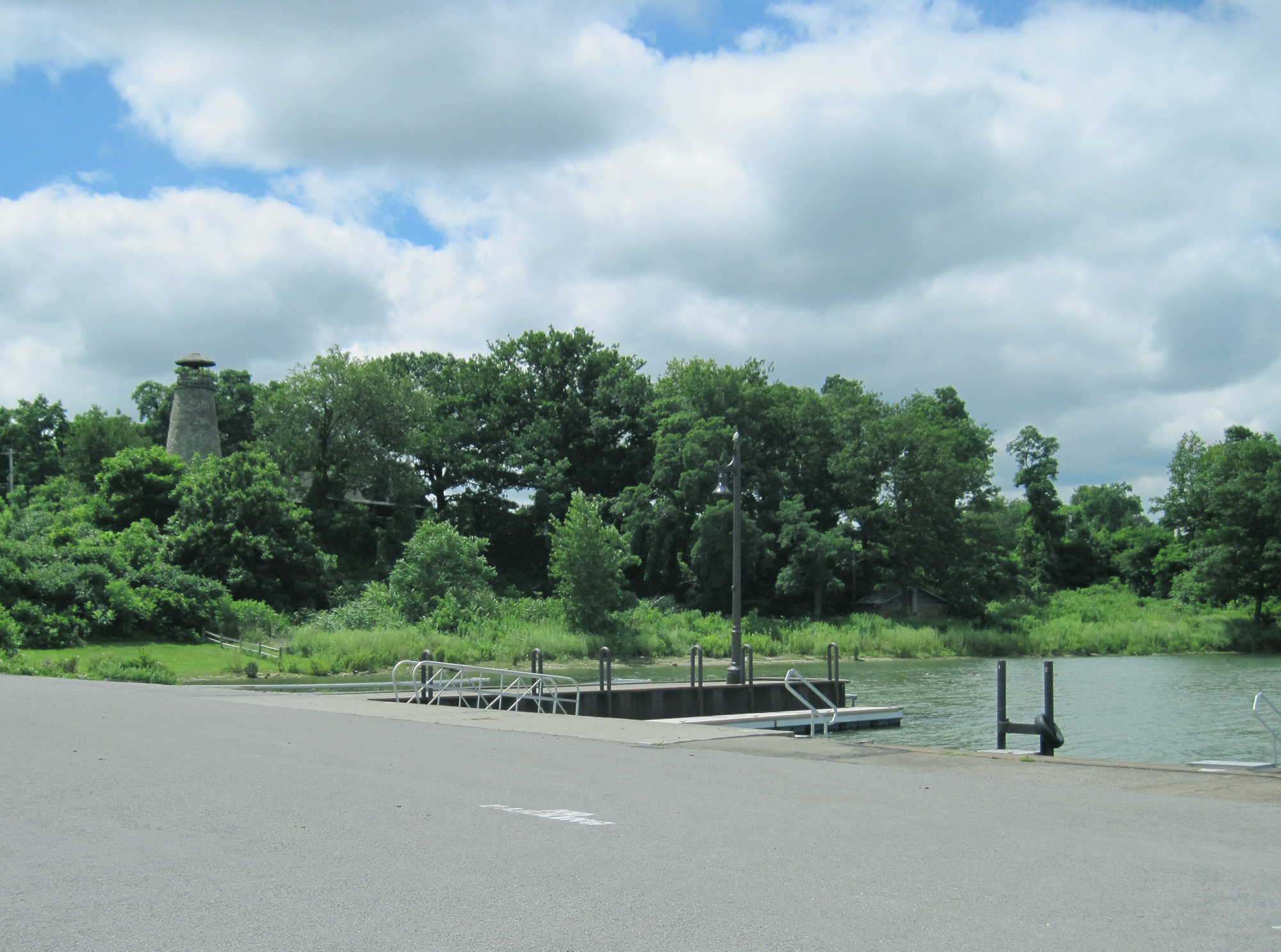 (Right next to the harbor; the light house -on the left-. As you can see the area around the harbor is all green and beautiful.)
(Barcelona harbor beach and trees on Lake Eire New York)
(Barcelona Harbor, Westfield, New York)
(Lake Eire, Barcelona Harbor, Westfield, North-West New York State, USA)