Where is Victor Hugo's Tomb and Mansion; How to visit in Paris?
Victor-Marie Hugo (26 Feb. 1802 – 22 May 1885), the great French novelist, poest, dramatist; he is one of the most important French writers and one of the most important of world literature history.He has a great influence on many later great namre/writers such as Fyodor Dostoyevsky, Charles Dickens, Albert Camus and many more.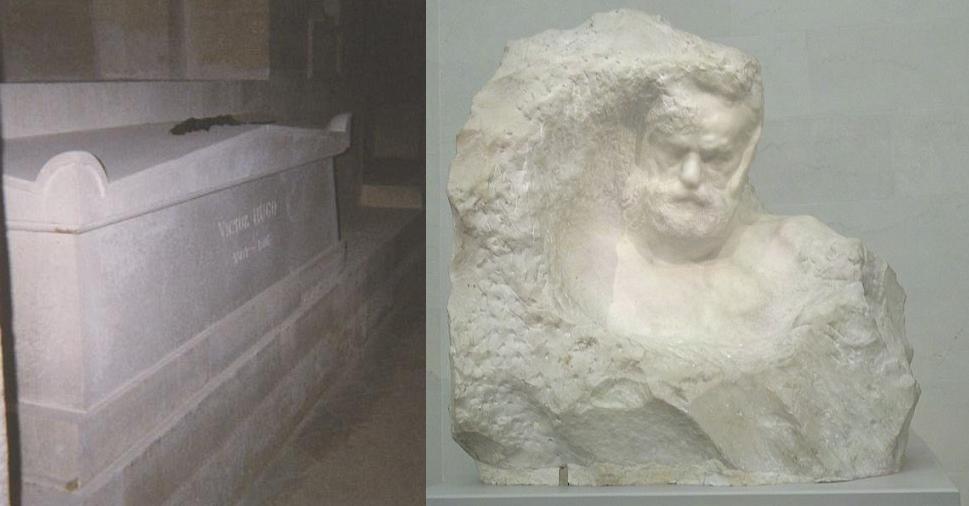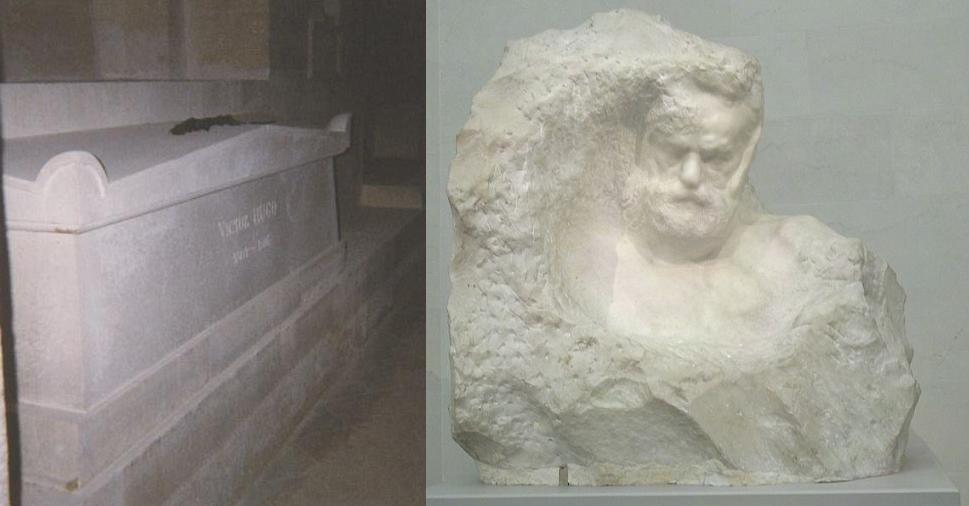 Amongst his worldly renown works are Les Miserables (translated into English in many different ways such as The Wretched, The Poor Ones, The Victims), Notre-Dame de Paris (translated into English as The Hunchback of Notre Dame), The Last Day of a Condemned Man…
Victor Hugo's Mansion (Mansion de Victor Hugo) is a museum, which is the house Victor Hugo lived in for 16 years, from 1932 to 1848.
Adress: "6, place des Vosges" and it is within easy walking distance of several Paris Metro Stations such as Saint-Paul, Chemin-Vert and Bastille.
Opening Hours of Victor Hugo Mansion: Tuesday – Sunday , 10a.m. to 6 p.m.
His tomb is in Pantheon (Paris) and he shares a crypt together with Emile Zola and Alexandre Dumas. One of the best ways of understanding people who lived before is to visit where they lived, where they are buried.So, these two places are "must see" places for the fans of the great author and for those who would think "How to understand Victor Hugo?"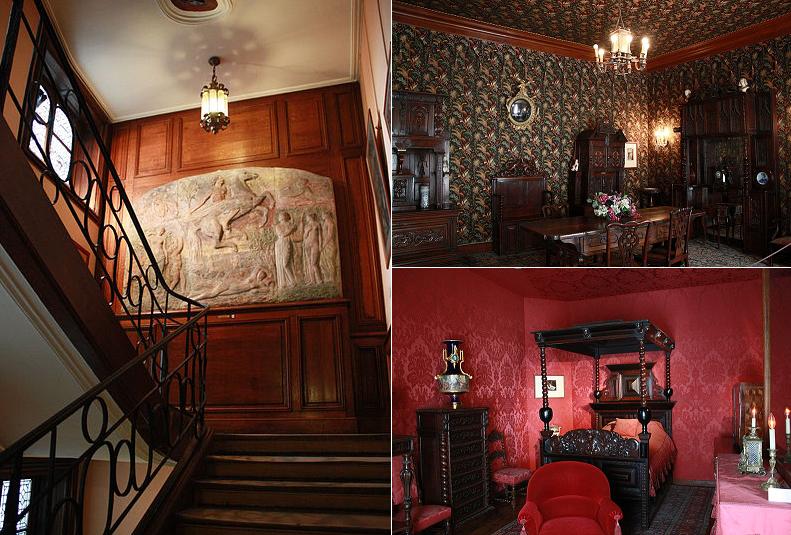 By the way, in Pantheon, there are many other important names whom you could visit.Amongst them are Jean-Jacques Rousseau, Jean-Paul Marat, Voltaire and many more.