Paris Museum Pass, Access to many museums in Paris without waiting
|
Are you a real museum lover and you go on vacation to Paris soon? Then the Paris Museum Pass is probably something for you.No need to wait for long queue to visit Paris Museums.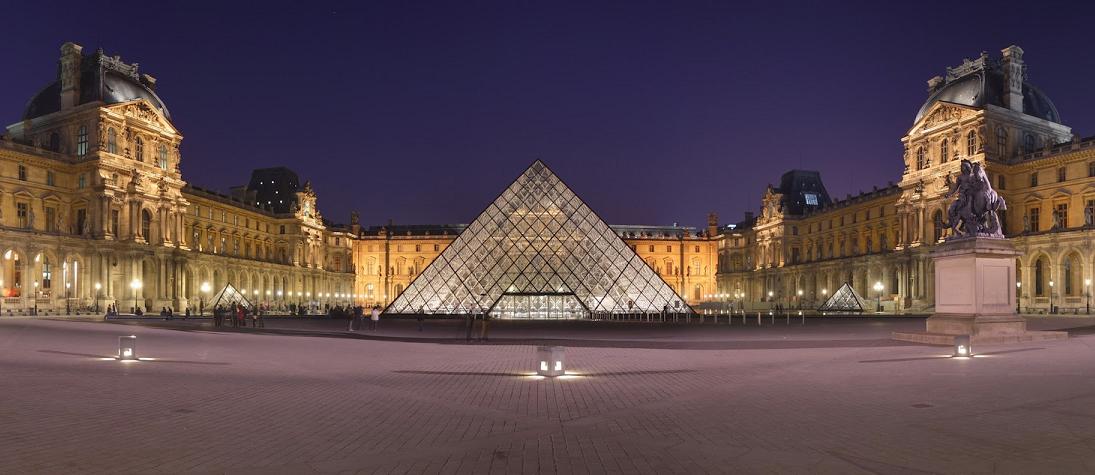 With the Paris Museum Pass allows for 2, 4 or 6 days the permanent collections of more than sixty museums and monuments in Paris. The card costs EUR 35, 50 and 65 euro and goes on the first day of use. A major advantage of the Paris Museum Pass is that you also can save a lot of time with. In most museums because there is a separate entrance / row for people already in possession of a ticket (the Paris Museum Pass). So you can often go through, while others (often long) rows should be.
The card works very simple. For your first visit museum or monument you on the back of the card's name and surname of the holder and the date note: The pass is activated from that day.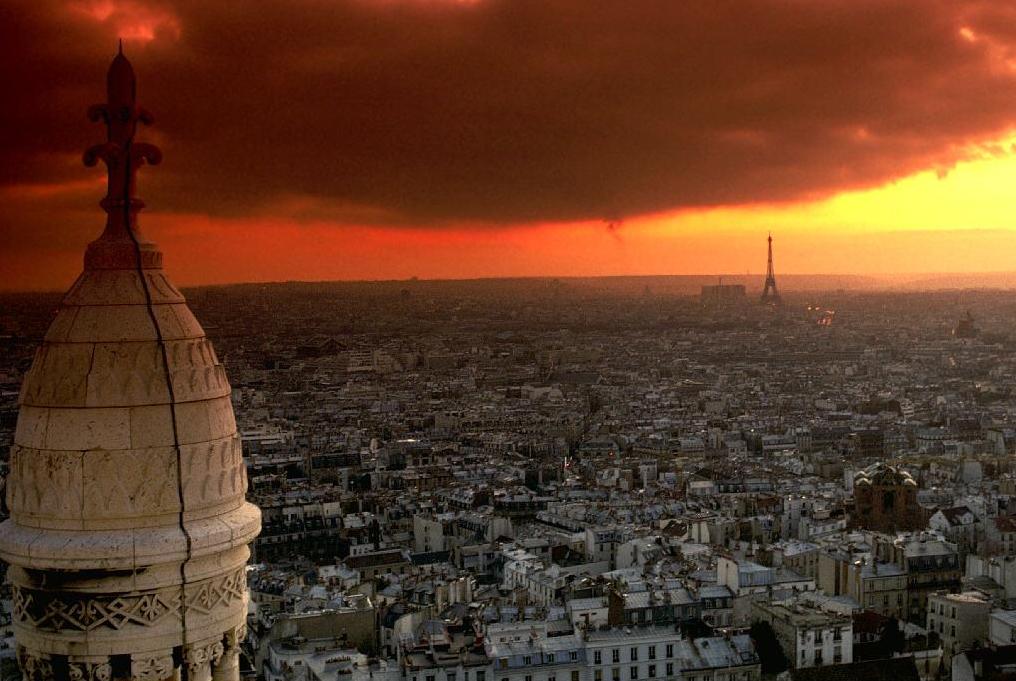 The Paris Museum Pass will only be economic if you plan to use two or more times per day to visit a museum. If you only once a day to a museum, then the pass duration.
Click here for a list of museums and monuments that participate in the Museum Pass.
CAUTION:
– With the Paris Museum Pass you do not have free access to temporary exhibitions or guided lecture.
– Most museums and monuments are free for youth under 18, have reduced rates for people between 18 and 25 years.
– In areas that are equipped with an access system in which free tickets are issued or when the number of visitors is limited for security reasons, can not always be guaranteed that you are not in the queues.
– The passes can not be returned or exchanged.
– Closure and free access for particular reasons (strikes, holidays …) of the monuments or museums give no right to extend the validity nor the repayment of one or more days.
– The museums and monuments are generally closed on Monday or Tuesday, 1 January, 1 May and 25 December.
The Paris Museum Pass is available at the affiliated museums and the offices of the Office de Tourisme in Paris. You can also order it on internet.
Do you have more travel tips for Paris? Leave your comments here, please.