Popular Tourist Activities of Curacao Island
|
Curaçao has long been discovered by the active, sporty and adventurous holidaymakers set.Curaçao has an interesting culture and folklore through the mix of different cultures and nationalities. The Curaçao music and dance has an unmistakable African origin, while European influences clearly visible. Curaçao's popular dances are the waltz, the mazurka, the polka, the danza, the seú, the tambú and tumba.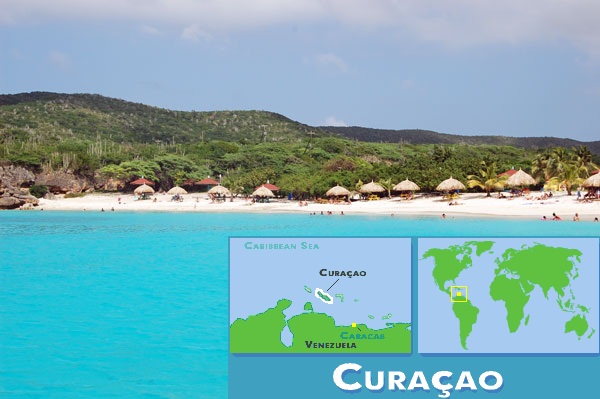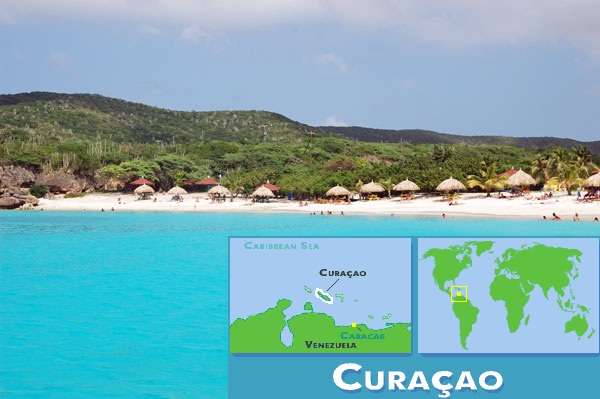 There are plenty of opportunities to spend the whole day and evening entertainment. For example you can get up early to go to the Christoffel Mountain climb or an energetic walk through the varied landscape of Curaçao. Do you like what speed it is mountain biking, horse riding, quad biking or take a jeep safari along the rugged north coast exciting and adventurous. For water sports enthusiasts there is a sea of possibilities. You can go diving, snorkeling, sport fishing, canoeing, sailing, windsurfing and of course swimming with dolphins. Do you have evening power on, then (salsa) dancing in one of the cozy clubs on the island.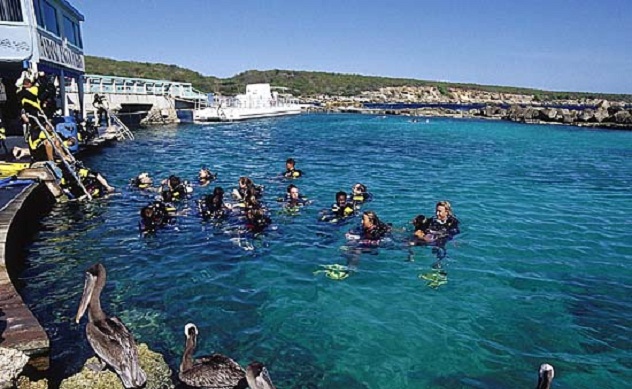 We will give you a list of nicely selected companies (including their contact info) which could offer you a lot of colorful activities during your vacation on Curacao island of the Caribbean.
Curacao-active allows you to fully enjoy the nature, culture and warmth of Curacao.
Phone: + 5999 433 8858
E-mail: info@curacao-actief.com
Website: www.curacao-actief.nl
Dutch Dream organizes year-round tours and activities for both tourists and local residents of Curacao.
Phone: +5999 461 9393
E-mail: dutchdream@carib-online.net
Website: www.dutchdreamcuracao.com
Mountain biking is the perfect way to explore Curacao. Experience with WannaBike!
Phone: +5999 527 3720
E-mail: info@wannabike.com
Website: www.wannabike.com
Eric's ATV Adventures
Phone: +599 9 524 7418
E-mail: eric@curacao-atv.com
Website: www.curacao-atv.com
Pro-Sail Curacao
Phone: +5999 565 6070
E-mail: info@prosailcuracao.com
Website: www.prosailcuracao.com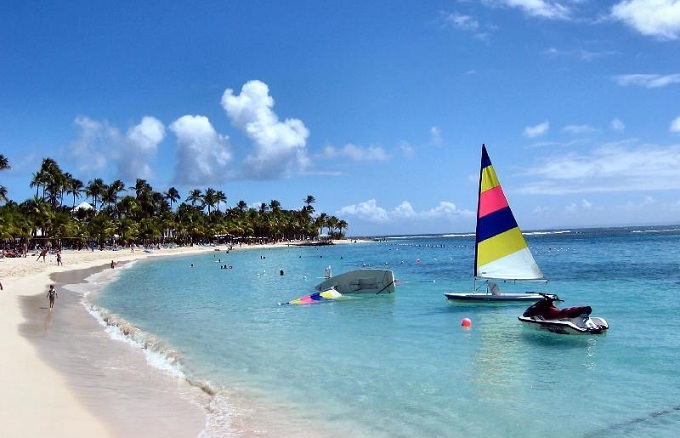 Windsurfing Curacao
Phone: +5999 738 0883
Mobile: +5999 524 4974
Website: www.windsurfingcuracao.com