Vacation in Bangalore The Garden City of India
|
Bangalore
Bangalore is a beautiful holiday destination rich in beautiful old buildings, interesting places and many possibilities for nice trips.
Bangalore is the capital of Karnataka in southern India and is also called Garden City. It is a modern city with a relatively cool climate, this is because the city on the Mysore Plateau at an altitude of 900 meters. The city is growing fast in the economic field and the population is increasing rapidly. Live almost six million people in the city. The infrastructure of the city has not grown, and thus is often stuck in traffic. Bengaluru International Airport is the international airport of the city of Bangalore. The airport lies about 40 km from Devanhalli of the city.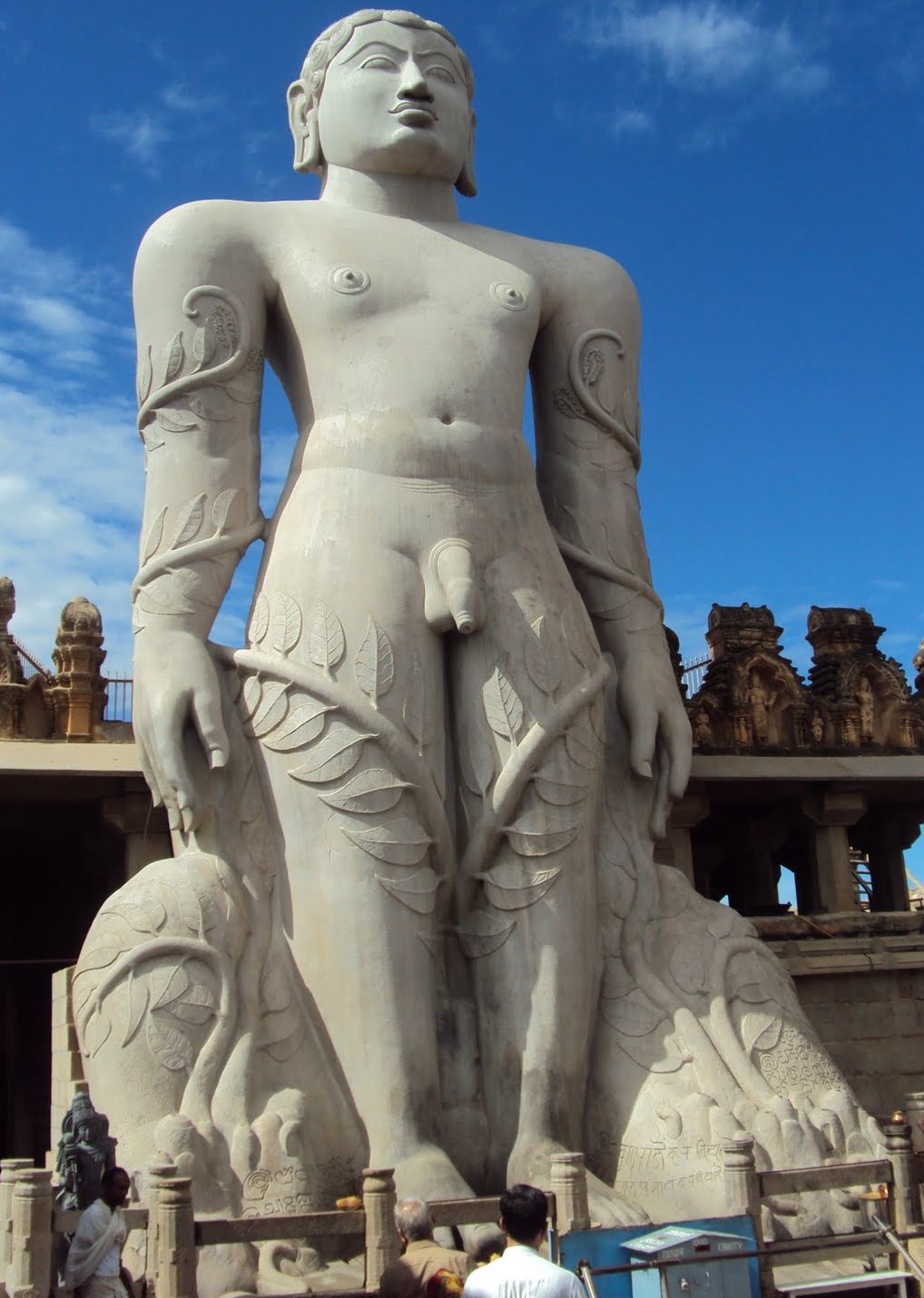 The oldest part of town is about Tipu's Fort. Within the walls of this fort is the Ganesha Temple and the remains of the palace of Tipu Sultan. This Sultan was killed by the British in 1799, and today hangs a plaque on the wall.
Bangalore Palace was built in 1887 by the Maharaja of Mysore. During a visit to England he became inspired by Windsor Castle, which is clearly visible in the architecture of the palace. The area around the palace is now often used for events and music concerts.
Vidhana Soudha is the imposing building that was built from 1952 to 1957. The board of the state is housed there. They are located in the Cubbon Park, where more interesting buildings, like the Supreme Court and the Archaeological Museum. These are built with red stones by the British.


Furthermore, it is definitely worth a visit to the Bull Temple. This temple was built to a bull to please that the harvest had provided in the area. The entrance of the temple stands a huge statue of the bull.
For art lovers there is plenty to see as there are many art galleries in Bangalore. One of the best known is the Venkatappa Art Gallery, named after the painter Venkatappa, who early last century, made his major works. The gallery has around 600 paintings. The museum Karnataka Chitrakala Parishat his paintings in traditional style to see. The museum also has other works of art from the state.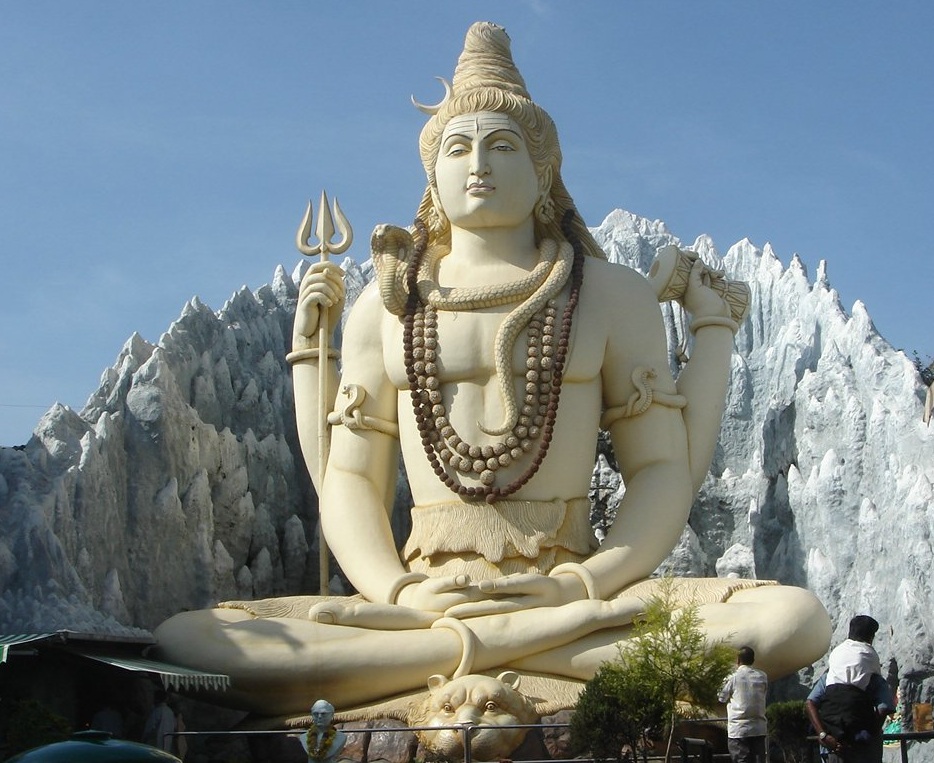 In and around Bangalore are some lakes where boat trips can be made. These are mostly man-made lakes for water supply in the city. A sense of tranquility, space and nature, you can visit the Lalbagh Botanical Garden, the largest park in Bangalore.
There are also great attractions to visit in and around the city of Bangalore. As the WonderLa Water Park. This is a very nice park to visit with children for a few exhilarating rides attractions. Also nice to visit the theme park Innovative Film City. This was formerly a major studio and now has become an entertainment center.