Most popular touristic places in Goa, India
|
Beaches of Goa
Along the more than one hundred kilometers of coastline are some of the finest beaches in the world, gold strips bounded by the expanse of the aquamarine colored sea. A continuous strip of sunlit crescent beach seven kilometers long is located in Candolim and Calangute, north of Panjim.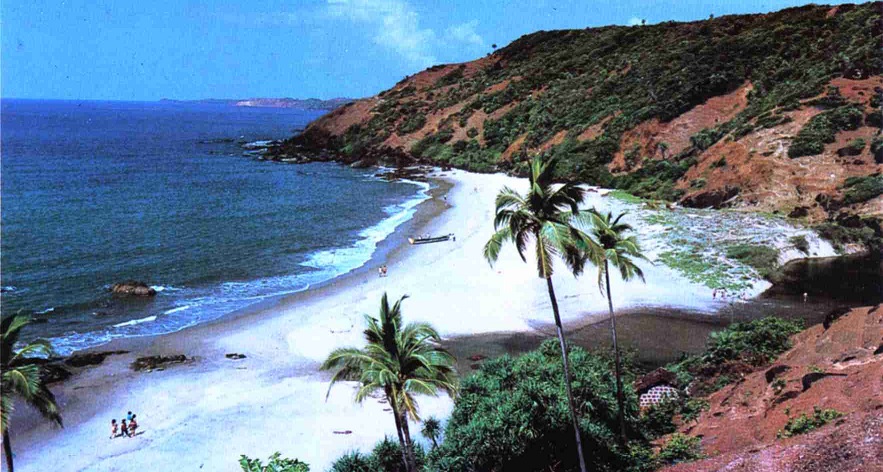 Further north is a series of private beaches, including those of Anjuna and VEGATOR. The southern coast of Goa is a raw beauty and a paradise for shell collectors. Golva with sand as fine as powder was an inspiration for many folk dances and songs.
Churches and cathedrals of Goa
In the 16th century, Goa was known as the "Rome of the Orient" and was governed from what is now called Velha Goa or Old Goa. The buildings were on a par with those of Lisbon and many have been preserved.
Se Cathedral, one of the imponerendste, interior is richly decorated and still used for worship.
The nearby Church of St. Francis of Assisi, a splendid example of Portuguese religious art, has a spacious and richly decorated interior.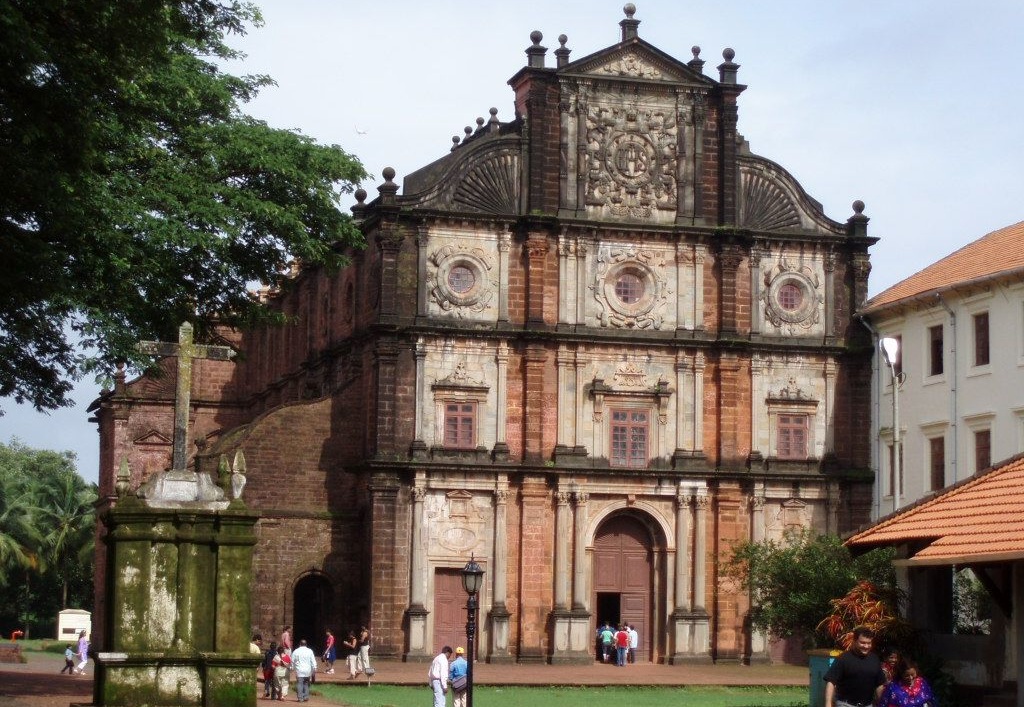 Architecture in the tradition of the Jesuits found in the Bom Jesus Basilica, with its luscious, but balanced interior. The church is famous for the remains of St. Francis Xavier are preserved, and is a Catholic pilgrimage. Several other churches in Old Goa, such as St. Catherine, a Renaissance church, St. Monica and Our Lady of the Rosary are interesting and worth a visit. Anywhere in Goa are some churches, many of which were built in the 16th and 17th centuries and the visitor wherever he goes they will always come.
The Mangesh Temple
The Portuguese failed in the Hindu history of Goa to completely erase it and find some beautiful temples as architecturally very different from those in other parts of India. Most are located in Ponda, near Panaji. Mangesh Temple at Priol is the most famous. Typical of the temples in this region are the floors constructed of many towers.
Panaji
Panaji, capital of Goa, located on the south bank of the Mandovi river in the center with a church and church square. This church from 1541 is dedicated to the Immaculate Conception. Very attractive is the old residential area with its cobbled streets and Fonlainehas overhanging wrought-iron balconies.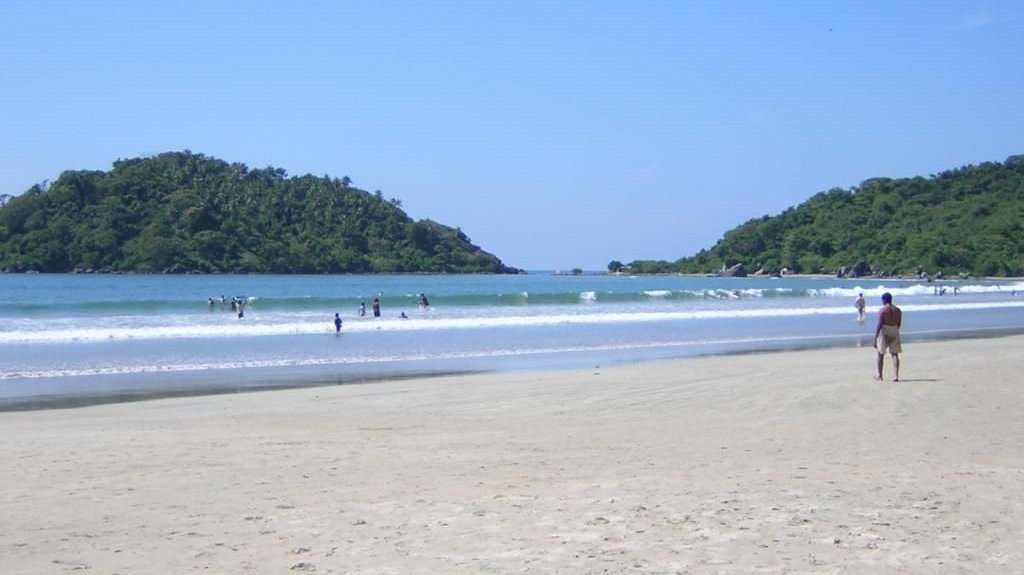 Fort Aguada
This fort was built in 1612 and was the first lighthouse in Asia within its walls. With his ammunition room, barracks and church was once a place that exuded power and authority. Today there is a prison located.
Cuisine of Goa
One of Goa's culinary specialties is the vindaloo, pork cooked with vinegar and spices.
Seafood such as mussels, shrimp, crab, lobster and fish with coconut combined into a delicious curry, an experience in gastronomy. Feni, a strong alcoholic drink made from cashew nut, makes Goa a meal complete.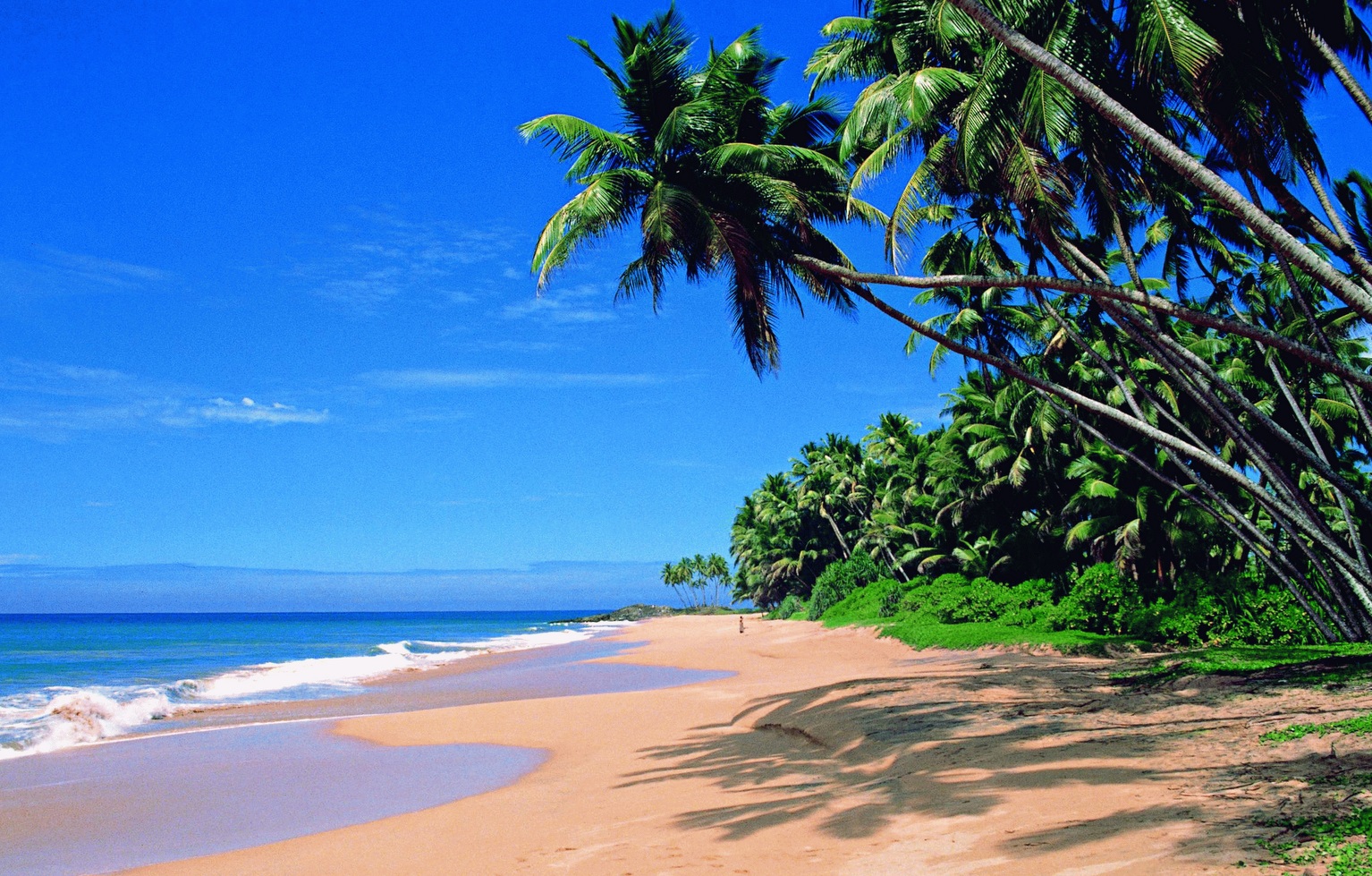 Transportation
Panaji owns an airport and Vasco da Gama can be reached by train. There is also a ferry service between Mumbai and Panaji by steamboat. A tour of the countryside is highly recommended, this is Goa at its best.
In Goa you will find a selection of good hotels, of every type and in each class, but also in terms of accommodations and beach huts, houses and tourist beach Goa has it all.