Taj Mahal, Icon Of Love
|
Taj Mahal, the most appreciated icon of the Love in the world, remembrance of an immortalized Love; Love of Shah Jahan -also spelled as Shah Jehan or Shahjahan- for his wife Mumtaz Mahal -also called Arjumand Banu Begum-.Taj Mahal is listed as UNESCO World Heritage and was chosen as one of the new seven wonders of the world in 2007.It is located in Agra, India.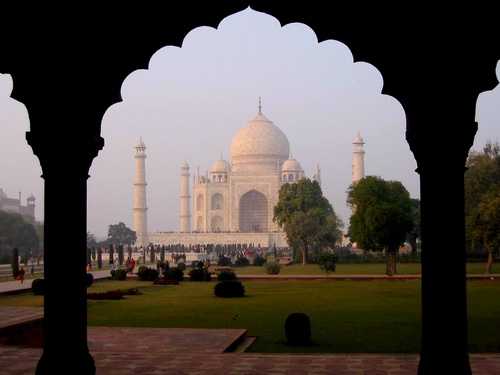 Shah Jahan, the emperor of Mughal Empire, used to take her wife Mumtaz Mahal (which was the nickname his husband gave her and means 'Jewel of the Palace') where ever he went and took her advices frequently.One time, even though she was pregnant to the 14th kid of hers from Shah Jahan, she still wanted to go together with her and unfortunately died during the delivery of the baby.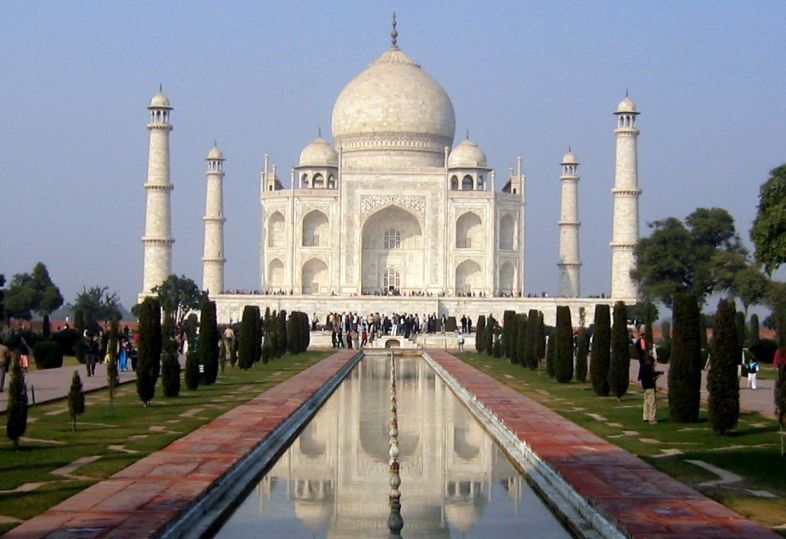 Shah Jahan, who truly loved his wife, had a two year mourning and couldn't really care about the government issues during this time.One year after her death, in 1632, Taj Mahal was started to be built in remembrance of  Mumtaz Mahal.It, also, is believed that a woman who died during the delivery of a baby is holy.The architects of Taj Mahal were the two students of the legendary architect Mimar Sinan.It took 20 years to complete the tomb, and is now amongst the most important ones of all Islamic Architect.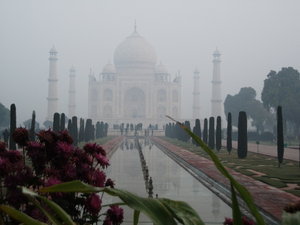 This place is absolutely to be in the list of 'to do' during life-time.