Vacation On Atlantic Islands; Cape Verde
|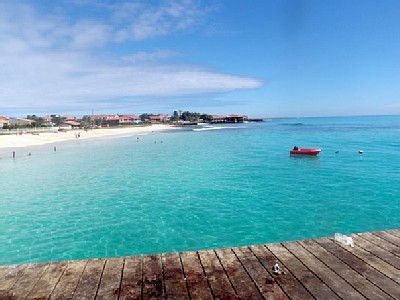 Cape Verde Holidays
In the Atlantic Ocean, near Gambia, is an archipelago of 10 volcanic islands, called Cape Verde.On the islands of Cape Verde can be fine wandering through nature (eg Santo Antão and Fogo), windsurfing or diving on the coast in the clear waters surrounding the wreck of Santa Maria. In the evenings you dive into the lively nightlife (including the capital Mindelo in Sao Vicente). The best beaches are in Tarrafal, in the far north of the island of Santiago. On the small island of Brava is something you can splendid mountain climbing. Happy holidays and remember do's and don'ts to collect if you are going to make a tour.
Additional travel Cape Verde
In the capital of the island of São Vicente Mindelo named you can find beautiful houses in the English colonial port. Here, life continues on the streets. Very nice. From 774 meters high Monteverde you have a beautiful view over the island. Moreover, the endless sugar cane plantations to climb this mountain completely worth it.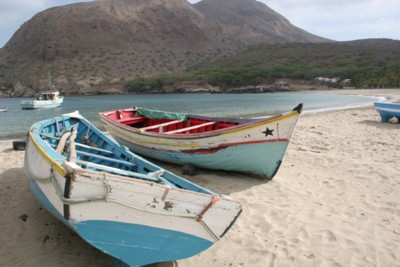 Santiago is the largest and most fertile island of Cape Verde capital Praia cozy. Beautiful bounty beaches are on the island of Boavista. You can also go for nice walks and jeep safaris through the dunes.
Sal Island has mostly sun, sea and beaches to offer. But a huge crater of a dormant volcano, this was once the center of the salt trade (Pedra de Lume). For surfing and diving you on Sal Island in the cozy Santa Maria.
In short, Cape Verde is also a special mix of Africa and Europe. Once something different for the adventurous among us! Book your ticket here. Choose from the best airlines and favorable air fares.
Cape Verde Flights
Cape Verde; Direct flights are not possible. However, there are flights with stopovers Lisbon available in our support offerings. This destination is for real adventurers!