Tip: Buy tickets to Machu Picchu in advance
|
Tip: buy tickets to Machu Picchu in advance
Machu Picchu (Peru) is a city of the Incas by the Spaniards never discovered and therefore was not destroyed. There is much in this city of the Incan civilization to find. The name literally means Oudeman Machu Picchu altitude Quechua.The city of Machu Picchu is situated between steep mountains at an altitude of about 2400 meters, in the region of the city of Cuzco.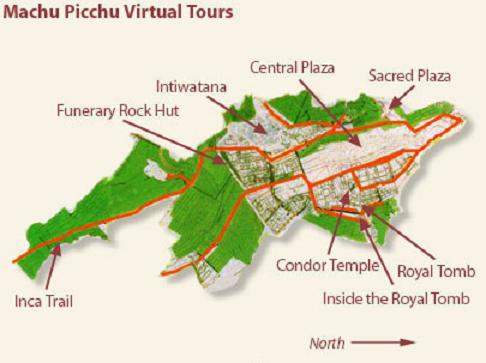 The attraction of Peru's Machu Picchu. This mysterious ancient Inca city of Cusco is generally regarded as 1 of the wonders of the world in 2007 was considered and therefore not entirely surprising on the list with 7 new world wonders elected. The old town, which is also included on the UNESCO World Heritage Site, is so popular that this year by more than 800,000 visitors visited, this concern of UNESCO who feared that this large number of visitors the city would further damage. On the advice of UNESCO, the Peruvian authorities in the 2nd half of July 2011 therefore a limit to the number of visitors allowed to visit Machu Picchu.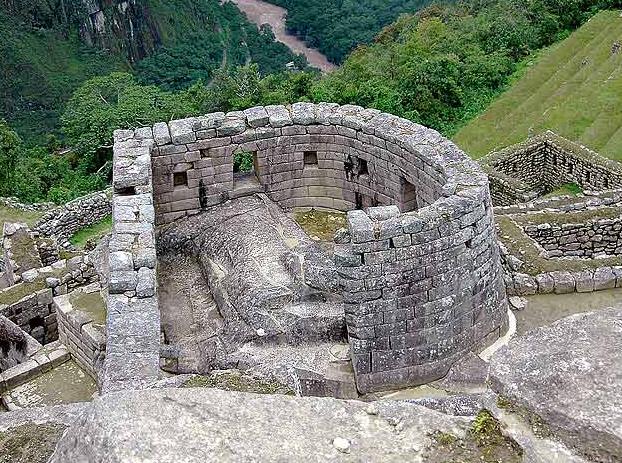 Every day there are still a maximum of 2500 tickets sold for the site and there is stringent in ensuring that this rule is observed. In the high season from June to October of 2500, the number of tickets is insufficient to meet the high demand. Regular tourists are disappointed because they can not visit the site. It is therefore recommended to you tickets to Machu Picchu (or if you are organized, your excursion) a few days in advance.
This you can do online at http://www.machupicchu.gob.pe/ .Be warned: the site loads a bit slow.