Popular Vacation Destinations in Greece
|
Greece Holidays
Greece is a great country to enjoy a nice summer holiday.
The many Greek islands and the mainland have a great attraction for tourists who like lazing in the sun or visiting the many finds from the ancient world.
Greece consists of hundreds of islands that lies mainly in the Aegean Sea between Greece and Turkije.Ten western Greece, the Ionian islands.
The entire coastline of Greece covers approximately 16,000 km and is particularly beautiful with its many inlets, coves and sandy beaches with dunes.
Many of these beaches have a blue flag which means that the clean beaches and approved point.The clear blue water invites for a refreshing dip to just cooling off from the sun many months a year in Greece schijnt.Al with sufficient reasoning to book a nice vacation to Greece.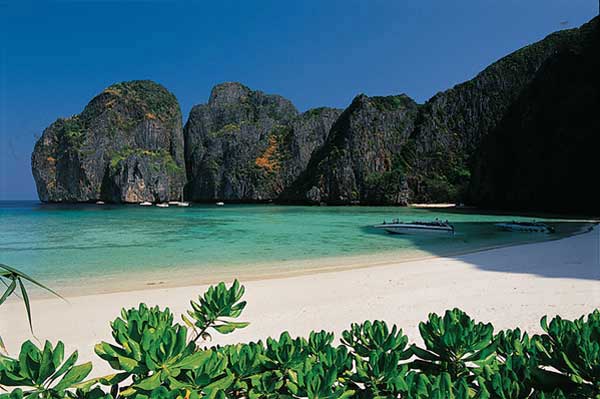 There are too many Greek islands naming them all, many of these are not suitable for a holiday.
The most famous islands are:
Crete
This island is one of the largest Greek Islands with the most famous place Hersonissos, especially the younger vakantiegangers go to this popular place to party and enjoy the daytime zon.Stalis and Malia are places that are near and have Hersonissos beautiful long and wide sandy beaches ideal for celebrating a zonvakantie.Verder his Rethymnon, Agios Nikolaos and Heraklion airport with the most popular badplaatsen.Kreta is ideal for making beautiful boat trips including a trip to the former leprosy island of Spinalonga and the romantic part of the volcanic island Santaroni mogelijhkheid. If you're still in Crete do not forget the beautiful Samaria Gorge and miles of walking and enjoy your cheap crete.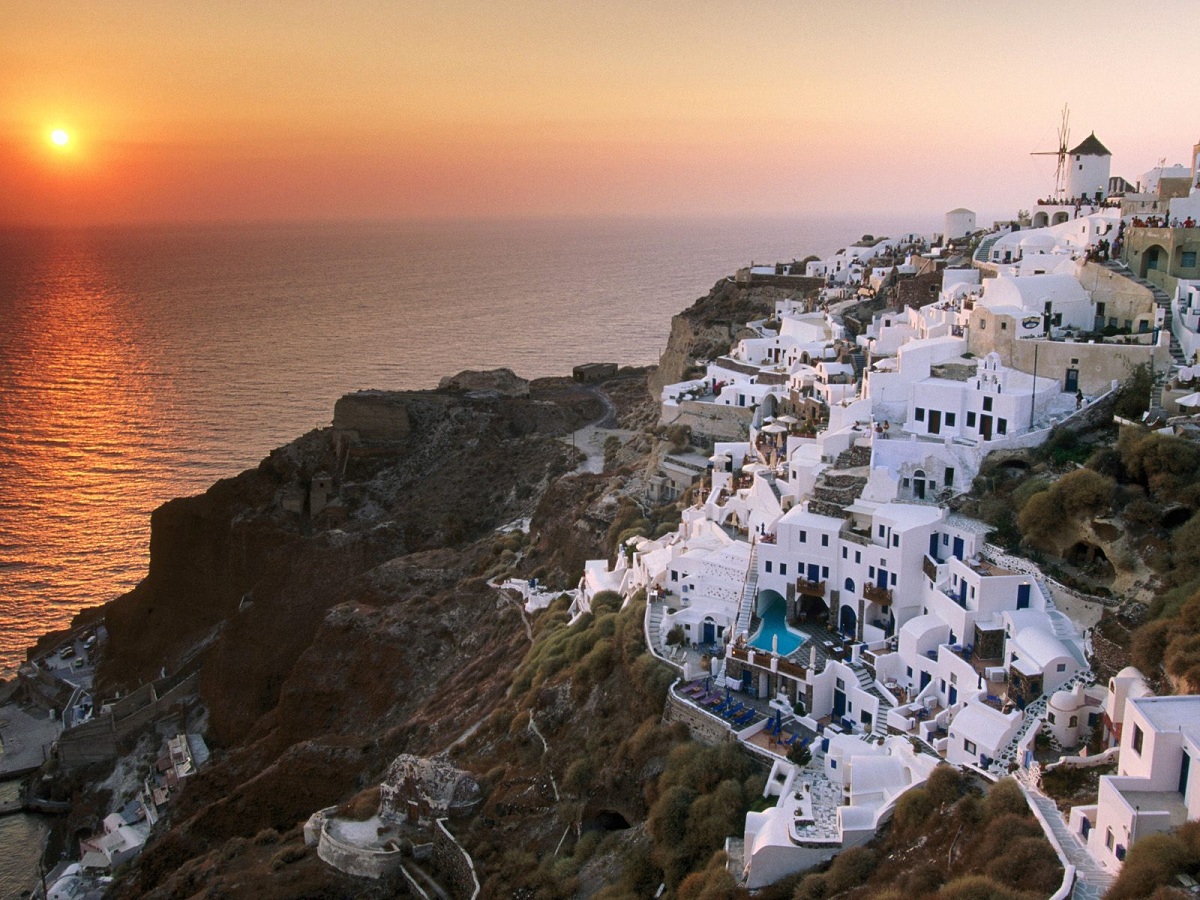 Rhodes
Rhodes Town is the capital of this Greek island, the city has charming narrow streets and squares.
There will be many more post with detail info for the popular vacation destinations in Greece.This was only a brief entrance…
Enjoy your vacation…