Visiting The Most Noted USA Prison, Alcatraz
|
Alcatraz Island, formerly called as  "La Isla de los Alcatraces" (The Island of the Pelicans), is the most noted lockup of the USA.Island, where Al Capone once called as home, was once the host (!) for so many known criminals such as Al Capone, Doc Barker, George Kelly, Robert Stroud, driver of Bonnie and Clyde, Floyd Hamilton, Alvin Karpis.Today, it is a historical site operated by the National Park Service and open to visitors.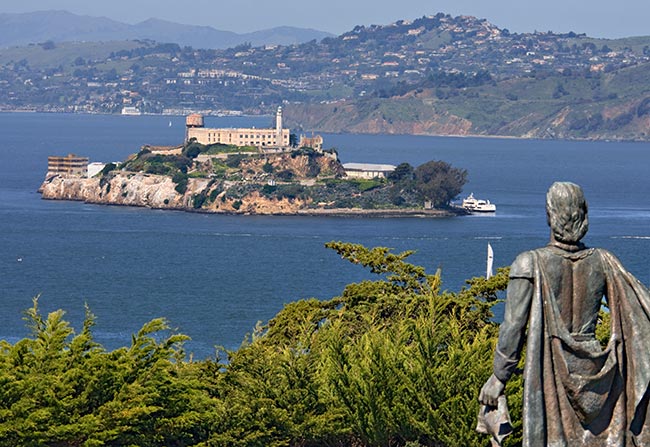 The island has been featured by many movies, cartoons, TV shows, comics, books and games.Name of the island was borrowed from originally Arabic word, al-qatraz, which means sea-eagle.Now it is home to the old prison and also the oldest lighthouse of the west coast of the USA.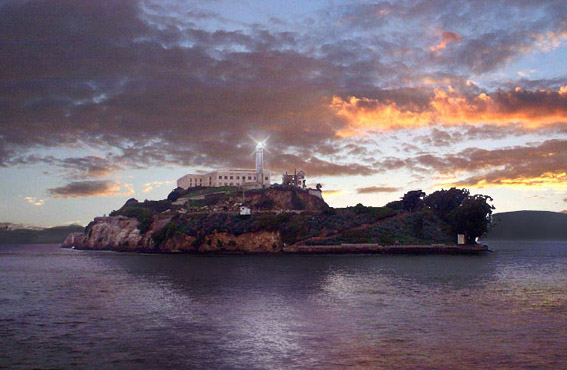 The island, even though it could be considered as a small one, has an interesting history, from the native owners to the Spanish and then the Americans and has been used for many different purposes such as lighthouse, military fortifications and the most famously known as the prison.Having this rich and intense history on this small place, makes it an attraction point and awaits for its wondering visitors.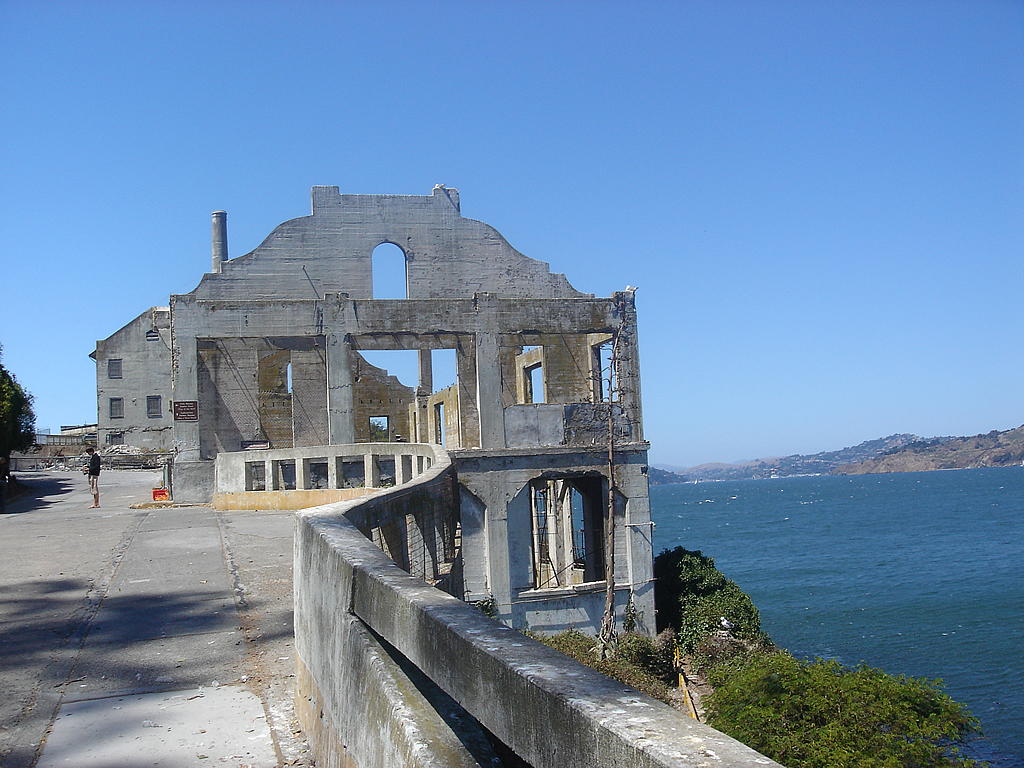 Not only the prison or the lighthouse itself but also the natural view of San Francisco skyline, the Golden Gate Bridge will be treating breathtaking time as you travel across the bay.It is also a very nice tour to take all together with your family.