Famous Museums of New York
|
Several museums in New York have free admission or suggested admission.
Suggested admission means that person would pay according his own wish but it
is mandatory. The museums with free admission include: National Museum of
the American Indian and Hispanic Society of America. Brooklyn Museum of Art is
free only on 1st Saturday every month. Whitney Museum of American Art,
Metropolitan Museum of Art (Met) and Cooper – Hewitt National Design Museum
are the museums with pay –what – you –want system.
GOETHE HOUSE
Goethe Institute's library and gallery provides a peak into German life and
tradition. There is a change in the performances, exhibitions and lectures
regularly. It is open from Monday to Friday. The museum is situated between
82nd and83rd streets on Fifth Avenue. These exhibitions and lectures are totally
free.
ALLIANCE FOR DOWNTOWN NEW YORK
Free tours of downtown are sponsored totally free by Alliance for Downtown New
York. These are carried-on on Thursdays and Saturdays at noon. For this it is
suggested to meet the tour guide at National Museum of the American Indian.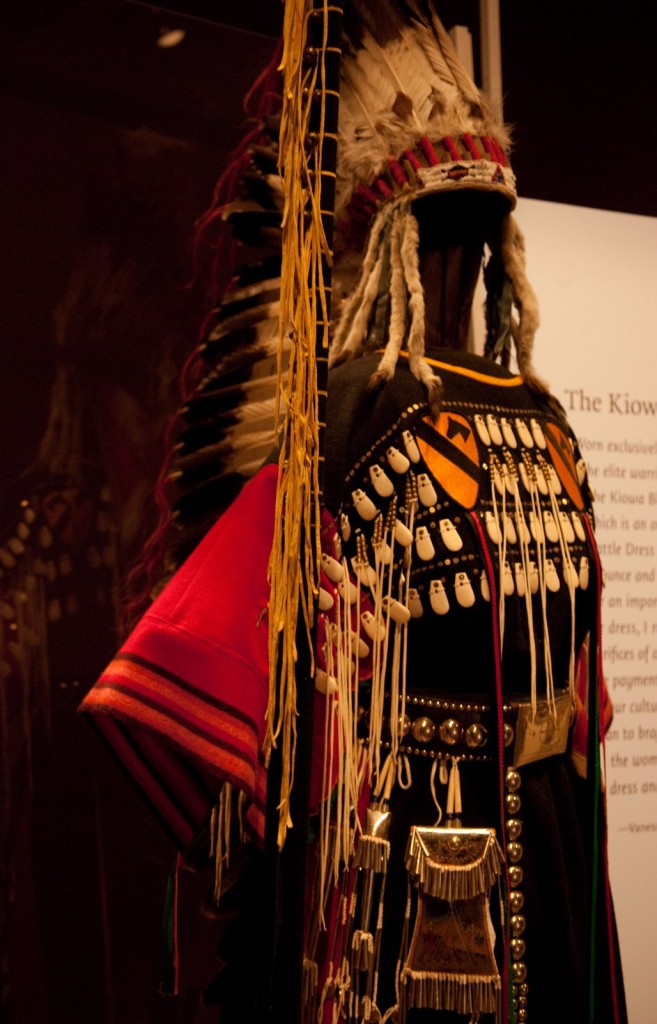 BOAT RIDES
Staten Island Ferry ride costs nothing and is said to be the cheapest outing. It
takes one hour in the Ferry from Battery Park (South Ferry Subway Station) to
the borough of Staten Island. On the ride one is also profited by other fabulous
views like bridges of lower Manhattan, skyscrapers, Statue of Liberty, Ellis Island
and many more.
NEW YORK PUBLIC LIBRARY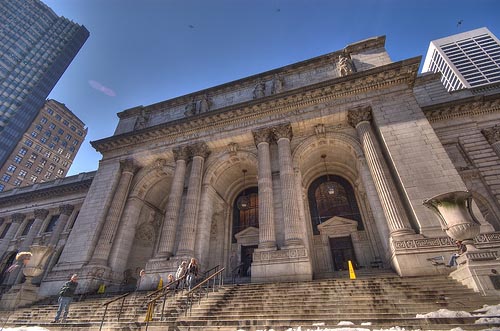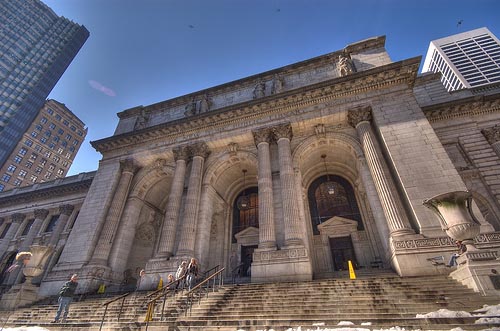 It has four major branches in Manhattan and other boroughs too. Entrance to
these branches of New York Public Library is free of cost. It has several other
branches in the city. Exhibits such as Science, Humanities, Business and
Industry are as diverse as the libraries themselves.
UNITED NATIONS HQ
Most of the world's great corporate houses have there head quarters in New
York including United Nations headquarters. New York hosts the headquarters of
UN. The entry to it is free of cost and people are even allowed to attend the
meetings.
RIVERSIDE CHURCH
Tour to this church is free on every Sunday. For arrangements one has to meet
the tour guide in First balcony at 12:15pm. Church also provides the parking in its
garage free.
BRYANT PARK MOVIE SCREENINGS
HBO and Citi sponsor continuous Monday night movies hosted by Bryant Park.
Bryant park incorporates big screen on which movies are shown on Mondays fro
June to August. Picnic is also allowed on its soft grass at 5pm. The shows begin
between 8:00pm and 9:00pm after sunset.