Entering the World of Seven Wonders of the World
|
This concept mostly is understood as the Seven Wonders of the Ancient World, which was a theory of the great historian Herodotus in 5th century B.C. Recently agreed seven wonders of the ancient world was lastly shaped in 2nd century B.C.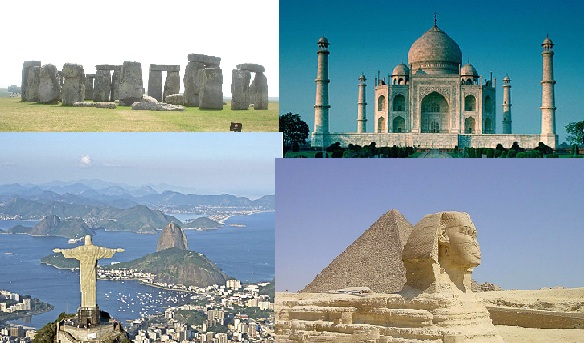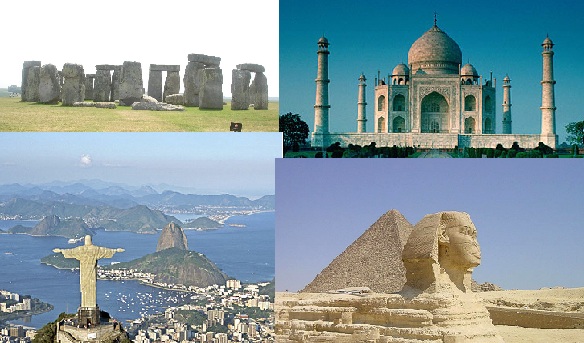 In 19th-20th century, there were several lists called as Wonders of the Middle Ages, Seven Wonders of the Middle Age etc. And in Modern Age, we have new 7 wonders of the world. In 2001, the Swiss corporation, New7Wonders Foundation, started an initiative to choose the New Seven Wonders of the World from amongst two hundred existing monuments. Twenty one finalists were announced in 2006 and the new seven wonders of the world were announced in 2007, besides the honorary one, The Giza Pyramid in Egypt.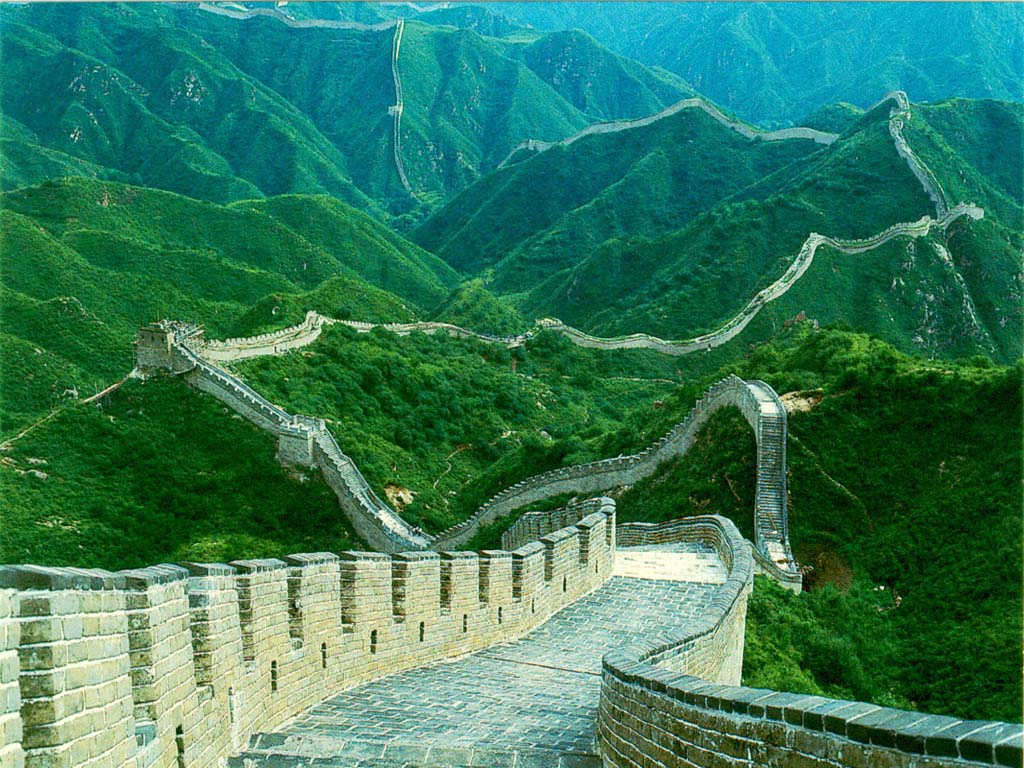 Other than these, there are several more lists some of which are USA Today's New Seven Wonders, Seven Natural Wonders of the World, List of American Society of Civil Engineers.
So, here, We have decided to open a new category under the name of Seven Wonders of The World in MyTripolog.Com. We will publish posts about the existing ancient wonder (which is only the Giza Pyramid), new wonders, natural wonders etc.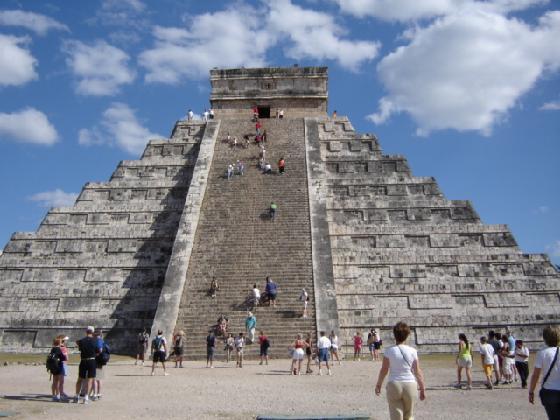 All are, absolutely, worth seeing. Within the list, there will be places and monuments such as Petra, Christ The Redeemer,  Colosseum, Chichen Itza,  Golden Gate Bridge, Panama Canal, Great Wall of China, Grand Canyon and many more.