Popular Attractions of Croatia, Tourist Guide
|
Croatia is increasingly becoming more and more popular and attracting tourists from all over the world for its aboslutely gorgeous nature, national parks, pristine beaches, beautiful towns and many more to offer her visitors.Here is a simple tourist guide for Croatia; it is a simple list containing must see places of Croatia; cities and national parks, as well…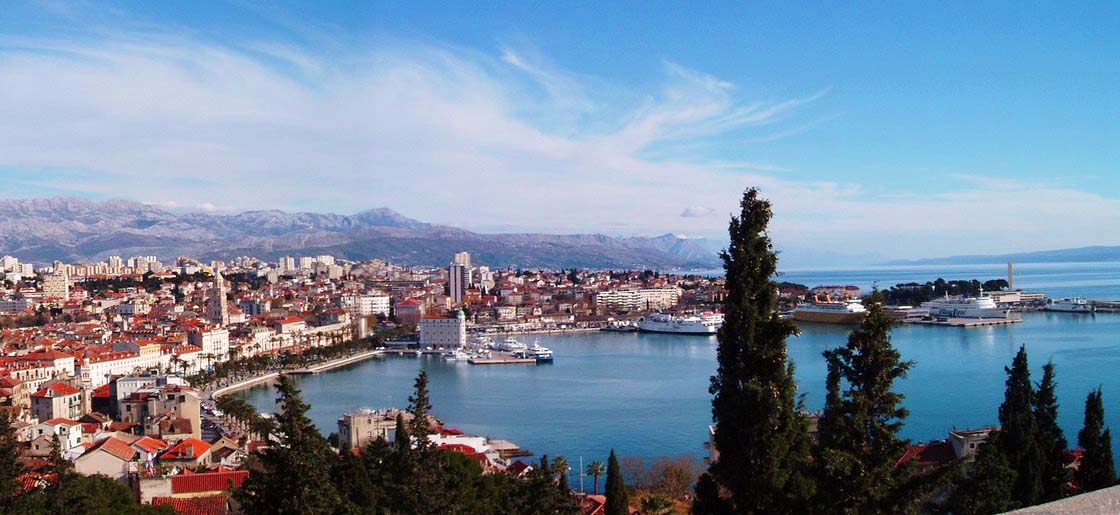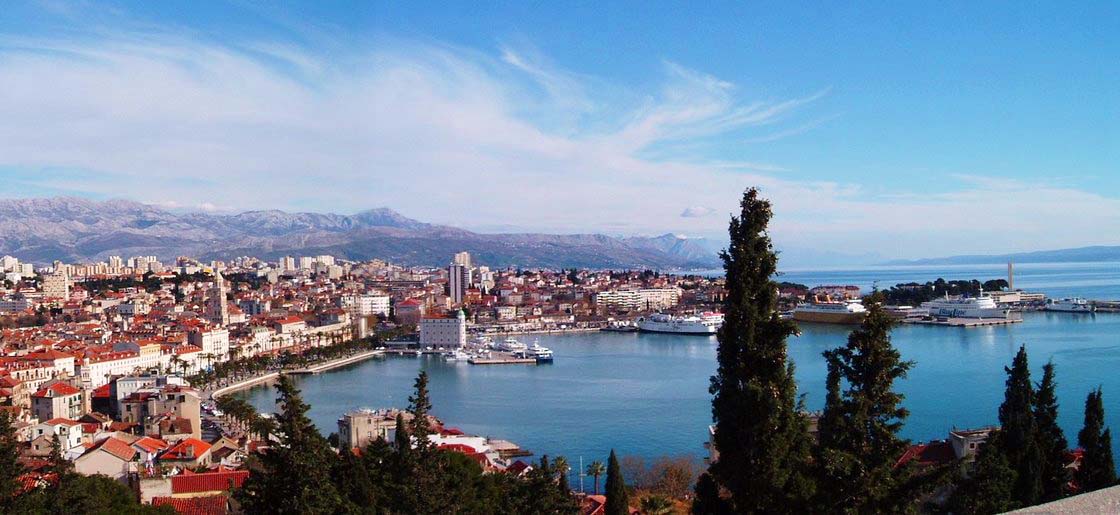 Split
Split is an ancient city that the heart of the province of Dalmatia forms. One of the most famous buildings in Split is the palace of the Roman emperor Diocletian. Furthermore you will find many museums and impressive buildings. You can Split many excursions in the old town and along the harbor, and you can do to stay well into the wee hours.
Dubrovnik 
Dubrovnik is an ancient city that for decades on the World Heritage List. Famous are the ramparts and the old fort in this car-free old town. These walls are between the 13th and 16th centuries. The wall itself is over two kilometers long, 25 m high, has a thickness of over six meters, and you'll find there are 16 towers.
Popular National Parks in Croatia 
Krka
Krka is an area with dozens of large and small waterfalls. The same river flows into the sea in Šibenik.
The lakes Pltivice
The Pltivice is one of the most famous national parks. Here you will find dozens of waterfalls that the sixteen lakes together.
Risnjak
Risnjak has an extraordinarily exuberant flora and fauna. The highlight is a hike to the top of the same mountain that you enter by numerous vegetation zones.