Taking a brief tour in the Hungarian capital, Budapest
|
Today we are going to visit the Hungarian capital — Budapest. It is one of the most popular tourist destinations in Europe and surely one of the most visited (capital) cities around the world. Its nature, history, structure, architecture and many others attract people from around the world — just like it attracted a dear friend of mine.

(Danube river and the Budapest skyline)

(Old buildings in Budapest)

(Strolling the streets of Budapest)

(Traffic in Budapest)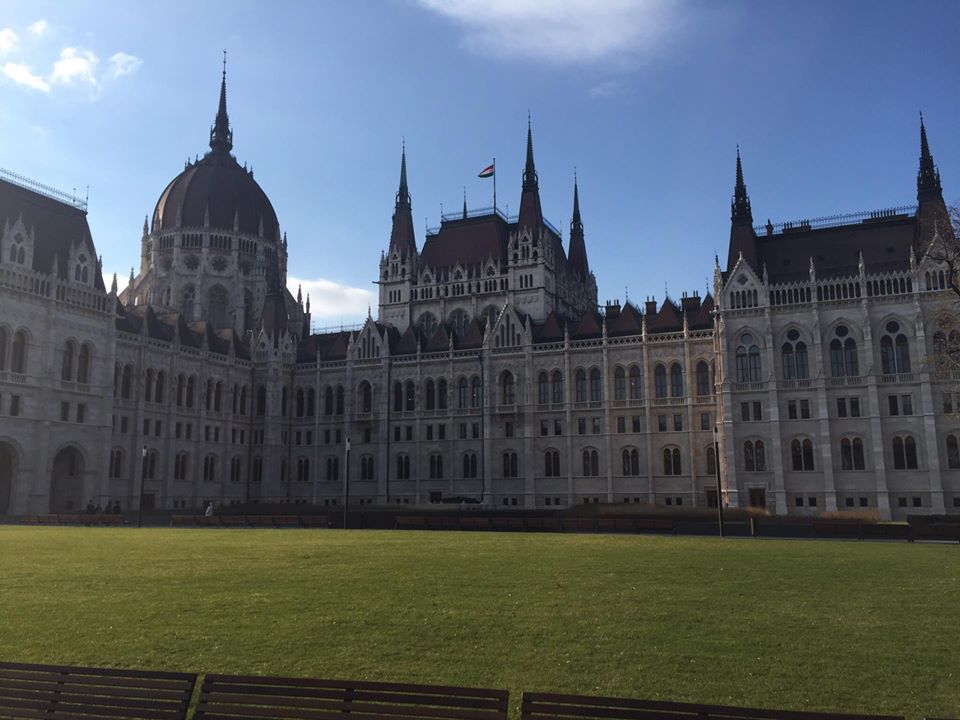 Yes, my dear fellow guests, these pictures are not taken by me again, they are from a friend of mine. Well, what is the harm in that? What difference does it make whether I took the pictures or a friend of mine? The point is to share them with you guys and let you enjoy it, as well. Share the joy! Share the beauty!

(Historical streets of Budapest)

(Danube river, Budapest)
OK, that is enough of it. So, we will be taking a stroll on the streets of Budapest through unedited, raw visual material. We will try to see the city through the every day lives of its inhabitants — its streets, its traffic, its walls, little and big buildings. Sure, there will be one or two skyline pictures, as well. After all, it is Budapest, and it does have a skyline worthy of seeing — its bridge, the Danube river, its sky.
Since we are at that, let me also share some interesting facts about the city. First things is first — it's a hot place; no, not in terms of its weather necessarily, but that it has more thermal springs than any other capital city in the world. In mainland Europe, Budapest has the oldest subway line. Second largest synagogue in the world is in Budapest. Needless to say the city is HUGE on art and culture.
Alright! End of the tour, guys! I hope you enjoyed it. Don't forget to leave your comments. Much appreciated, thanks in advance.