Dominican Republic Vacation Review Hotel Presidential Suites
|
Hi there, all my dear followers! This is the third and last part of my review of Presidential Suites hotel, Punta Cana, Dominican Republic. But this is not the last of my vacation review of Dominican Republic, I will be posting three most posts concerning DR. And let me repeat again here that I am, overall, very pleased with my stay in this hotel, Presidential Suites.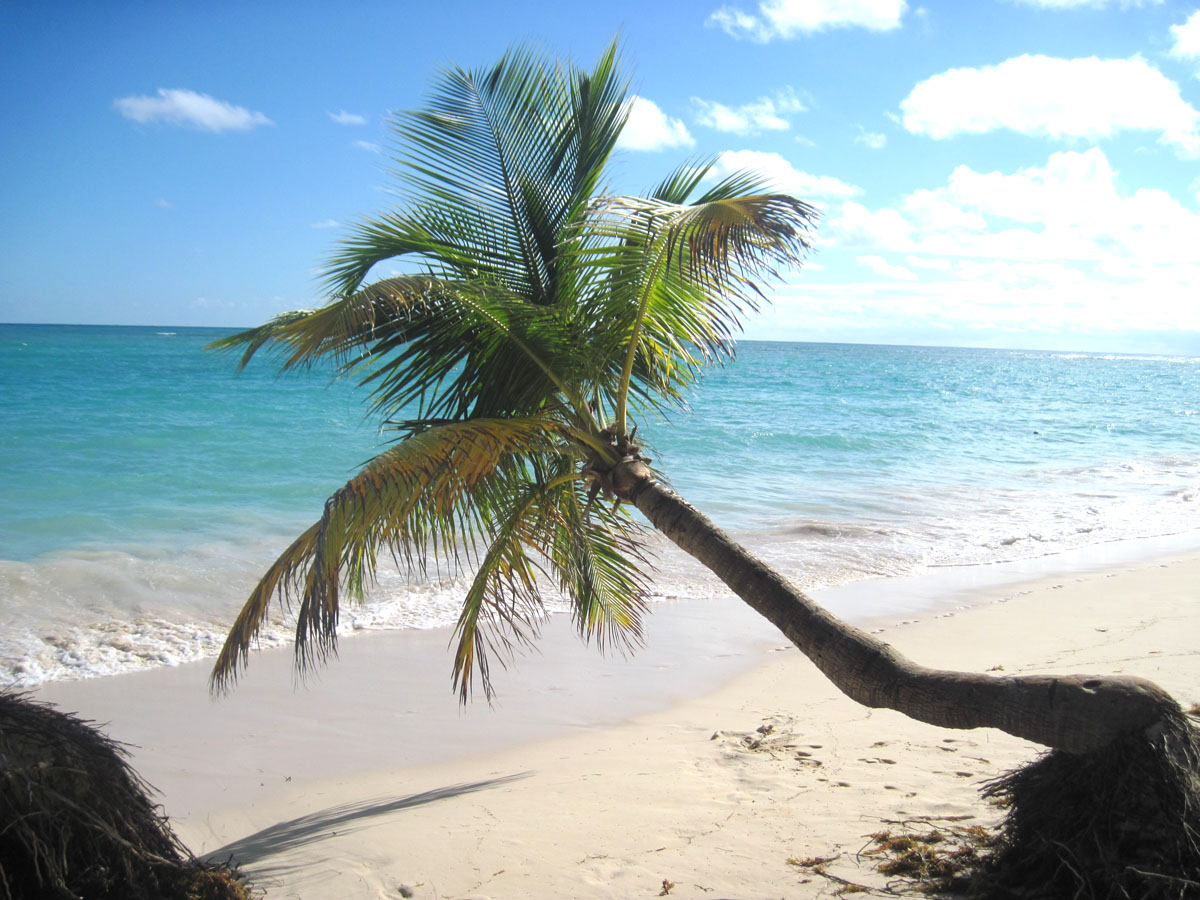 (Nirvana Beach of Presidential Suites, Punta Cana, Dominican Republic)
There are at least several daily activities for the people, starting from early in the morning up until night. Early morning aerobics, yoga, and dance lessons sort of things around noon time (Latino dances), various games with rewards for winners, daily played volleyball on the beach, and night shows every day.

(Punta Cana beach and ocean; sea, sand, sun; turquoise color of water)
Staff helping people and entertaining throughout these activities have been excellent; I'd like to especially thank to Felix De La Rosa, Gabriel, Silvia for their genuine service, and friendship. Also, while I am thanking the staff; I will mention Oliver Matos, among the staff of Decadence restaurant for his excellent service, smiling face.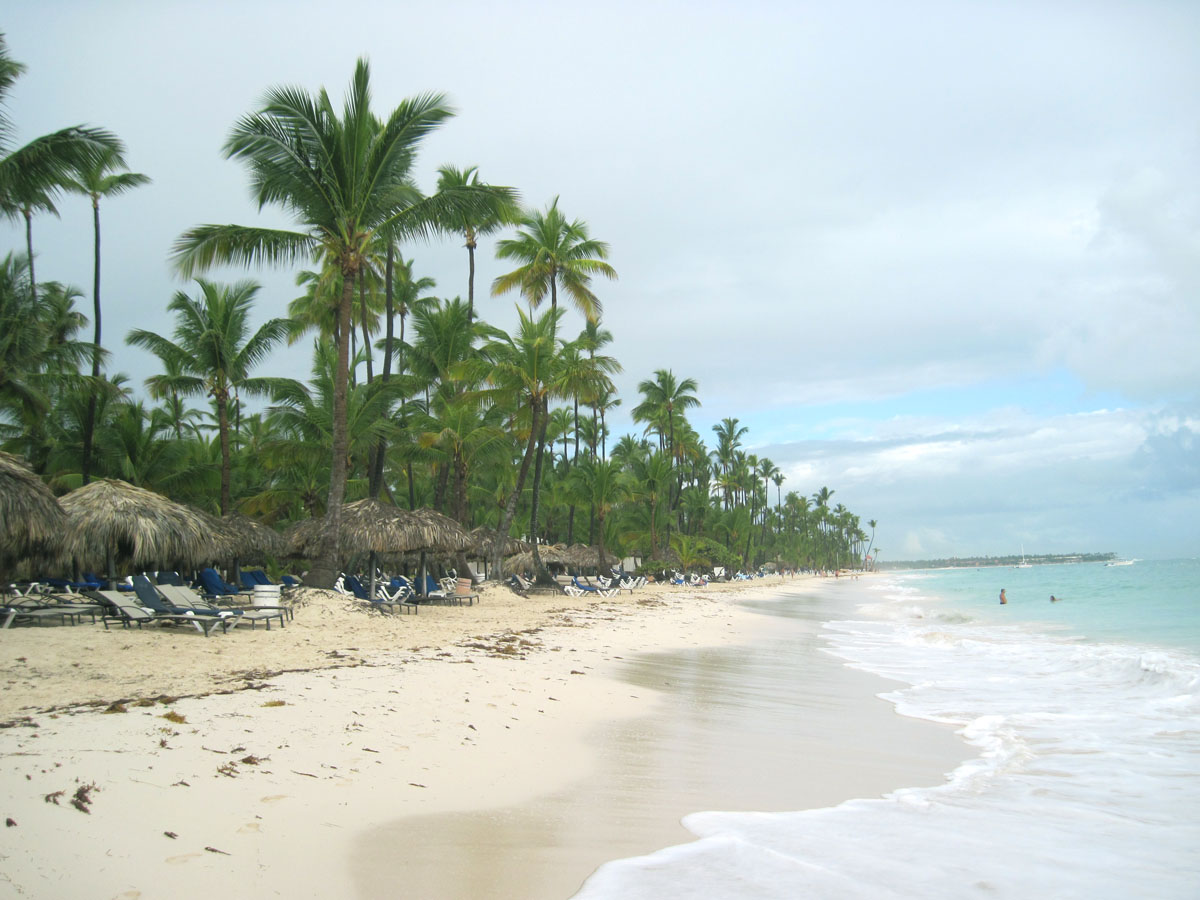 (A walk along the beach to the left of Presidential Suites)
One among my critics is that they -people from management- ask you to come and claim some so called benefits and in the middle of your vacation, they try to sell you something else! I mean, come on! Really? Give it up! Let me people enjoy their freaking vacation. It's not only in this hotel, but everywhere they do this and my words are to the whole stupid system rather than only to this hotel. Why bother people with some future plan while they are supposed to seize and enjoy their moment. I can write a whole post about this but I don't really wanna talk about it. I just want to say that I am sure it pisses people so bad. If you want them to come back, at least find a way in which they won't have to pay nothing to you upfront; it makes people anxious, angry, unhappy and whatnot.
Also, I should talk about this: the bracelet thingy that they give you when you enter the hotel. I understand that procedure, I understand the reasons for it. Well, you want to know who stays in your hotel and blah blah. Is it made of steel or something? It is very likely to break and you don't notice it! You are there to enjoy yourself, loose it, not to worry about no such things, and they will charge you $200 if it's lost? That's ridiculous! You are going for excursions, swimming, playing, dancing, snorkeling doing all sorts of fun and crazy stuff within a means of days and that means you keep moving, jumping, diving whatsoever all along. That plastic thing is surely likely to break; why make it mistake of the customer as if she/he purposely does such thing? Well, some kid at the front desk office did make it a big deal; I'm only hoping that it was because he was an inexperienced staff member. I sure didn't pay that money, anyways. Like I said, I speak of it as I also understand the whole concept of that bracelet thing. Not simply bitching about it. It just shouldn't be the way, simple as it is.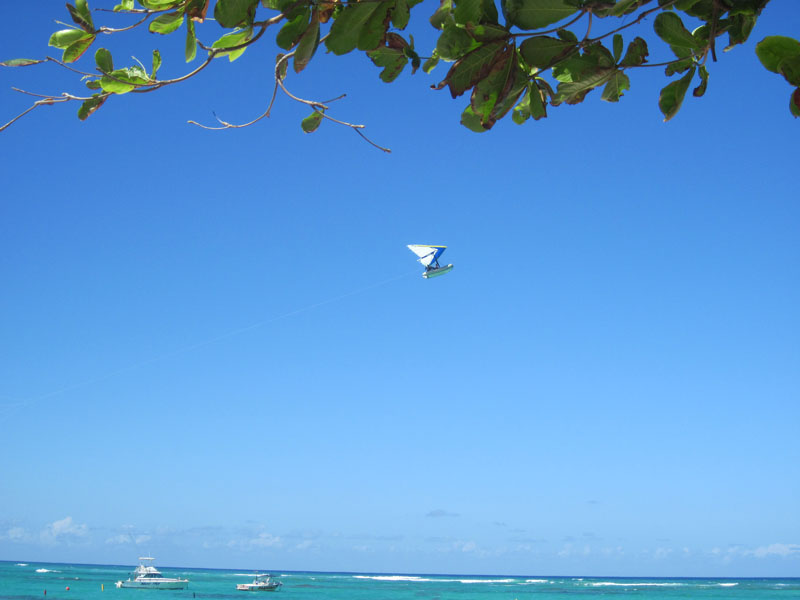 (That is the flying boat 🙂 Seems fun and adventure )
Anyways, let me get back to the my review. While go along the beach right and left, or in the hotel itself, you'll find opportunities for a lot of activities, either in the vicinity or not. I will write a separate post about Catalina island excursion, which is an activity for which you'll have to take some one hour or so ride.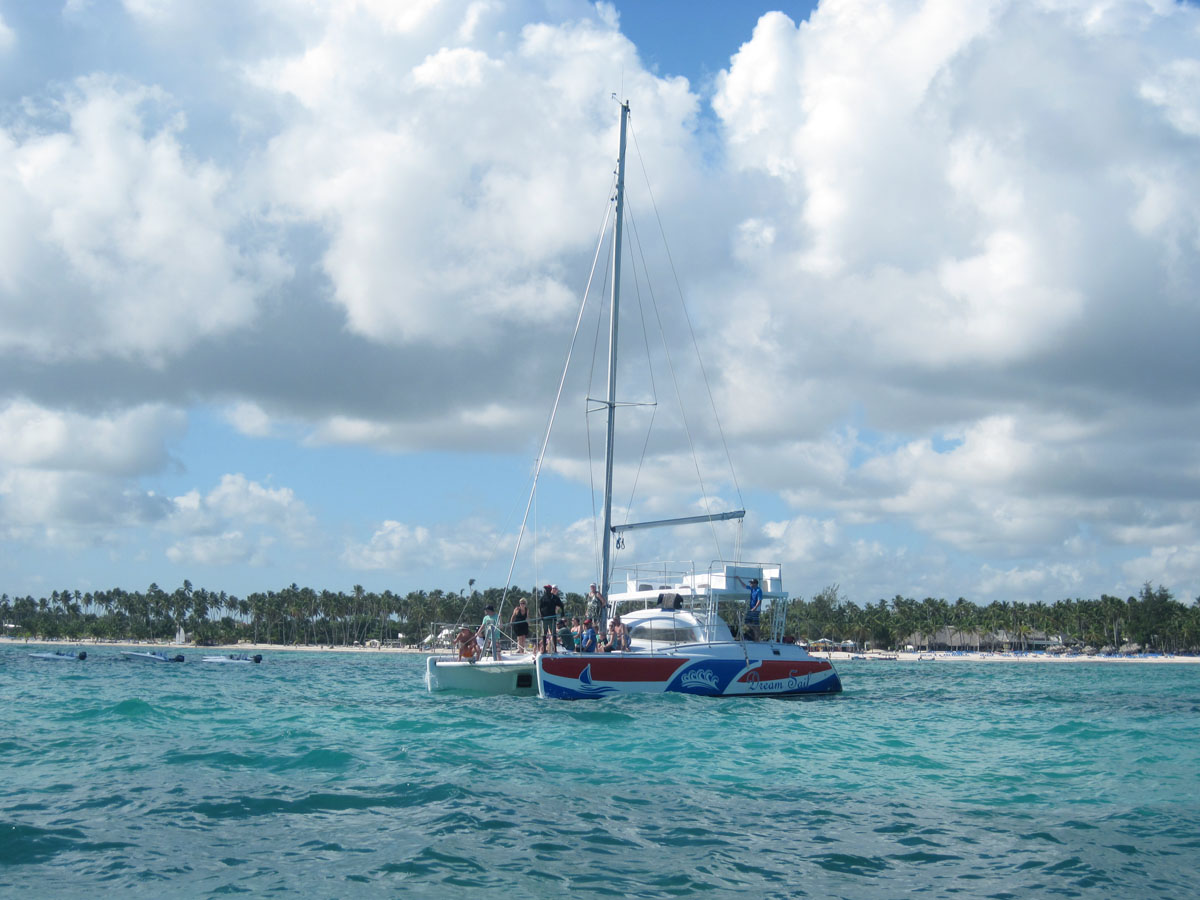 (You could go for snorkeling on a boat like this one, and yes, where you snorkel is that far from the shore; there will be lots of people coming via different companies, different boats and snorkeling all together in the same area. Corals are stunningly beautiful, amazing experience of snorkeling. If you take some pieces of bread with you and drop them along while you're snorkeling, lots of fish will be coming right next to you 🙂 )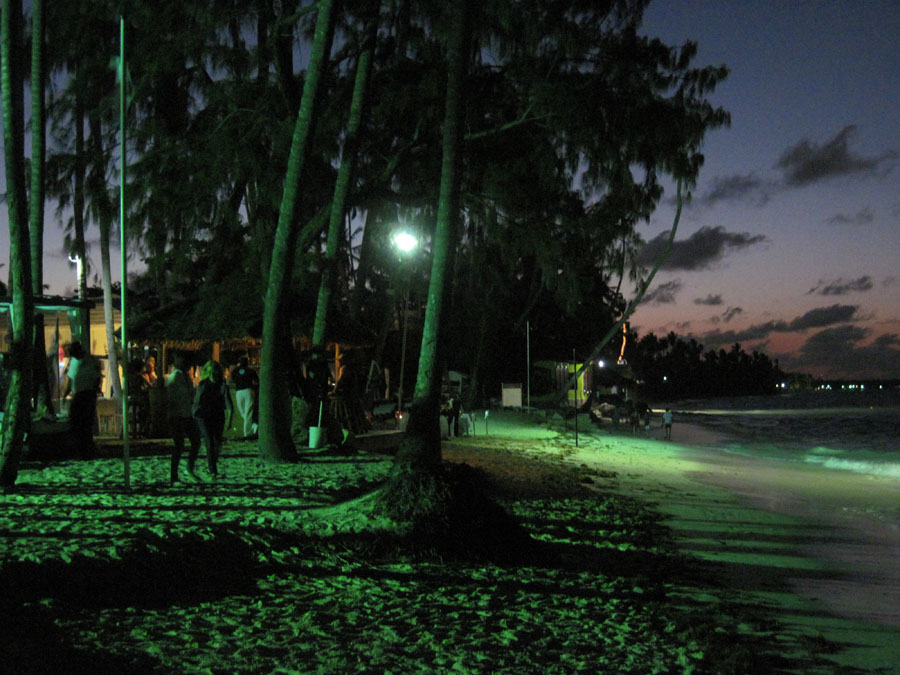 (Nirvana Beach and Spirits Bar of Presidential Suites at night, Punta Cana, Dominican Republic)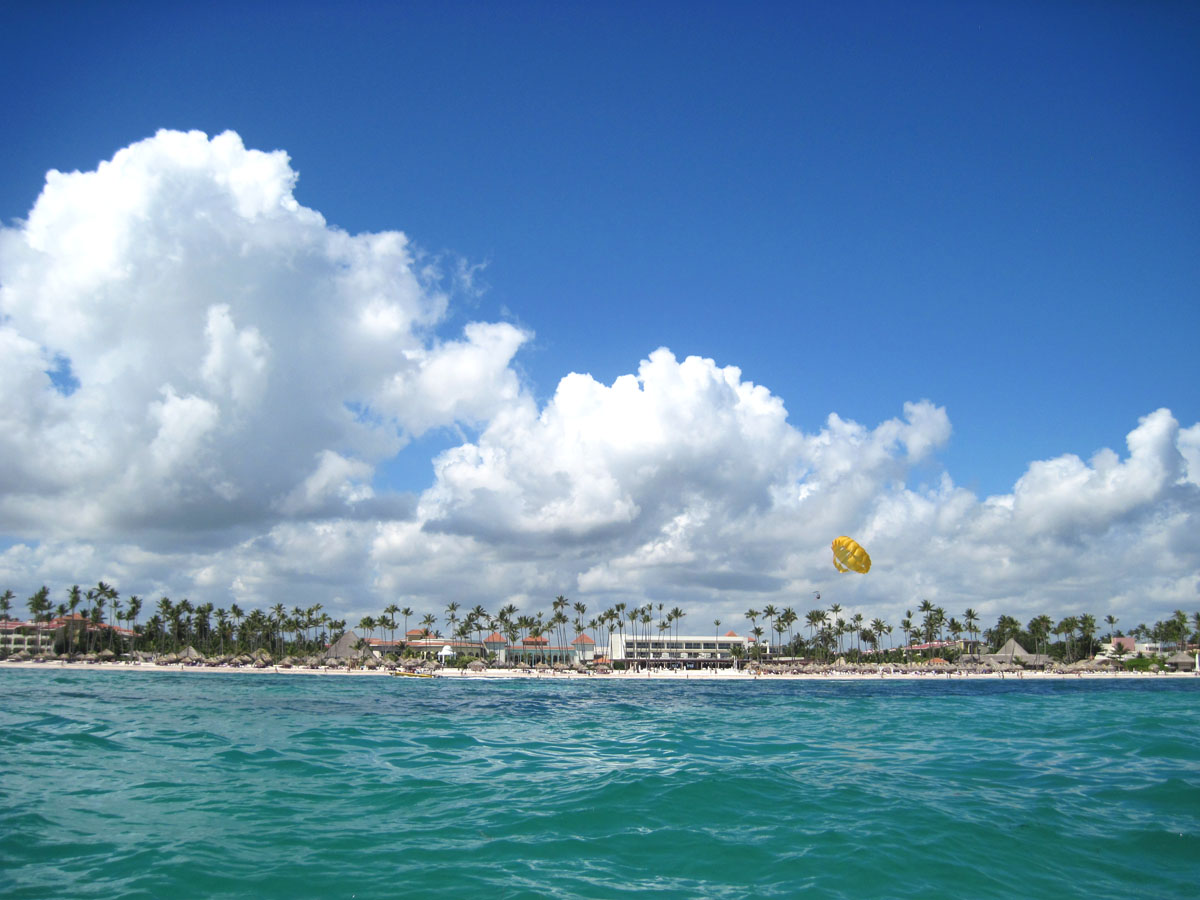 (Para sailing in Punta Cana; took this picture while on the boat coming back from snorkeling )
Within the vicinity, you could take a boat ride for to a beautiful location where you could snorkel and witness the majestic of coral reefs of the Caribbean. You could take a ride on flying boat, which seemed very interesting (check the pictures to see it). You could take boat rides, sailing not far from the shore, go and see other beautiful places in the area. You could also go for para sailing for another activity within the vicinity (check pictures to see Para Sailing people.)
Italian and Japanese restaurants both were really good in Presidential Suites. But don't forget, you have to make a reservation for them, and reservations are made only on Wednesdays for the next week. I've seen some reviews on internet people talking about food being all the same everyday and such; that's not true at all. They're probably talking about Decadence buffet restaurant, but even for that, it's not true. Food is really good there and they have good enough variety that would be expected from that hotel.
If you want to try something different than what's in the hotel for a dinner or lunch; I'd say walk to the left along the beach starting from Presidential Suites, Nirvana Beach, and in a minute, you'll see some local restaurants right on the beach (see the picture of Captain Cook Restaurant). If you want to buy fresh sea food and take it to your suite to cook on your own, why not? You'll find it right there, all the fresh seafood; crabs, lobsters, shrimps and whatnot.

(And finally, the airport of Punta Cana, Dominican Republic; interesting structure, though definitely goes with the whole spirits of the location.)