Travel Russia, Moscow Tourist Attractions
The immense Russiastretches from the Baltic Sea in the west of the country to the narrow Bering Strait that separates Alaska from the country. In St. Petersburg you feel the European roots in every street that strikes you; while in Irkutsk example the Mongolian influences clearly visible.  High, mighty mountains and endless flatlands alternate, the bleak Siberiain the north to the dry and barren steppes in the south.
Travel Moscow
Moscow is a metropolis that a tourist so much to offer. This authentic city has the most beautiful cathedrals, museums, theaters and entertaining. During your holiday in Moscow, you can next to the historic side of town, also find modern shopping malls and nightclubs.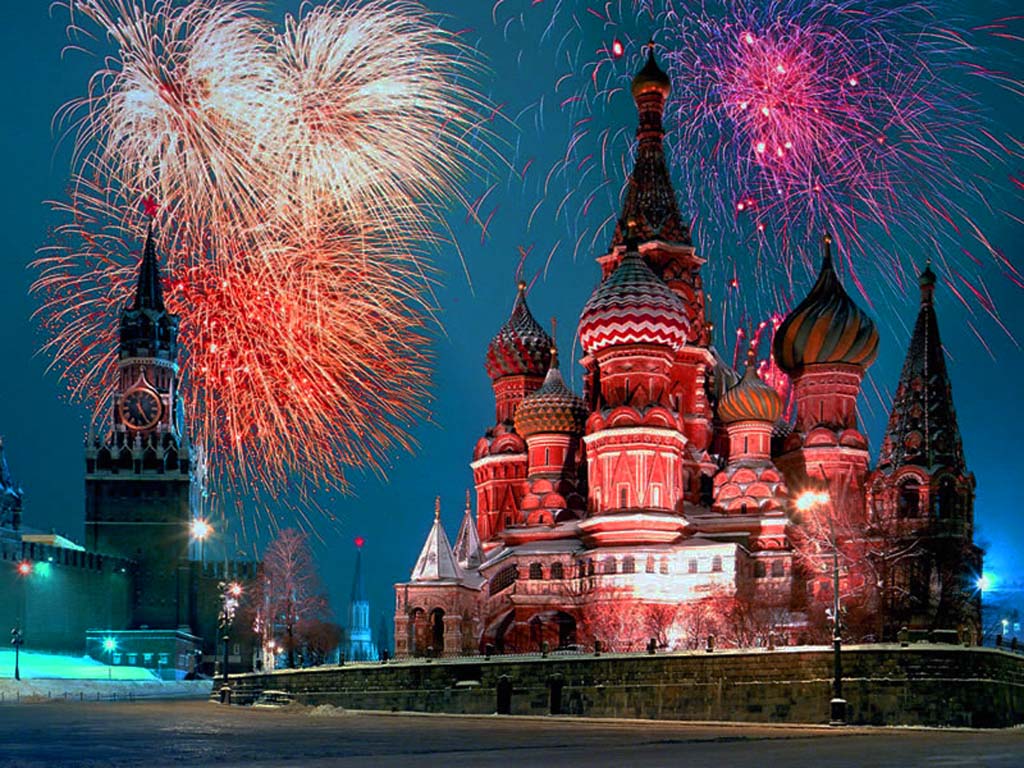 Moscow, The Metropol
Moscow is the capital of Russia and is located in the west of the country. Moscow is a very big city, about five times as large as Amsterdam. Moscow is a city of rivers, there are about 120 rivers flow through the city including the Great River Moskva.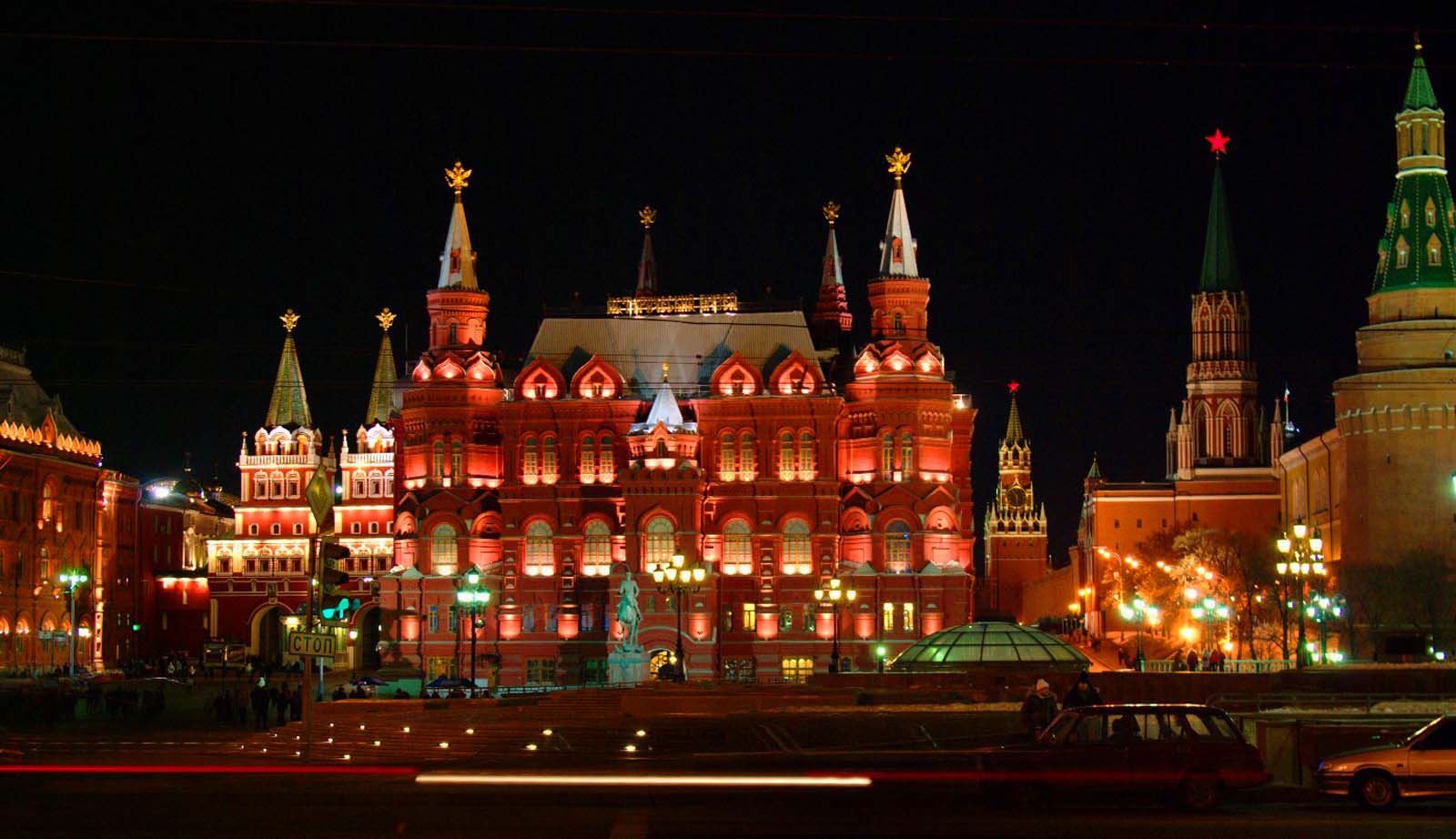 (Kremlin Palace, Moscow )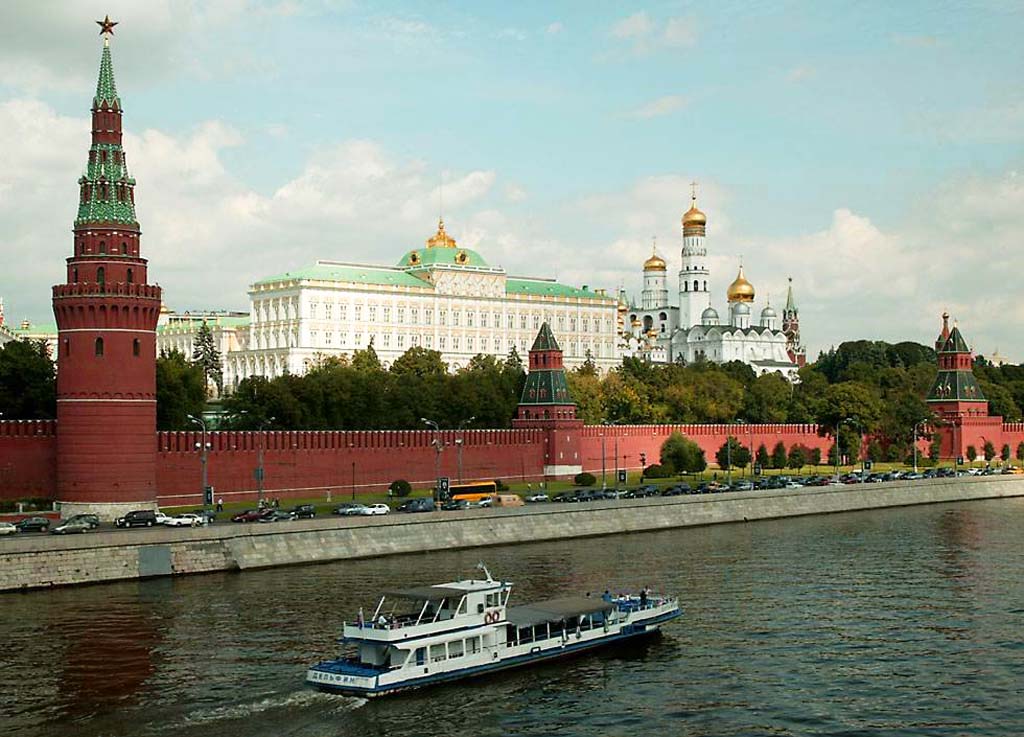 (Moscow river and kremlin palace, beautiful Russia pictures)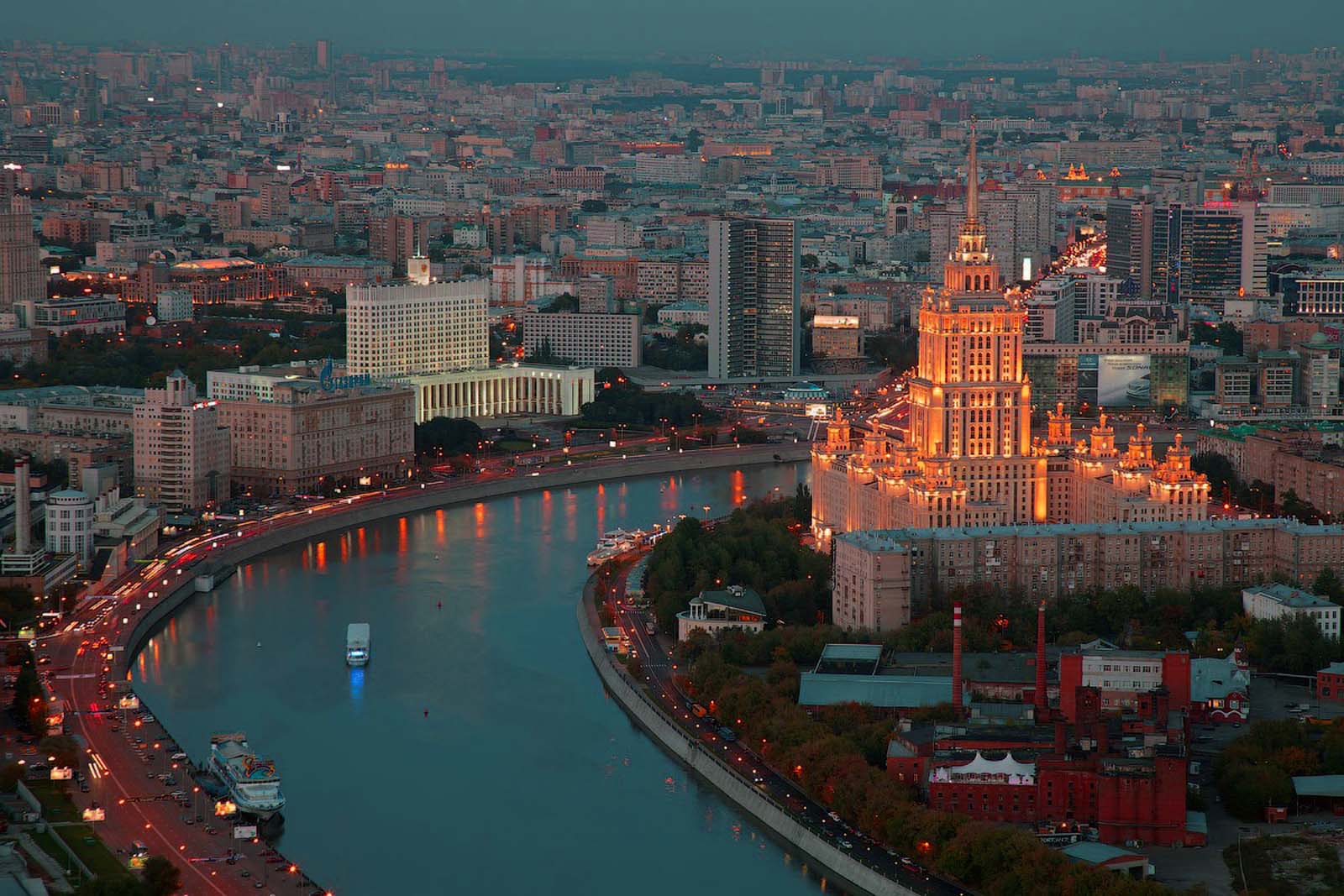 (Moscow river and skyline, Russia travel photos)
(Moscow street by the river, beautiful Russia photo)
Moscow impression
Hotels in Moscow can be found in different price ranges. Both for an incredibly luxurious overnight as a lot cheaper pension you can find in Moscow. How much you will stay in Moscow, so you really can control. One night during your vacation Moscow therefore need not be expensive.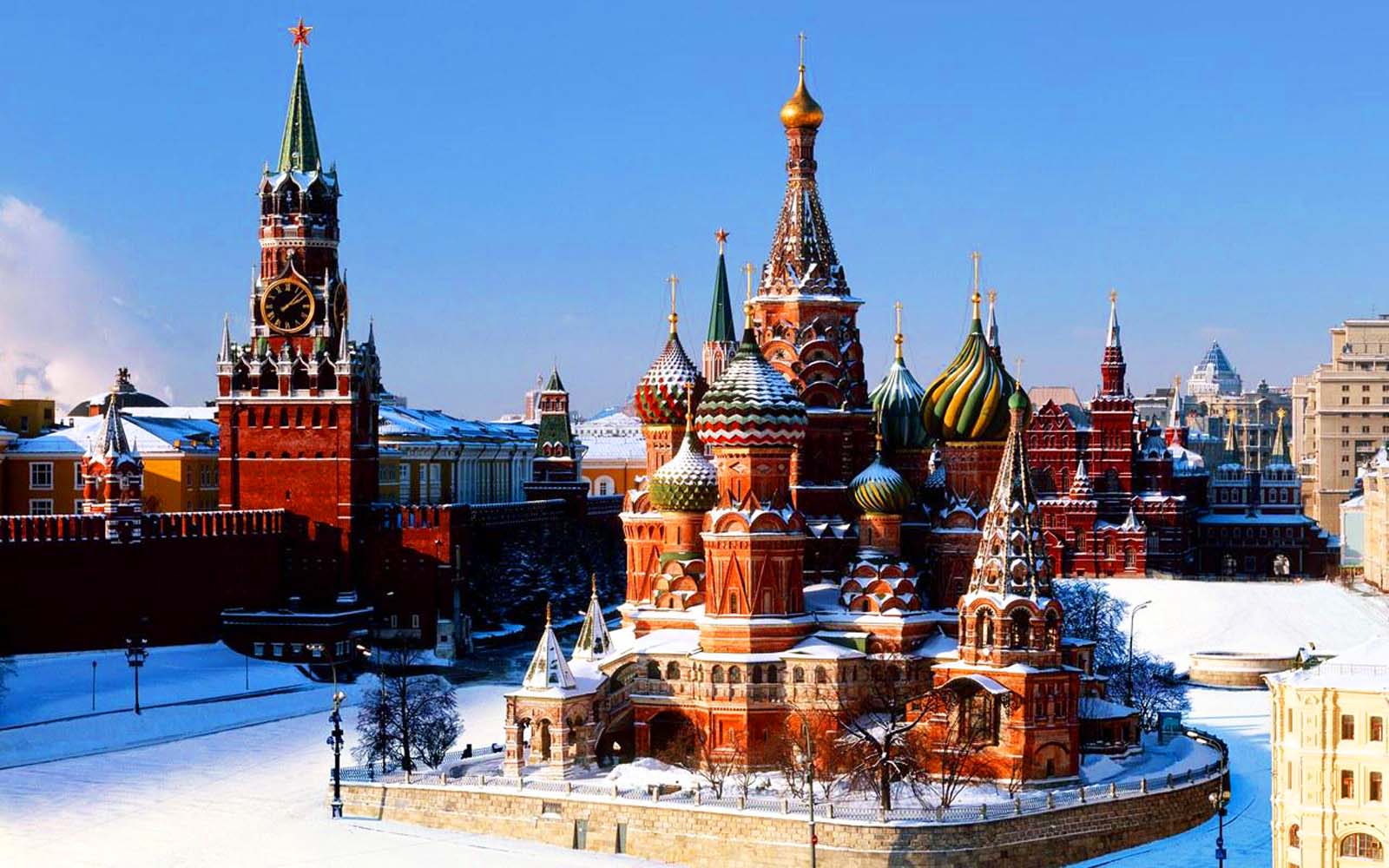 (Red Square under snow in winter, Moscow)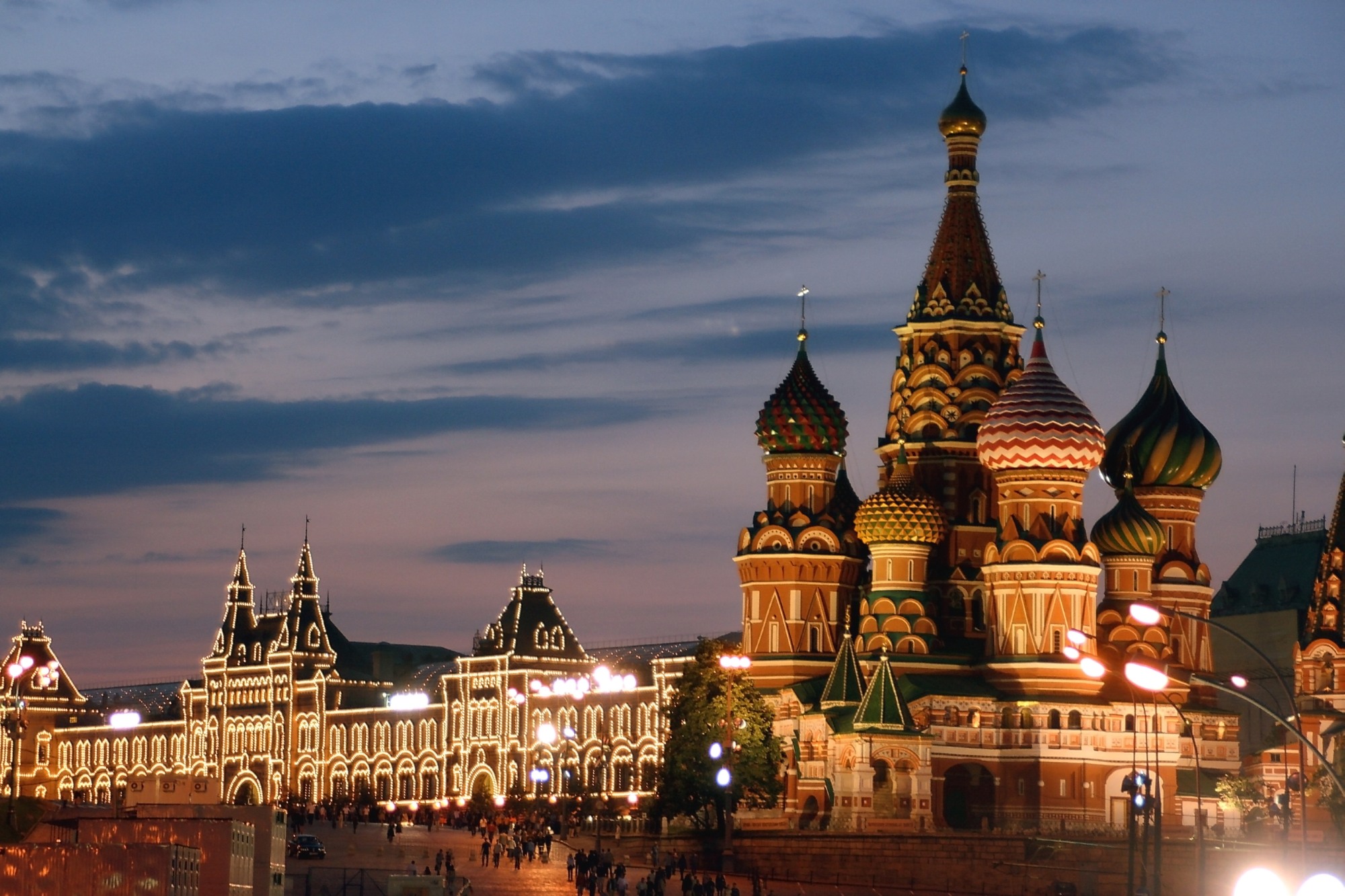 (Saint Basil Cathedral at night Red Square Moscow Wallpaper)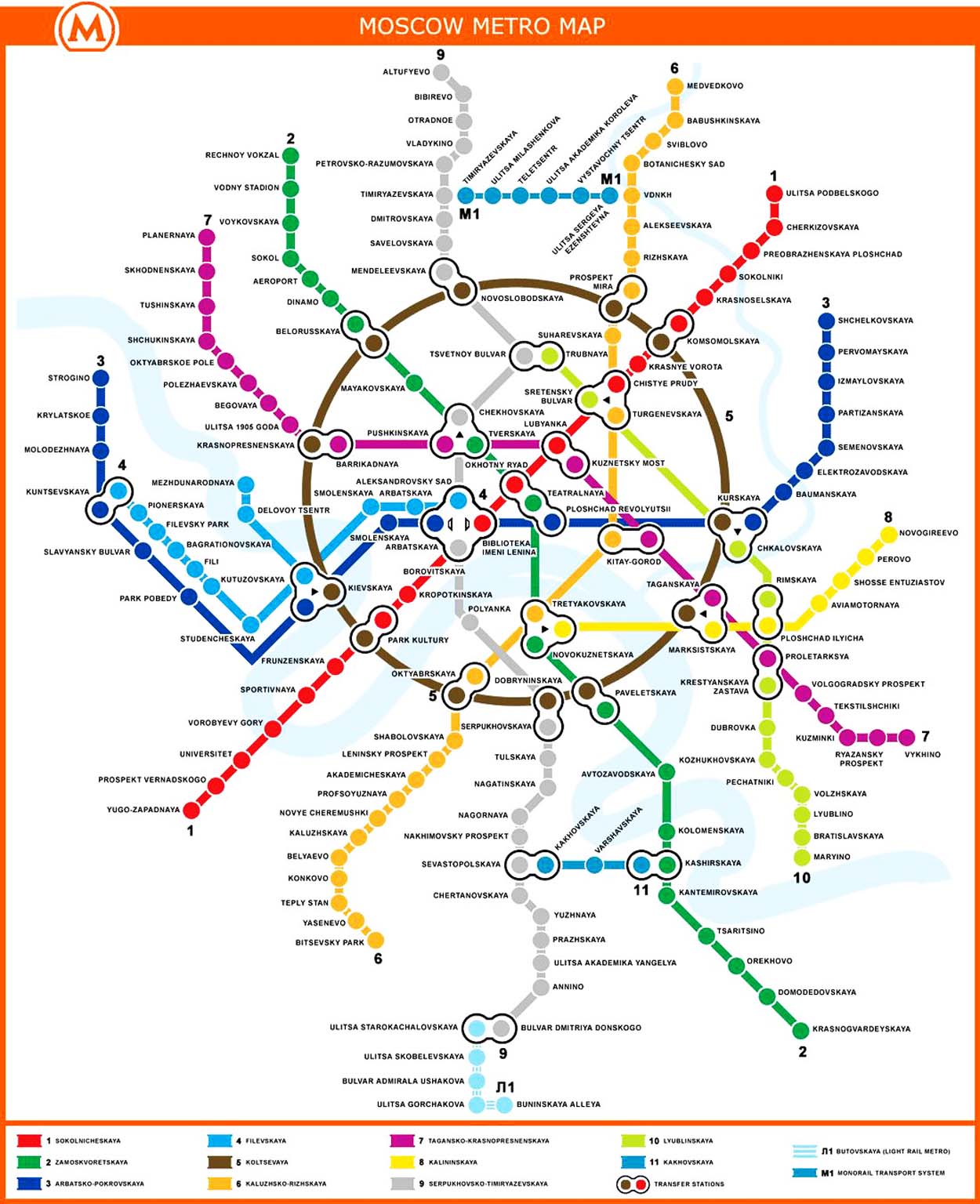 (Large size detailed Moscow metro map)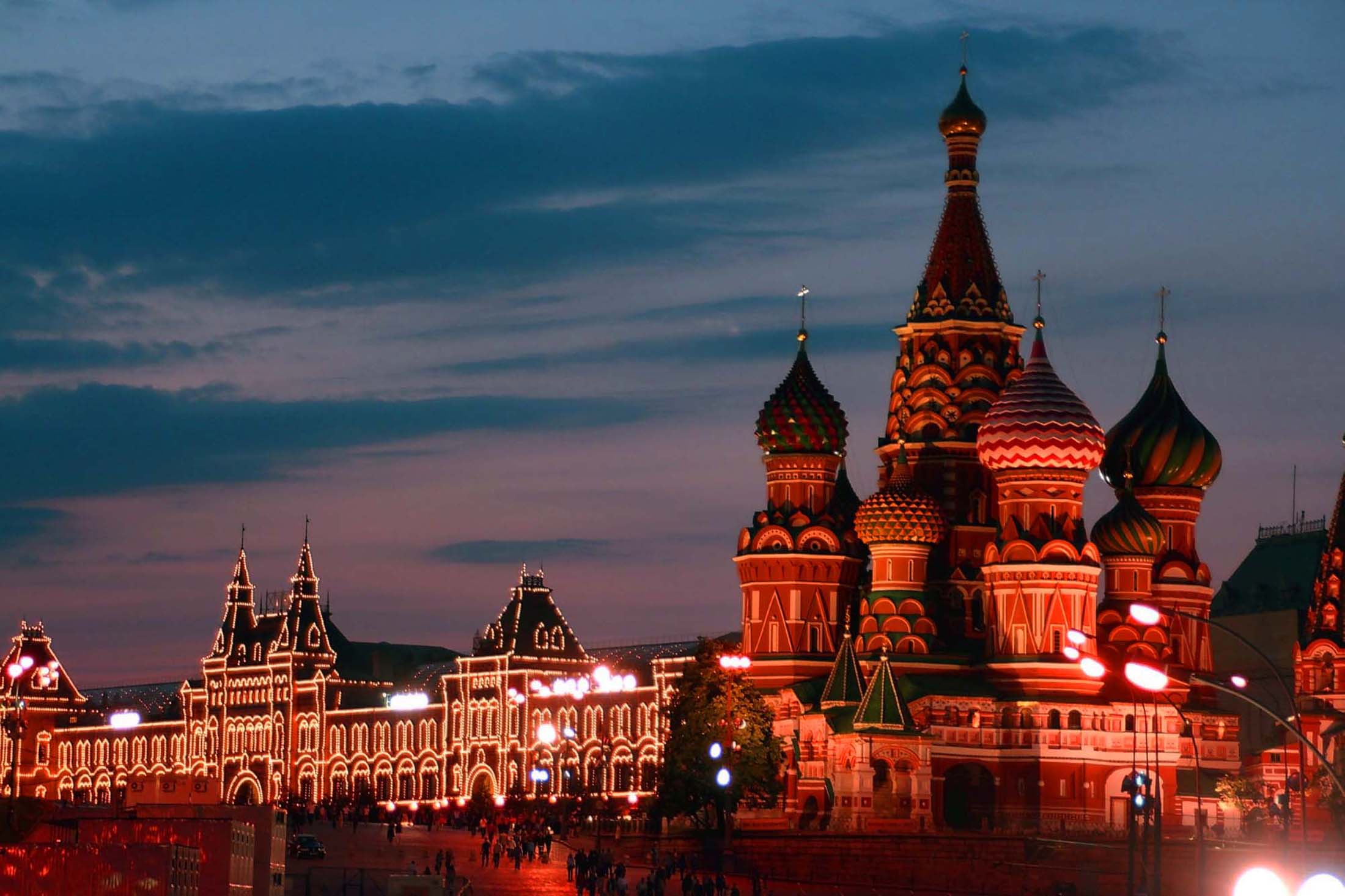 Moscow weather
Moscow is not such a cold city like many people think.Moscow has a temperate climate with temperature extremes content. In summer, temperatures around 20 ˚ C and in winter around -11 ˚ C. The best time to visitMoscow is also between May and August when the weather inMoscow has a pleasant climate.