Detailed, Big Size Spain Map and Flag
|
Spain, with its historical sites and unique cultural characteristics, for many years has been an attractive holiday destination for tourists. The country has more to offer than its endless beaches and the southern sun.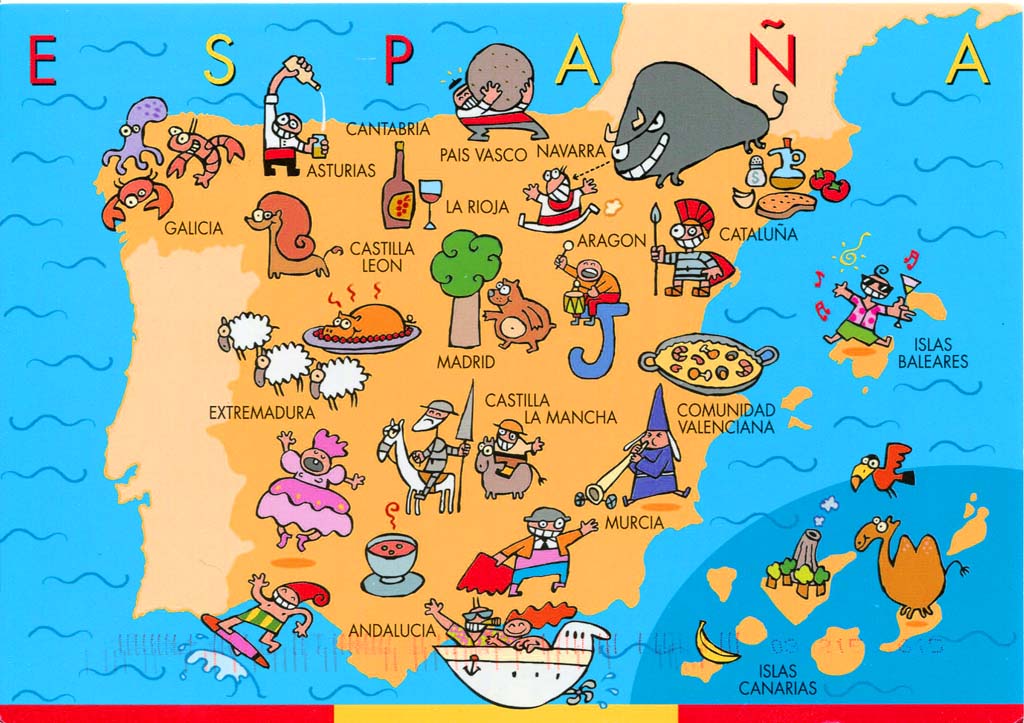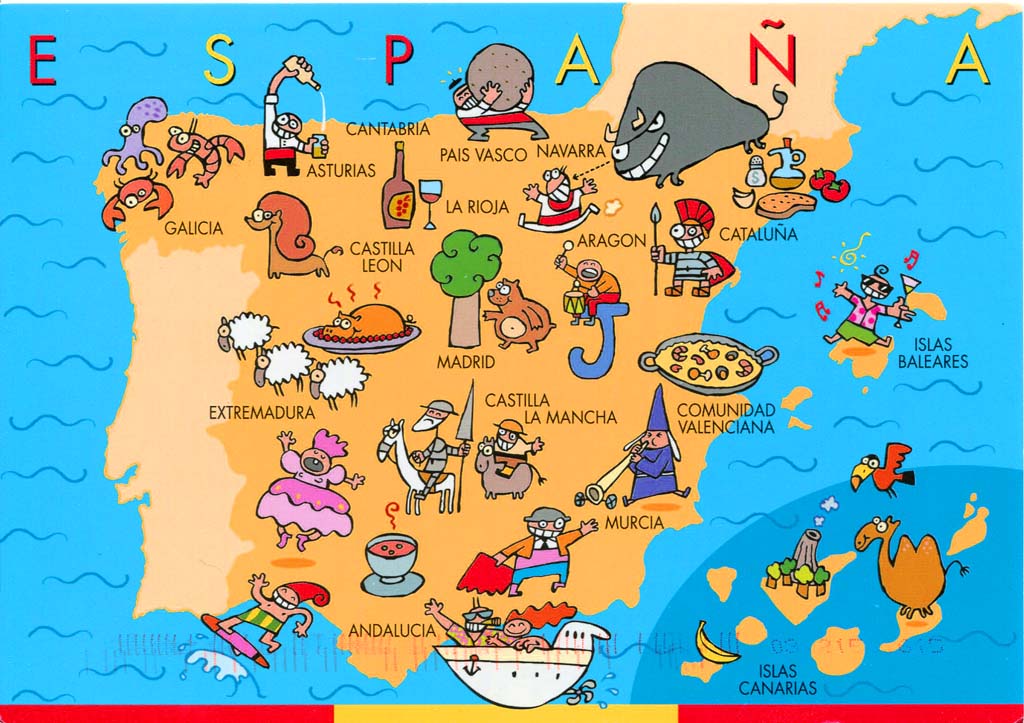 Spain has some of the finest views of southern Europe. In the west, bordering Spain to Portugal and Spain in the north of France, separated by the Pyrenees. In the north-west Spain borders on the Atlantic Ocean in the east to the Mediterranean Sea in the south to Gibraltar.
Spain occupies an area of ​​504,782 km2 and has almost 47 million inhabitants. The capital of Spain is Madrid, one speaks mostly Spanish and the official currency is the Euro. Spain is a parliamentary monarchy, headed by King Juan Carlos I de Borbón, assisted by José Luis Rodríguez Zapatero.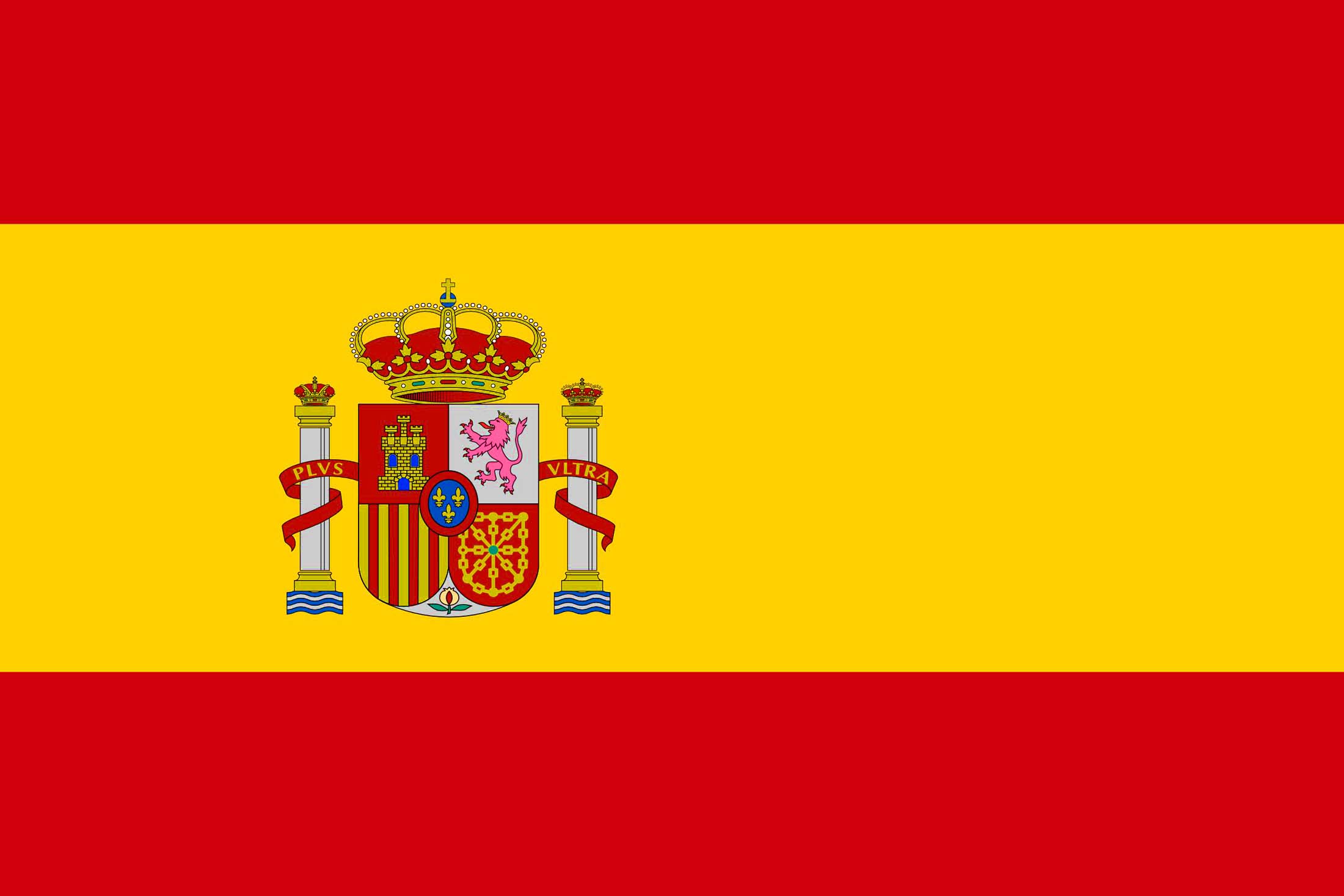 If you love nature, sun, sea and sand, then you are in Spain certainly at your place. Spain has many scenic landscapes, mountains and rivers. The Spanish island groups (the Balearic and Canary Islands), home to some of the most beautiful islands in the world including: Menorca, Formentera, Ibiza and Majorca.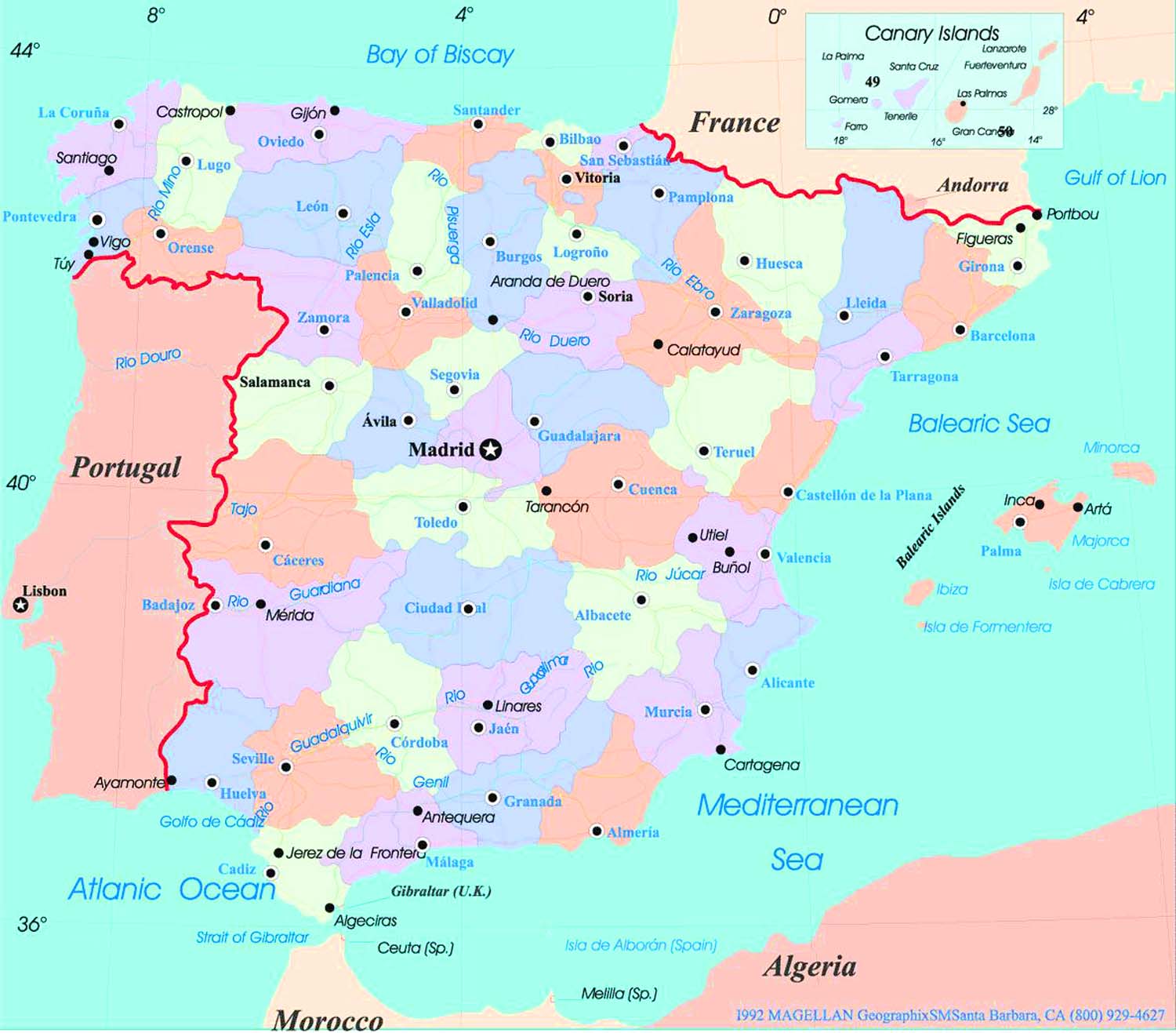 Spain is known for its local culture, festivals – including the world famous Seville Fair festival – and its vibrant nightlife. On the beaches and resorts are there all year round numerous activities: surfing, tennis, water ballet, and horseback riding, to flamenco initiations; hold the castanets all but ready!
Finally, you will find delicious watermelons, succulent calamari and plenty of sweet treats at St. Nicholas. If you have the chance (and have the courage), you should definitely have a traditional Spanish bullfight.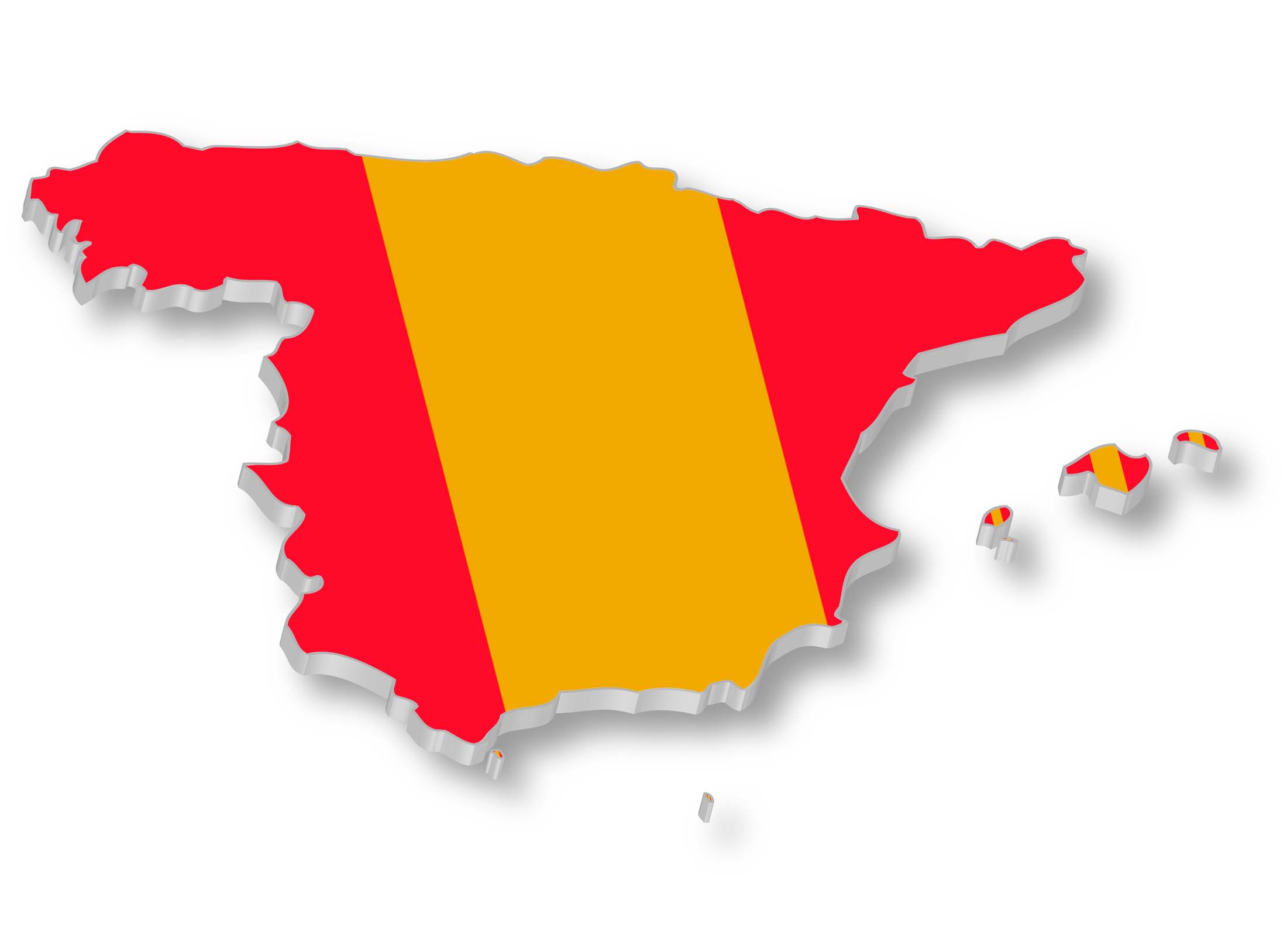 The Spaniards live mainly on the automotive steel, clothing and chemicals industries. The tourism sector is well oiled. Spain is also the largest producer of olive oil and has the largest fleet of the EU.