Vacation in Maldives; Dreamiest Destinations In The World
|
Maldives Holidays: Maldives, think of dazzling white beaches, endless blue skies, swaying palms and crystal clear water with a blue color. For divers, this is the mecca, the rich underwater world offers beautiful coral reefs and a huge range of colorful coral fish, starfish and other such goodies.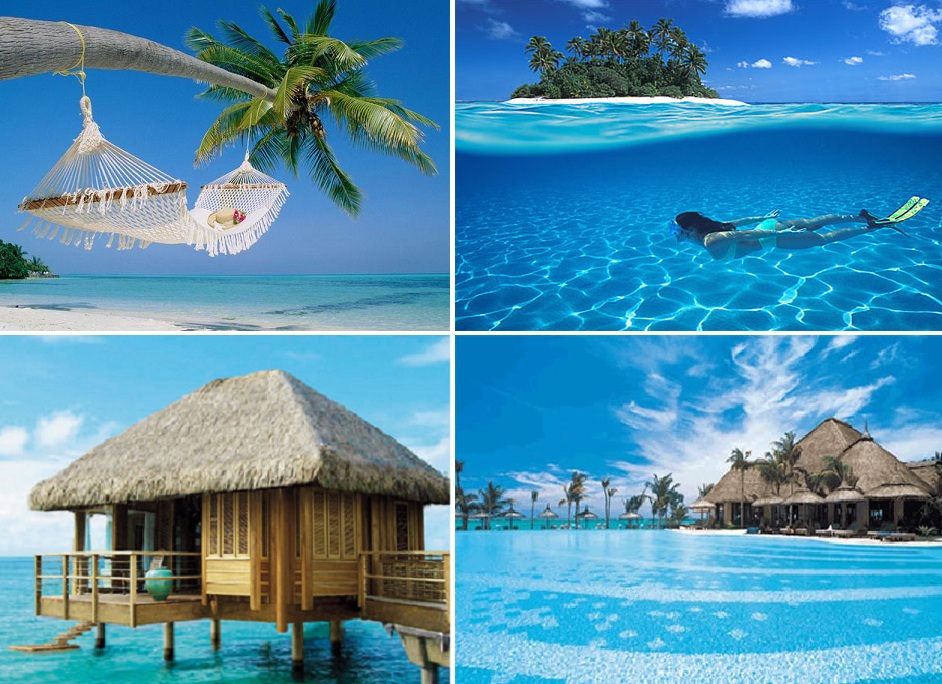 Kuoni offers several resorts in the Maldives in various price ranges and classifications. Discover the hotels in the Maldives that are interesting for your stay.
This beautiful archipelago is truly a dream destination for honeymooners, for everyone else it ideally suited to fully relax. Not for nothing did the Maldives as credo: "The art of doing nothing '. Welcome to paradise on earth!
The challenge lies in finding the perfect island for your vacation in the Maldives. Here we extend the hand to you as much as possible to help in choosing a resort that fully meets your expectations and taste. Each resort has its own character and atmosphere and other facilities and opportunities. In terms of landscape, both above and below the surface, all islands will exceed your expectations!
Honeymoon in the Maldives 
There are plenty of idyllic islands that are great for your honeymoon a dream destination like the Maldives. We have included some real gems in our offer with an intimate and soothing atmosphere, elegantly furnished rooms and a lush vegetation, where you can experience unforgettable and romantic journey: the paradisiacal Over-Water Spa at Conrad Maldives Rangali Island. The "dream island" Velassaru Maldives combines luxury with an informal atmosphere. Also at the special Kuoni island Maafushivaru you will lack nothing. Let us spoil you!
Diving in the Maldives
Also for a great diving holiday in the Maldives you will love! Each resort has a diving school and opportunities to the world below the surface to explore, but some stand out for their excellent diving and excellent house reef. Kuredu Maldives has been a concept in the Maldives. Also Biyadhoo Maldives and Kuramathi Island Resort have different diving and snorkeling excursions for a good price. In the waters around the small, exclusive Veligandu Maldives regularly let a large group of hammerhead sharks. At Holiday Inn Kandooma Maldives you different courses and packages in advance.
Fun in the Maldives 
A wild nightlife you do during your Maldives holiday is not expected. But fortunately there are some resorts that a livelier atmosphere, a young look or cozy bars offer (or a combination of these elements of course). Kuredu Maldives mainly attracts a younger audience. Conrad Maldives Rangali Island, Maldives Holiday Inn Kandooma and Kuoni offer Maafushivaru island bars, where after a day of relaxation or sporting activities will definitely enjoy a cool drink.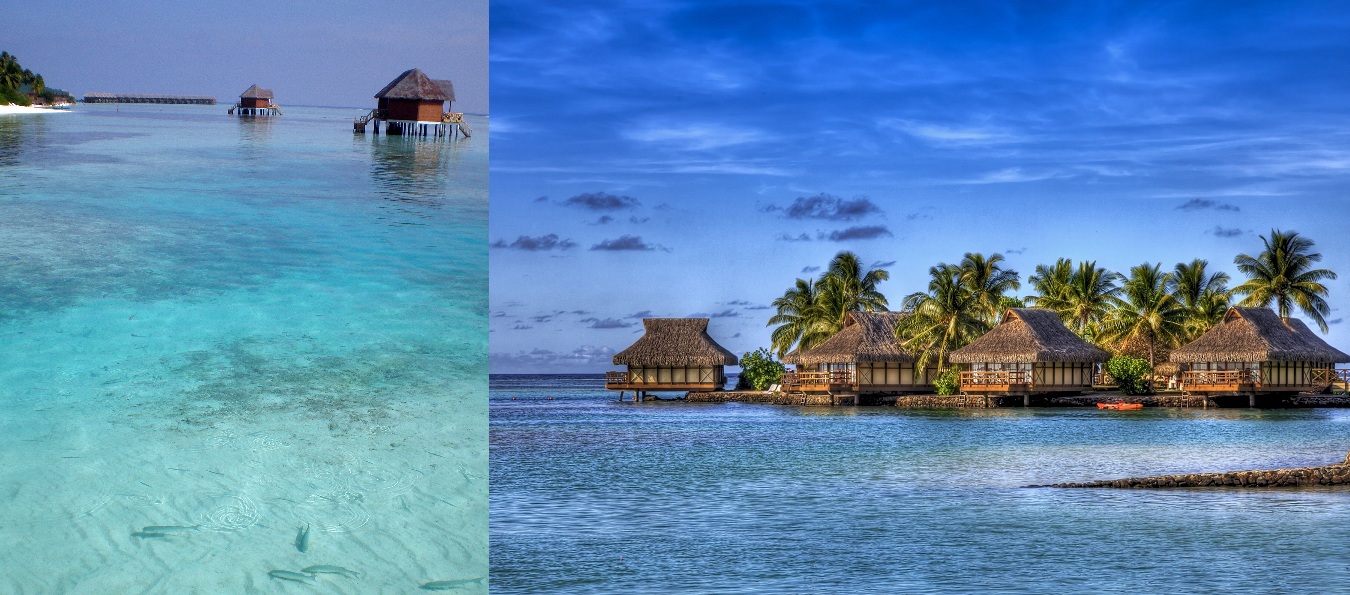 Children
The resorts with the best opportunities for holidays with your children and Holiday Inn Kandooma Maldives Kuramathi Island Resort. It features spacious rooms and fully equipped kids clubs.
In short: The Maldives is a destination for everyone! Enjoy a well deserved holiday in the Maldives. Kuoni offers various possibilities.