Vacation in Czech Republic, The Heart Of Europe
|
The Czech Republic, located in the heart of Europe, has an area of ​​78,864 km2, distributed throughout the regions of Bohemia and Moravia. In many places there is volcanic activity in the form of hot springs. Here are the famous spas and resorts arise.
The landscape is dominated by densely forested hills, interspersed with mountain ranges. Large and small lakes provide recreation in the summer for pleasant cooling.
Until a few years ago the Czech Republic was still part of Czechoslovakia. Czechoslovakia in 1993, however, disintegrated and consists of two independent states. Because the Czech Republic and Slovakia as long as a country have been, they have largely the same culture. Czech Republic has a rich history. Ever played the leading role in Central Europe! After the Velvet Revolution in 1989, democracy and economy developed very quickly.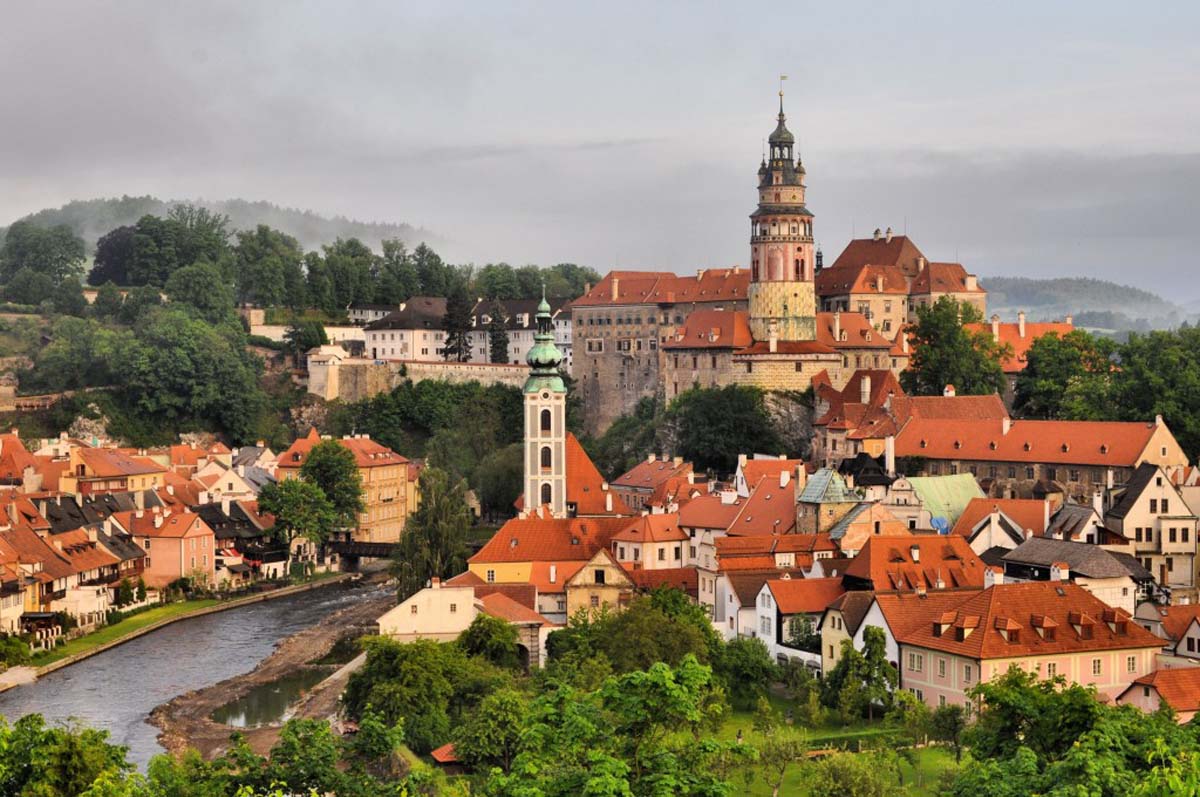 The Czech Republic today consists of roughly three parts. Bohemia is the most important part. The name Bohemia comes from the Celtic Boii, who before our era were driven by Germans. About six centuries later they were in turn supplanted by Slavic tribes. Czech Republic would still have long been the plaything of the latter two groups. With Bohemia were often in the same breath by the Bohemia-dominated parts of Moravia and Silesia meant.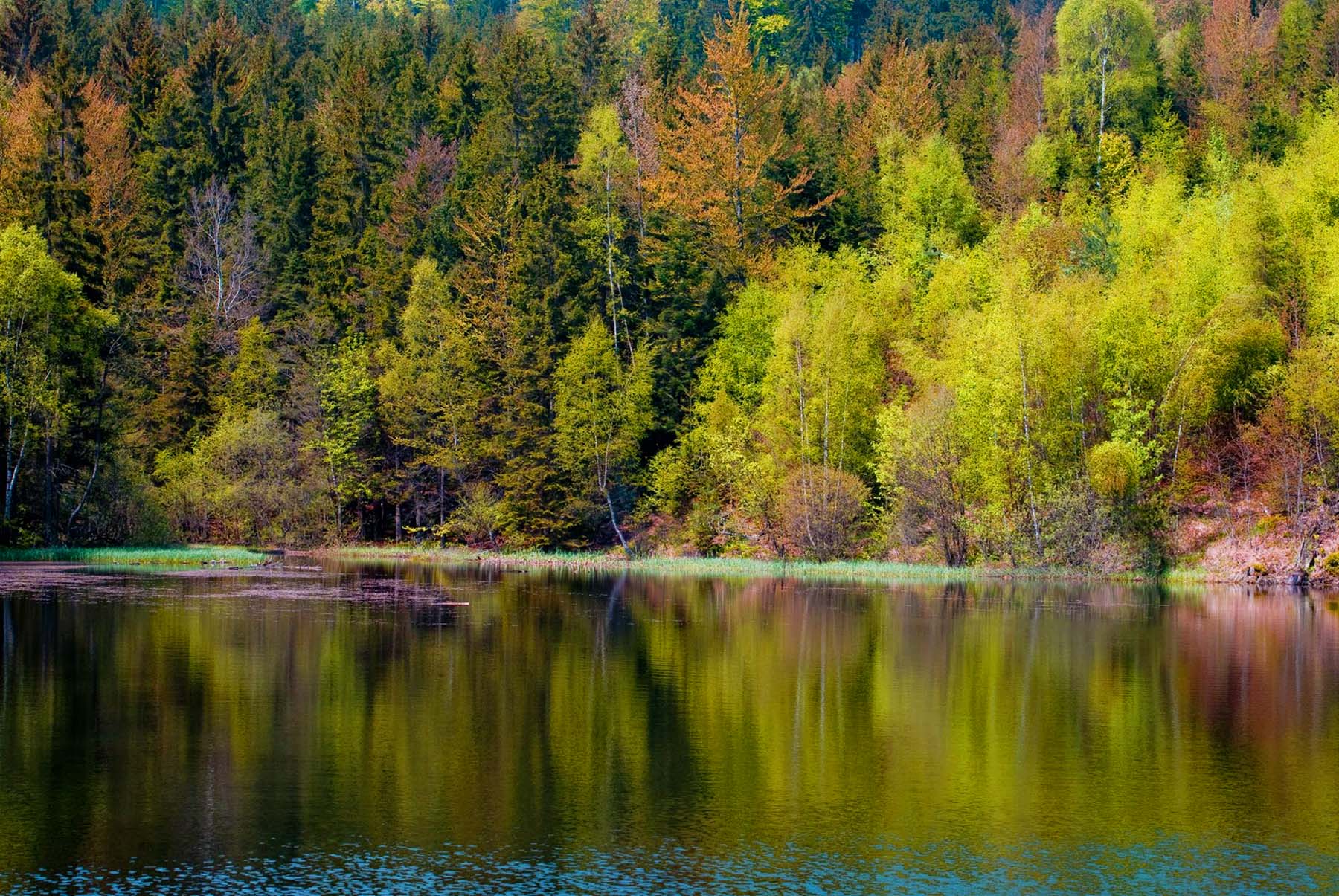 In the Czech Republic is something for everyone to find. From Prague to the beautiful villages right from the past seem to come, such as Moravia, there are mountains to climb, and then of course the spas.
There is beautiful architecture in the Czech Republic also found, with Gothic, Renaissance and Baroque influences. Not only in Prague but also in eg Kutna Hora, Cheb, Counters and Domažlice.
Your vacation in the Czech Republic is the springboard for the sights. The country is dotted with castles and ancient cities where Renaissance and Baroque merge. Many villages are decorated with pastel-colored facades.
In the north of the Czech Republic can be an excellent mountain climbing, rafting, canoeing or hiking holiday spending. Skiing in the Giant Mountains of Bohemia is a very popular winter tourism attraction of Czech Republic. Furthermore, the ski on Harrachov and Spindleruv Mlyn is recommended.