Cebu, A Captivating Paradise
|
Cebu, is Philippines' first capital and dubbed as the "Queen City of the South", offers diverse attractions and facilities to cater to every tourist preference.Due to its location in the Visayas, it also acts as a major hub to cities in the Visayas and Mindanao, either by air or by sea.And here in this post, I am gonna present you a nice categorised Cebu guide including name of must-see locations and information, adresses, photos and etc.
 Explore the natural wonders that await you in Cebu.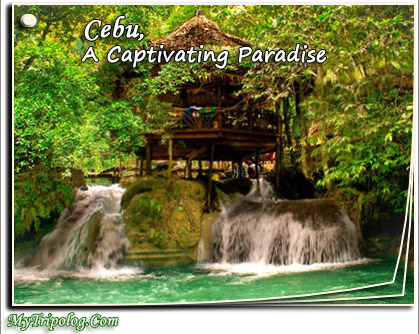 Spectacular Dive Sites
Cebu has become a favourite destination for water sports like windsurfing, diving, snorkeling and sailing.Travelers can choose from a lot of destinations to live the thrill of water sports.The most famous among which is Moalboal, a town southwest of Cebu City, whose colorful underwater attraction has made it a world-renowned dive spot.
Mactan Island, known as the Diving Mecca of the South, also has great marine sights for both beginners and advenced divers.Other popular dive spots are Badian Island, Capitancillo Islet, Gato Islet, the coastal towns of Oslob, Sogod and those of Mactan and Olango Islands.Sumilon Island also offers a great dive cruise for enhusiasts with the Sumilon Marine Park, a sanctuary for sea creatures maintained by Silliman University of Oriental Negros.
White Sand Beaches
Mactan, Malapascua, Bantayan, Camotes islands offer a wide array of sand beach resorts with luxury and budget accommodations.Cebu coastal towns like Argao, Badian, Barili, Carmen, Compostela, Consolacion, Danao, Dalaguete, Lioan, Moalboal, Oslob, San Fernando (Patalinhug Beach), Santander and Talisay also have excellent beaches.
Orchid Farm
Moalboal
A Major ecological attraction, the orchid farm is one of the biggest orchid displays in South East Asia.ıt gorws over 200,000 kinds of orchids, including rare and tropical varieties from Asia, South America and Hawaii.
(White sandy beach in Bohol, Cebu, Philippines)
Butterfly Haven
Julian Jumalon Butterfly Sanctuary and Art gallery
20-D Macopa St., Basak, Pardo, Cebu City
Over 50 different butterfly and moth species from lavral to adult stages thrive in the lush botanical garden of multi-awarded artist-lepidopterist J. N. Jumalon.Aside from natural butterfly habitat, it also has an art gallery that displays the country's oldest butterfly collection, Jumalon's lepidomosaic art works  made of discarded butterfly wings, coins, stamps and dolls, key chains, seashells, rocks and artifacts.
Wildlife Sanctuary
Olango Island Wildlife Sanctuary, brgy. San Vİcente, Southern Olango Island
The 920-hectare land serves as a refuge fort he largest concentration of migratory birds of the country.A total of 77 species of migrating waders of the East Asian Flyway, an important shorebird and waterbird pathway, stop at Olango Island before taking off to the neighboring summer breeding grounds of Siberia, China, Japan, Australia and New Zealand.The santuary is a must-see for nature lovers and enthusiasts.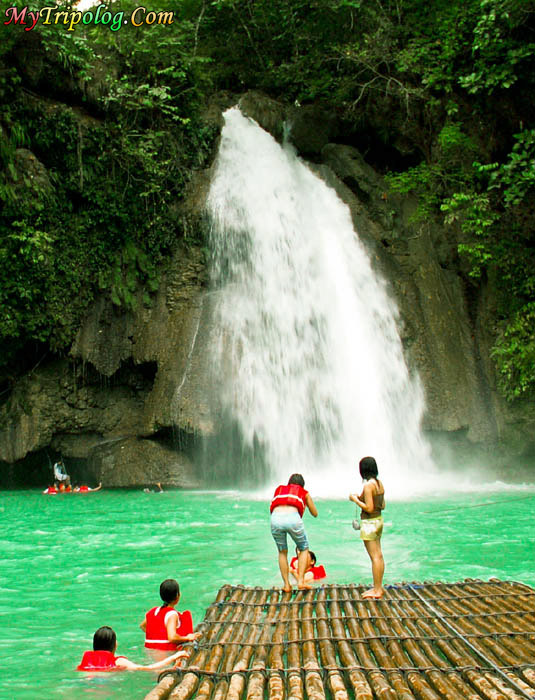 (Kawasan Falls in Cebu, Philippines)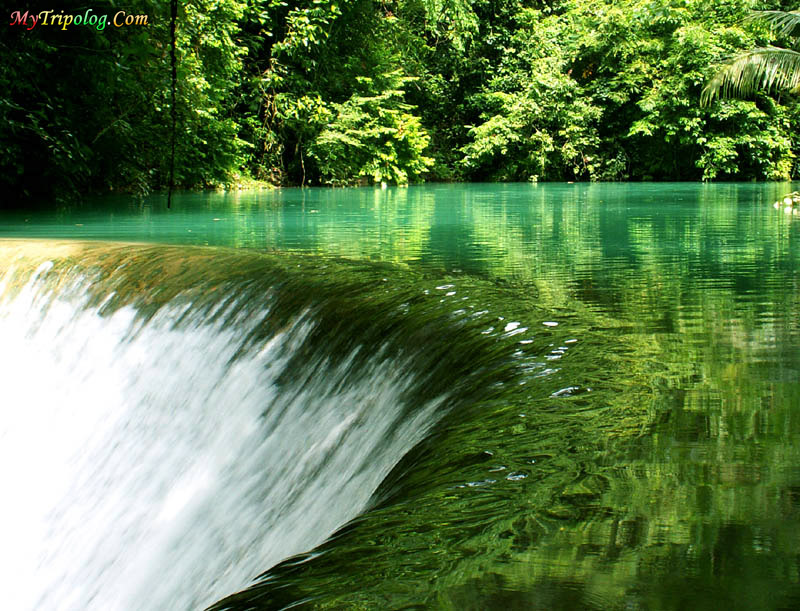 (Kawasan Falls in Cebu, Philippines)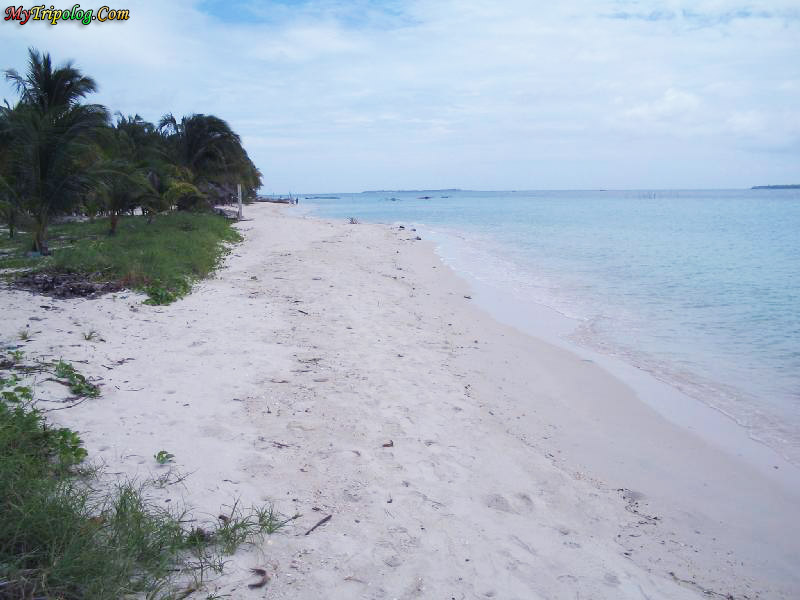 (Nature wonders of Cebu, Philippines)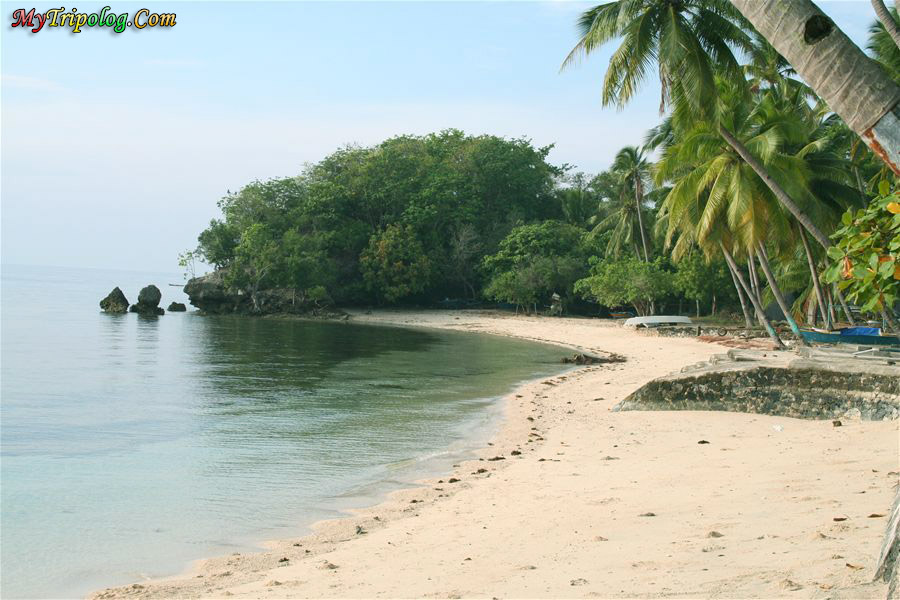 (Beach Badian, Cebu, Philippines)