The Resort City, Virginia Beach
|
Having the nicknames Neptune City, The Resort City, and the motto of 'Landmarks of Our Nation's Beginning ', Virginia Beach is one of the top vacation places of the USA, besides having visitors from all over the world every year.The area, known as America's First Region, truly deserves its nickname, The Resort City, having miles of beaches on where there are hundreds of hotels, restaurants along the oceanfront.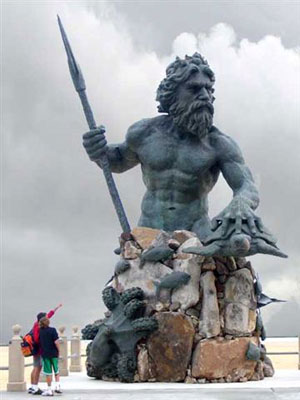 Besides its white sandy, smooth beaches and generous sun, Virginia beach has many other activities to offer its visitors.For instance, visiting the Virginia Aquarium and Marine Science Center is also an excellent way to spend the day.You might very powerfully wanna enjoy the sun and beach once there, but this will worth it.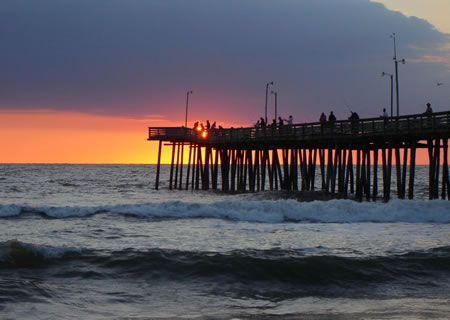 Also known as "Beach Street USA", the boardwalk in VA Beach is a popular attraction place where you could enjoy together with your family.Yes, VA beach is a family-friendly place of vacation.If you visit this place during winter months, you could catch up with a whale-watching tour and the dolphin-watching tours are available during summer times and is a favorite activity of this beautiful place.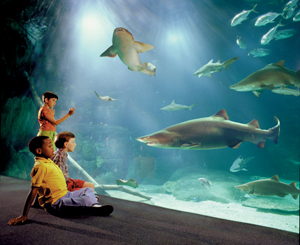 Don't forget, the city is listed in Guinness Book of Records as having the longest pleasure beach in the world.The longest bridge-tunnel complex of the world is also here, located Chesapeake Bay Bridge Tunnel.