The most rustic and intimate beaches in Europe
|
The most beautiful beaches where you can go take it easy 'runs' are often the beaches where almost no one else knows about.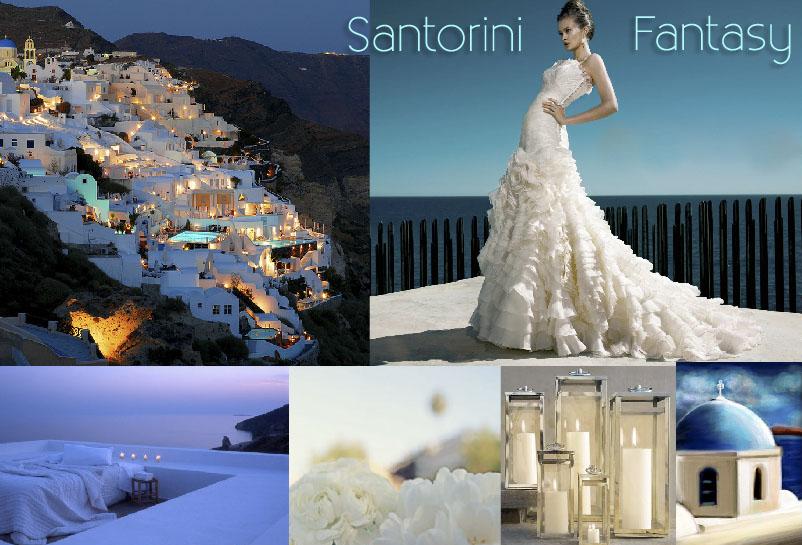 The beaches at the end of the 2-kilometer dirt road that beach all the way down to where you are using a ladder leaning rock to come. But even the most famous beaches that everyone knows it can sometimes be very intimate feel if you timed it right. Plan a trip to one of the beaches in September or October and you know what I'm talking about.
1. Cinque Terre, Italy
Cinque Terre's five villages dating from the Middle Ages and the centuries, little has changed. Apart from the beautifully preserved buildings are the cliffs above the area in conjunction with the system of fields and gardens, which makes the area so unique. The most accessible town in the area that is fairly easy to reach by car Monterosso. Vernazza is the prettiest village of all. It has a small harbor, and from the castle you have a wonderful view over the sea.
2. Santorini, Greece
Even the most experienced traveler yields to the view over the landscape of Santorini. The village of Oia in the north offers a beautiful view of the sunset and the island on the east with black beaches that are a sight more than worthy.
3. San Sebastian, Spain
The coastal road from Bilbao to San Sebastian is incredibly scenic route along beautiful landscapes, where you ride along the cliffs. It is impossible not to fall in love with San Sebastian. Since 1953, here each September including the Kursaal in San Sebastian International Film Festival site.
4. Amalfi Coast, Italy
This beach stretches 50 km along the south coast of the Sorrentine Penninsula, and the Amalfi is really one of the finest. Cliffs with coves where limes grow leading to the sparkling water. Positano is one of the nicer towns along the coast. One of the early visitors, John Steinbeck wrote in 1953: "Positano bites deep. It is a dream place that does not really seem like you're there and become a reality when you're away. "After nearly 60 years, these words still apply.