Nightlife in Cyprus, Popular Nightclubs and Pubs
|
In Cyprus, a large number of entertainment venues. Besides nice cozy restaurants, there are lively clubs and bars in Cyprus. On this page you will find a complete list of the most popular nightlife of Cyprus; nightclubs, bars…
Popular Night Clubs in Cyprus 
In Cyprus, a large number of nightclubs to find where it's always very fun. However, the drink prices in Cyprus are a little high.
The Castle Club – Disco Club The Castle is a huge nightclub in Cyprus. This club has some nice rooms where all kinds of music played. Both inside and outside The Castle Club looks great.
Disco Insomnia – Insomnia is a wonderful club who is extremely popular. This nightclub is considered the finest and friendliest disco on the island of Cyprus. Here you can until the late hours entirely your roof, and enjoy various types of music.
The Basement – The Basement is a very cozy club which is popular among young people. Especially the younger generation can come here to the wee hours partying. Characteristic of this club are the low drink prices and friendly atmosphere that is always there.
Club Breeze – Breeze Club is a large outdoor nightclub where every summer evening enjoyment. This nightclub is tight sea, the atmosphere definitely benefit. Definitely a must if you want a nice evening Stappan.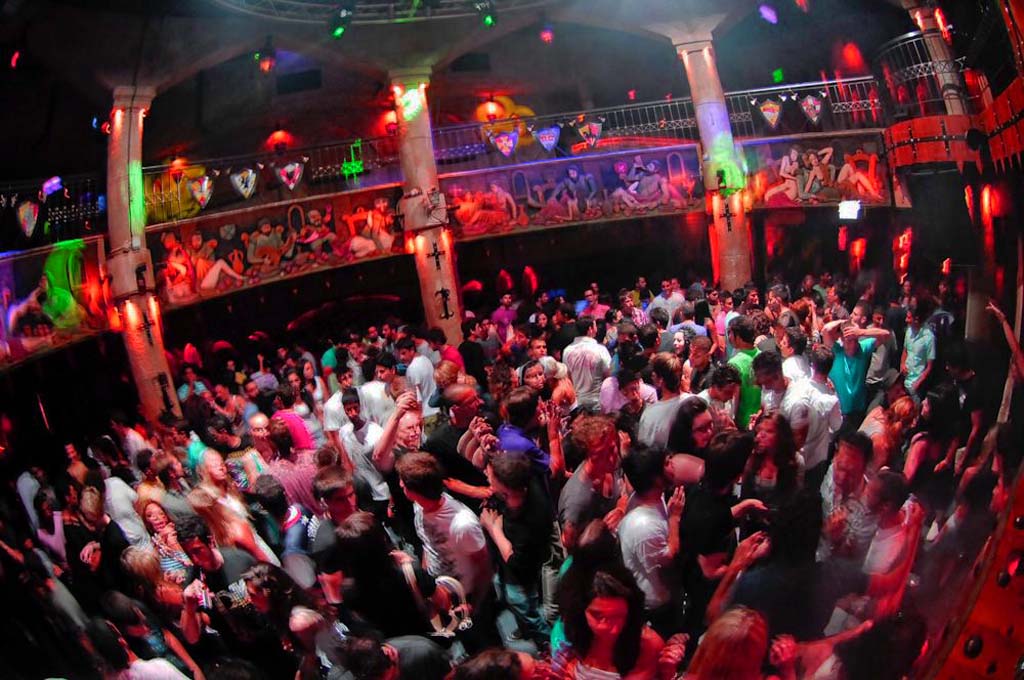 Pubs in Cyprus 
In Cyprus there are a lot of restaurants where you can eat. Please remember that eating well in the popular busy streets is much more expensive than in other streets. Recommended is a delicious Greek meal.
Bar Rumours – Rumours Bar is a very cozy bar where mostly R & B and Hip hop music is played. In addition to many English tourists, this is also a place where many Dutch tourists in the nighttime hours to build a party.
Stamatopoulos – Stamatopoulos is a cozy cafe where you can enjoy gourmet meals at low prices. In the evening here Turned Greek folk music which makes for a fantastic atmosphere.
Tafta Dia – Dia Tafta is a cozy bar with a large roof terrace. Besides the nice bar here is often live music played. The prices of drinks on the rooftop are significantly higher than in the indoor bar.
Oasis Bar – Oasis Bar is a cozy cocktail bar in Cyprus. This bar is a 25-year term in Cyprus. The prices are cocktails in the bar low so it is always busy and fun. For cheap cocktails you at Oasis bar.