Most Popular Tourist Attractions of Edinburgh
|
Top 5 popular tourist attractions of Edinburgh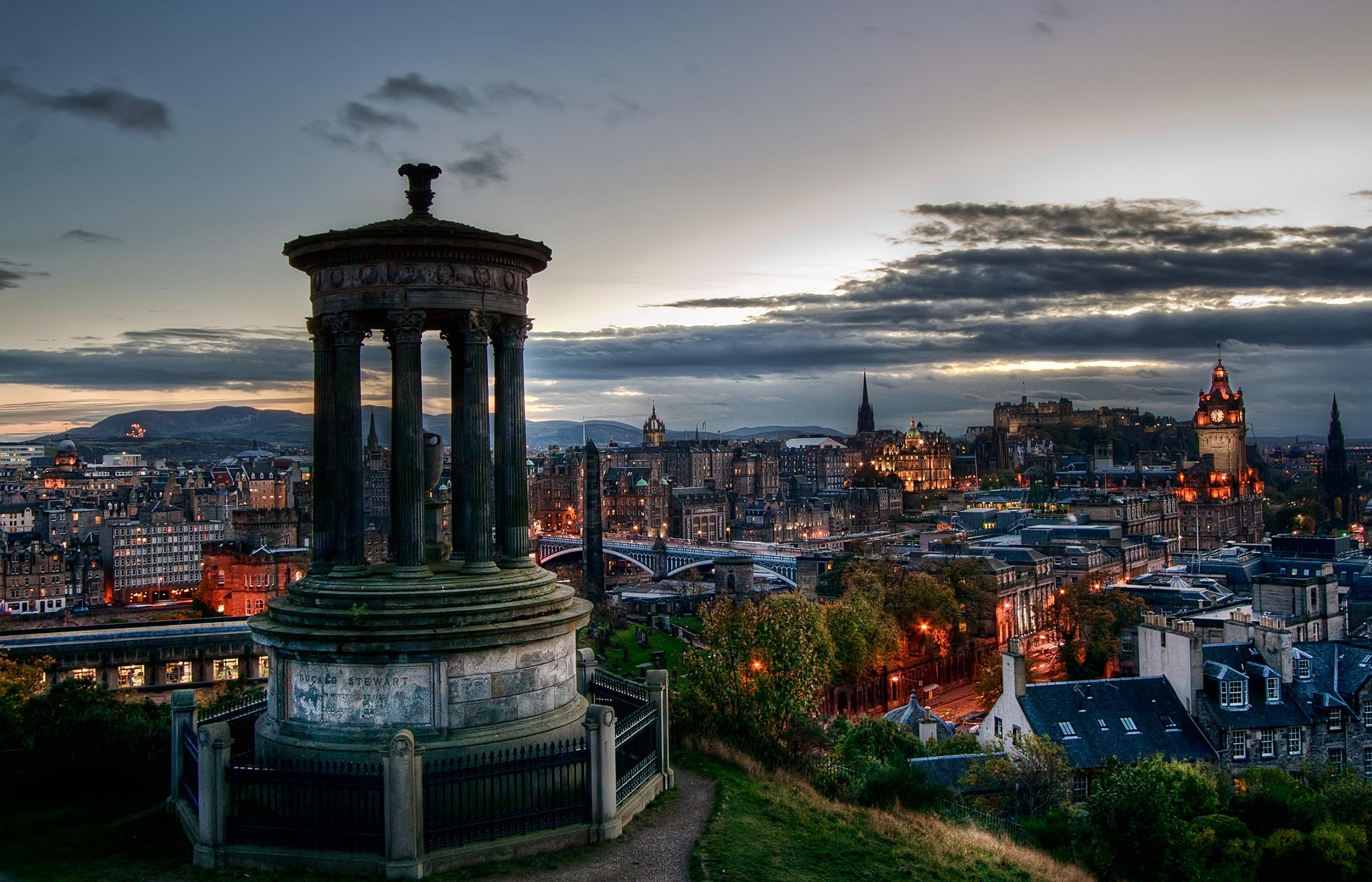 Edinburgh is the Scottish hills and is a beautiful city for a city. The Old town consists largely of medieval streets, and in the New Town are many beautiful neoclassical buildings from the 18th and 19th centuries. Also, if you added the wide range of arts and culture, museums and pubs take, it is not very unreasonable that rivals London to Edinburgh as a tourist destination.
5. Edinburgh Festival
All year round, numerous festivals and parties. The most famous festival is the outdoor festival Fringe. This is part of the Edinburgh Festival in August. Also celebrate the people in this city New very exuberant, an experience you will not soon forget.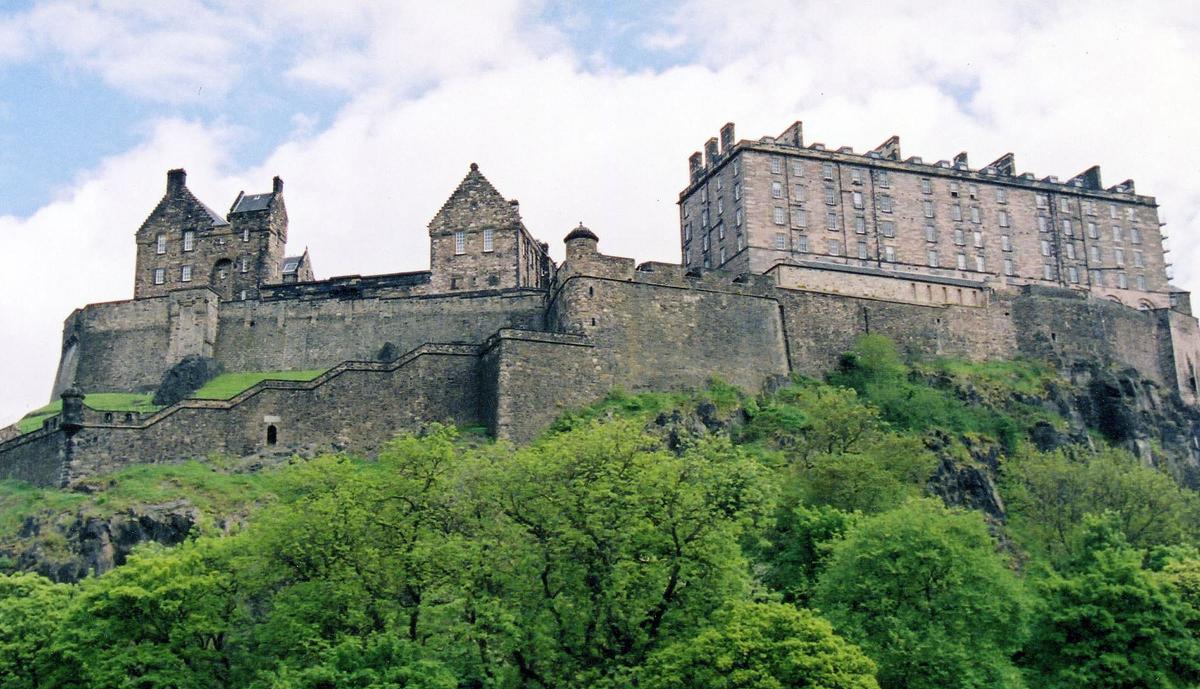 4. Shudder in Edinburgh
Under the old city of Edinburgh is a large system of vaults and corridors. According to old legends haunted in these parts and there are ghosts wandering around. There are several ghost tours in the ground, and although most people quickly realize that ghosts do not exist, it is an experience of your hackles stand on end.
3. St. Giles Cathedral
In St Giles Cathedral are very nice to see things as impressive stained glass windows and highly detailed carvings. The cathedral has been rebuilt many times over the centuries and adapted. Over the last restoration, opinions differ considerably.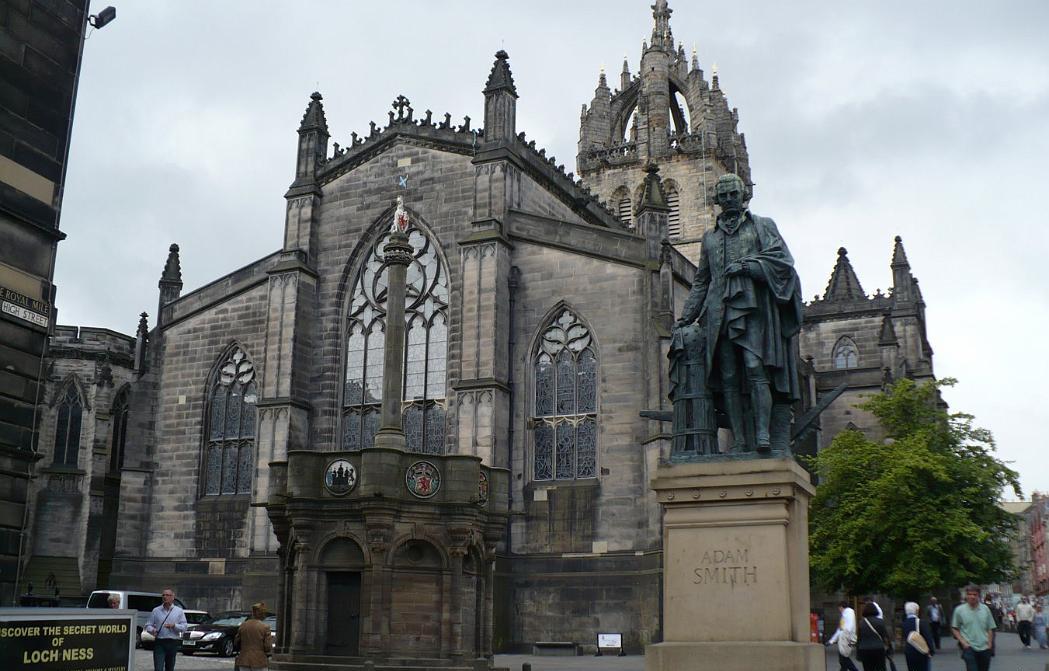 2. Scotch Whisky Heritage Centre
Whisky with no 'e'. A visit to Scotland without a real 'Scotch' tried to have is unthinkable. In the Heritage Centre you can see how the traditional whiskey its flavor and the differences between the different regions of Scotland where the whiskey comes from.
1. Edinburgh Castle
Not to be missed. This castle towers over the city. In this huge castle, the Scottish Crown Jewels kept. An important component is the National War Museum of Scotland. In this museum, which more than 400 years of military history holds, the extensive attention to the uniforms and weapons that were used, and various wars in which the Scots were involved.
TIP: Get a Card, Edinburgh. With this card you get free access to over 30 attractions and discounts at various shops. Also you may use it a free city guide and maps are different.
To get through: http://www.edinburgh.org/pass