Top Tourist Attractions in Manchester, Birthplace of Industrial Revolution
|
Top 5 Most Popular Tourist Attractions of  Manchester, The Birthplace of Industrial Revolution.
Manchester is the city where once the Industrial Revolution began. The industry does have the history of the city strongly determined. But the modern age, here mixed with history. It is also a hip town with much to offer in terms of entertainment and culture. In the top 5 a few things that you absolutely must have seen in your trip to this beautiful city.
5. Bridgewater Hall
Bridgewater Hall is an international concert hall. Was recently completed and is among the major public buildings of Manchester. Responsible for this building is the architect Renton Howard Wood Levin. In terms of acoustics this building belongs to the absolute top in the world. Manchester has a long tradition of excellent concerts and performances, both classic and contemporary. Therefore Bridgewater Hall gets a spot in the top 5.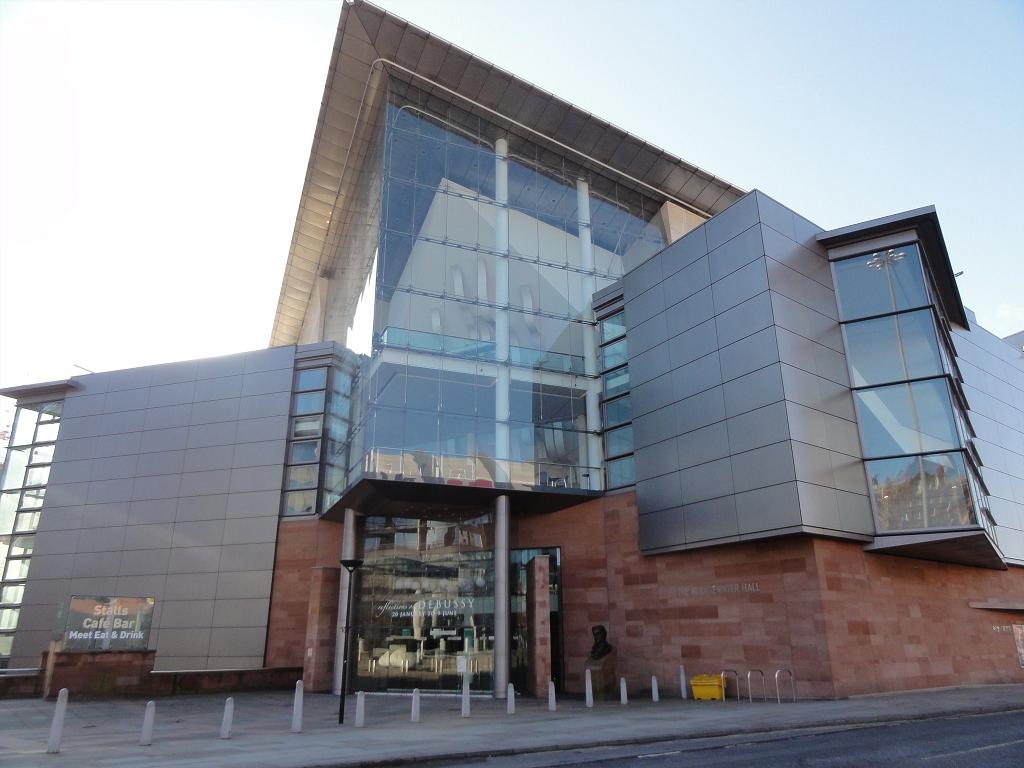 4. Quarry Bank Mill
This building gives a good impression of how Manchester there must have looked during the industrial heyday. When the city was strewn with such factories. This factory is in perfect condition and is still used for cotton. A visit is also possible. I've done this tour and if you're interested in old processes and the hard life of the worker from the time it is highly recommended!
3. Beetham Tower
This tower is the tallest residential building across the UK. It is 47 stories high and the walls consist entirely of glass. It was built in 2004 and the tower with its 157 meters from all corners of the city. This tower is also a Hilton Hotel. One of the floors of this hotel features a bar with beautiful views on including Blackpool and Liverpool.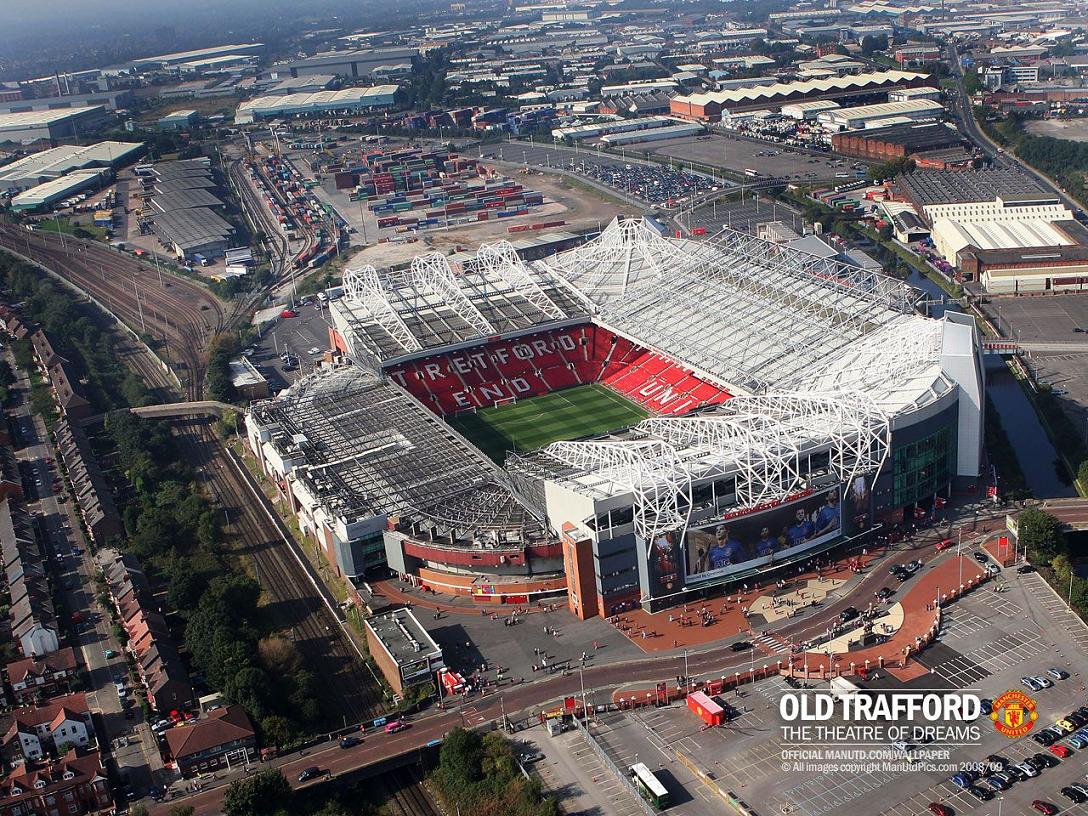 2. Old Trafford
Manchester is of course the home of Manchester United. For fans of this club is the stadium of course worth a visit. It offers seating for 76,000 men and is the largest stadium in the UK. If during your stay here a contest on the program, it is worth one of the best football teams in the world to work.
1. Imperial War Museum North
Imperial War Museum North is a war museum, and opened his last in 2002. It was designed by Daniel Libeskind. He also designed the Jewish Museum in Berlin and has worked on plans for the new WTC site in New York City. The building is distinguished by its sloping roofs and floors. The purpose of the museum is to show the impact of war on the common man, the human drama of war. Every hour in the museum and the lights extinguished war photographs are projected on the walls. Very impressive, and that is why this museum on the first spot in the top 5.