LEGOLAND Windsor; A Unique Family Theme Park
|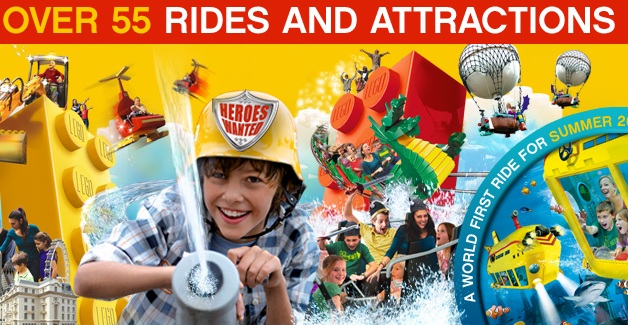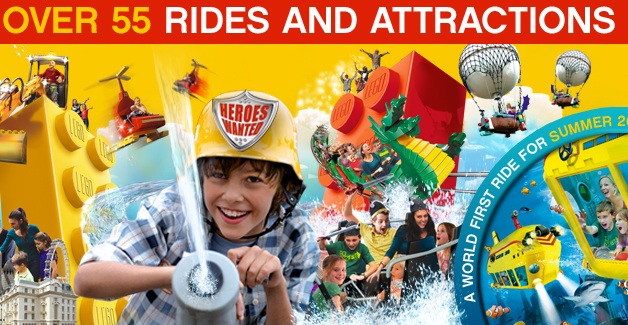 Legoland Parks keep offering its unique way of amusement to the guests, as it combines fun, education and adventure all together in one theme park.Its specific face in term of attractions is that Legoland Parks' attractions are all hands-on; that it makes Legoland The Parks a unique one.Legoland Windsor in London, United Kingdom, is one of the 5 unique Legoland Parks in the World, two are in the USA, one in Germany and one in Denmark.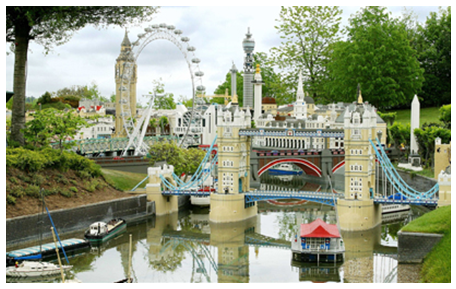 Having more than 55 interactive rides, live shows, building workshops, driving schools and attractions, Legoland Windsor is one of the most popular family-friendly places in London.Parents are excited to get their kids love the act of learning/education which is combined with full of fun and adventure in this place.No child can say no to such a way of learning/education.And of course, it makes parents as happy as their children to see this happening.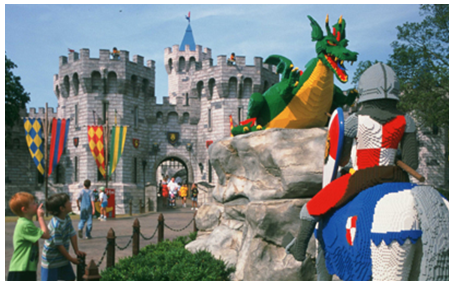 Situated on an as large as 150 acres area, Legoland Windsor, have been serving to the guests since 1996.Having 15 years experience, using 25 million lego bricks, 11 restaurants and cafes and 7 shops, tens of full time and hundreds of seasonal staff, Legoland Windsor, is one of the best and most popular theme parks of England.
Click here to access the interactive Legoland Windsor Map.