Vietnam Vacation Attractions In Brief
Vietnam in brief
Do you always immediately remember the Vietnam War hearing the name Vietnam? Then it's already the time to change that image. Of vast rice fields of pristine beaches, the country has beautiful landscapes. It is also rich in art and culture and therefore suitable for a cultural holiday. Vietnam is much more than a topic of your history!It's a true paradise for vacation…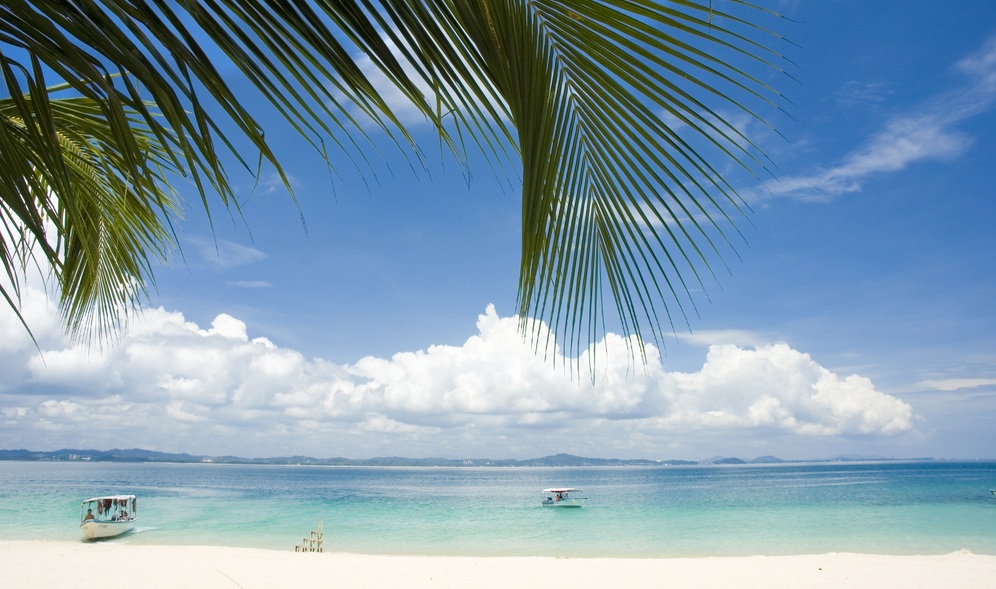 Vietnam has a long and narrow S-shaped country in southeast Asia. Neighboring countries are China, Laos and Cambodia. It is about 332,000 km ² and has more than 86 million inhabitants. Hanoi is the capital of Vietnam, but in economic terms is the main Ho Chi Minh city in the country.
Ho Chi Minh City, formerly Saigon, has many attractions such as churches, temples, Buddhist pagodas, palaces and museums. In addition, you can enjoy dining, shopping and entertainment. In Hanoi there are churches, temples and pagodas can be found. Furthermore, the city has a wide choice of museums, an opera house and a water puppet theater. Dong Xuanmarkt is the oldest covered market in Hanoi and Hue imperial city palace you can visit.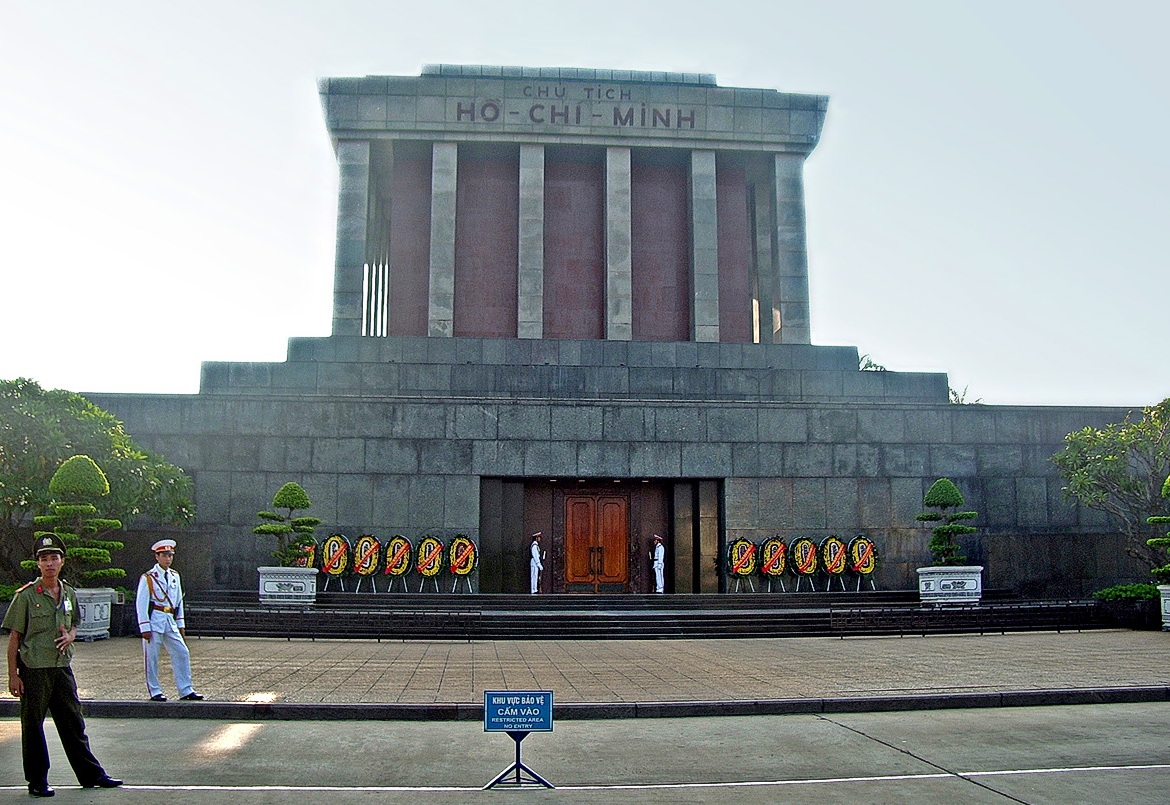 The Vietnamese nature is very versatile. In the northwest are cold mountains where, among other flowers such as the Rhododendron ancient type of ape and the bear macaque life. The Central Highlands has rugged mountains, but also fertile areas. This is also the habitat of the clouded leopard and the Asian elephant.
In the Middle of Vietnam are the fertile deltas of the Red River and to the east, the country has a long coastline with beautiful coconut palms.