Relaxing Beach on Phu Quoc Island, Vietnam
|
Relaxing beach on Phu Quoc Island
A vacation on the tropical island of Phu Quoc off the south coast of Vietnam is a must. The island has beautiful deserted beaches.In 2001, declared a National Park that covers seventy percent of the island.
You can enjoy walking or cycling through the hilly interior. Thanks to the beautiful underwater world you have excellent snorkeling and diving.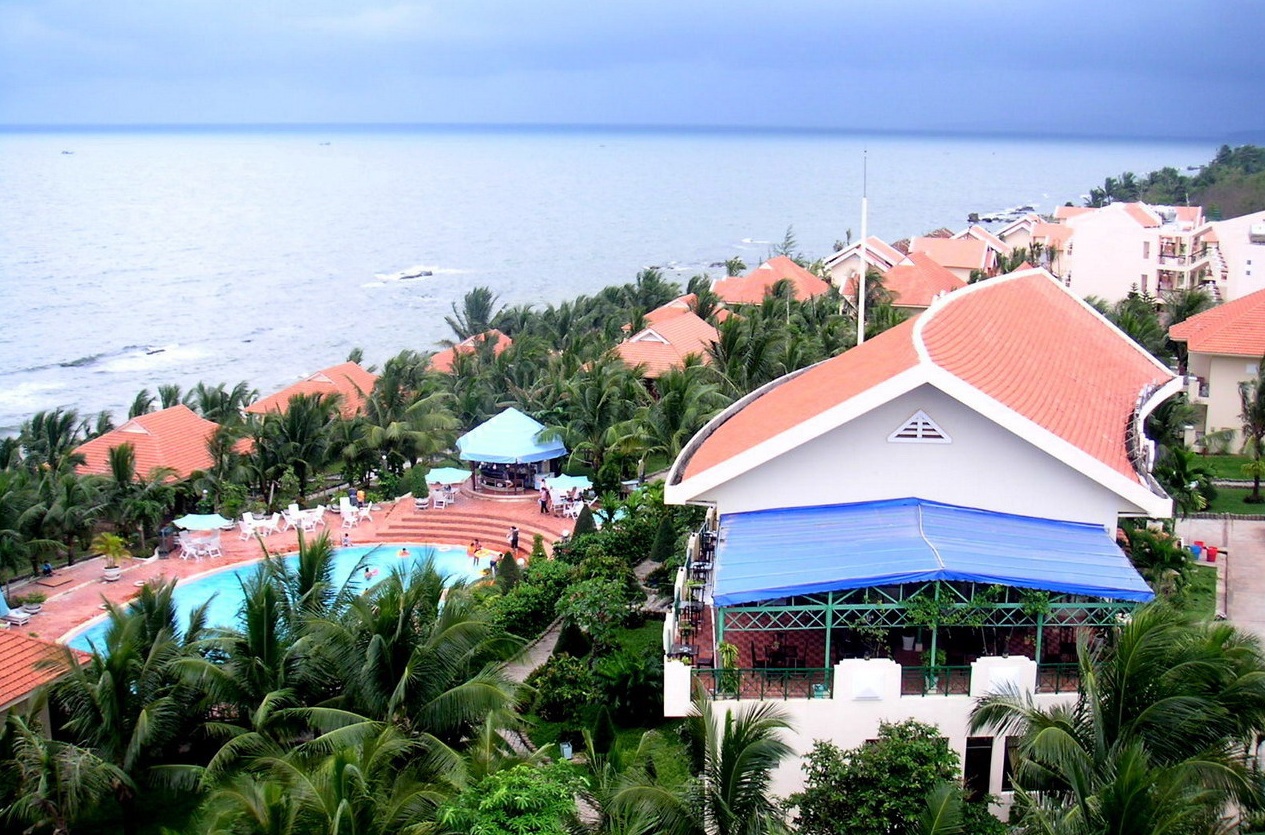 Travel through untouched nature
Phu Quoc is also an excellent destination for a nature holiday. On the north side of the island is one of the densest jungles of Vietnam really. Phu Quoc is surrounded by jagged rocks. It is also called the Island of the 99 named hills.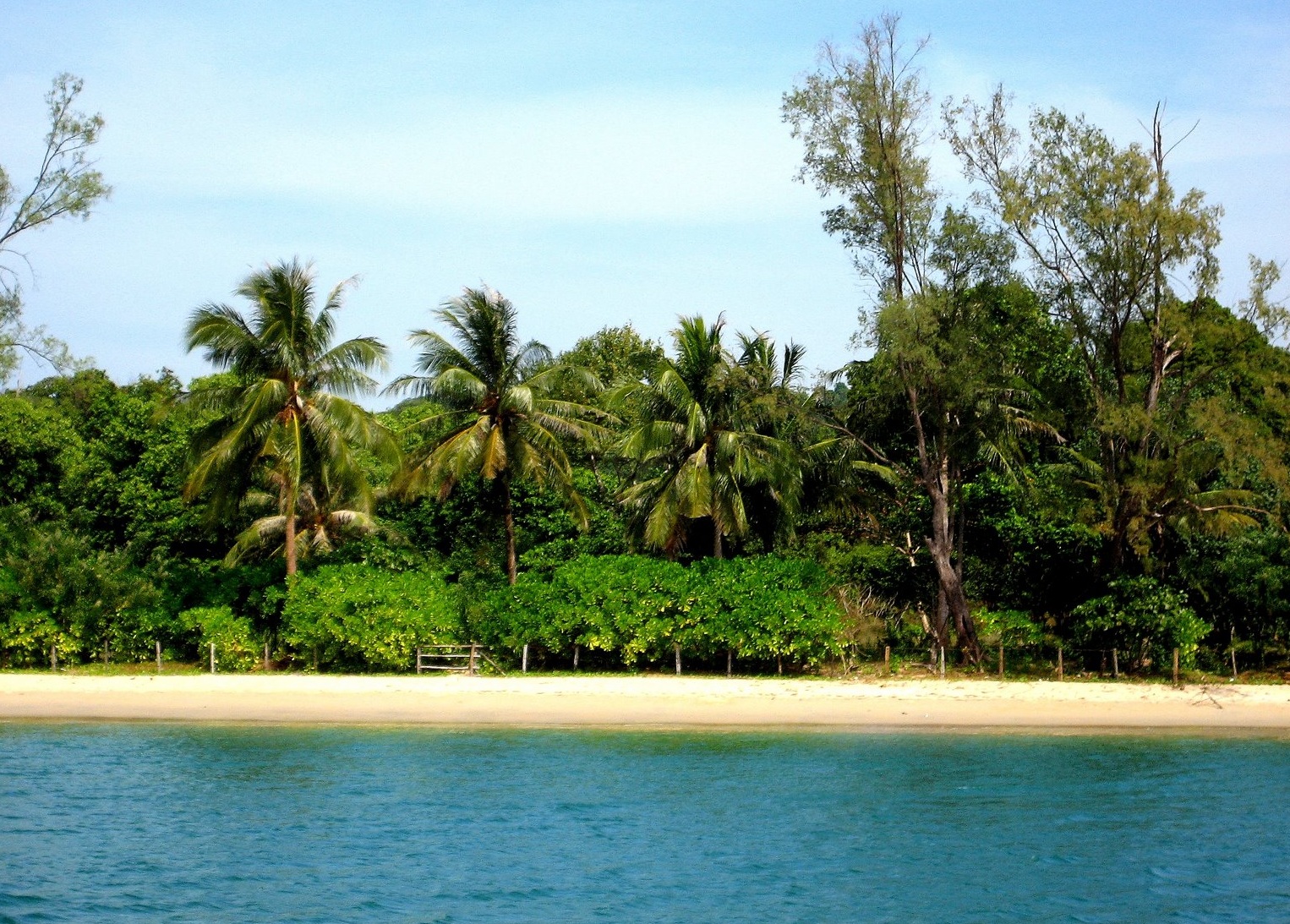 Visit during your holiday, the deserted beaches Bai Sao and Bai Dam, where you get the feeling of a desert island.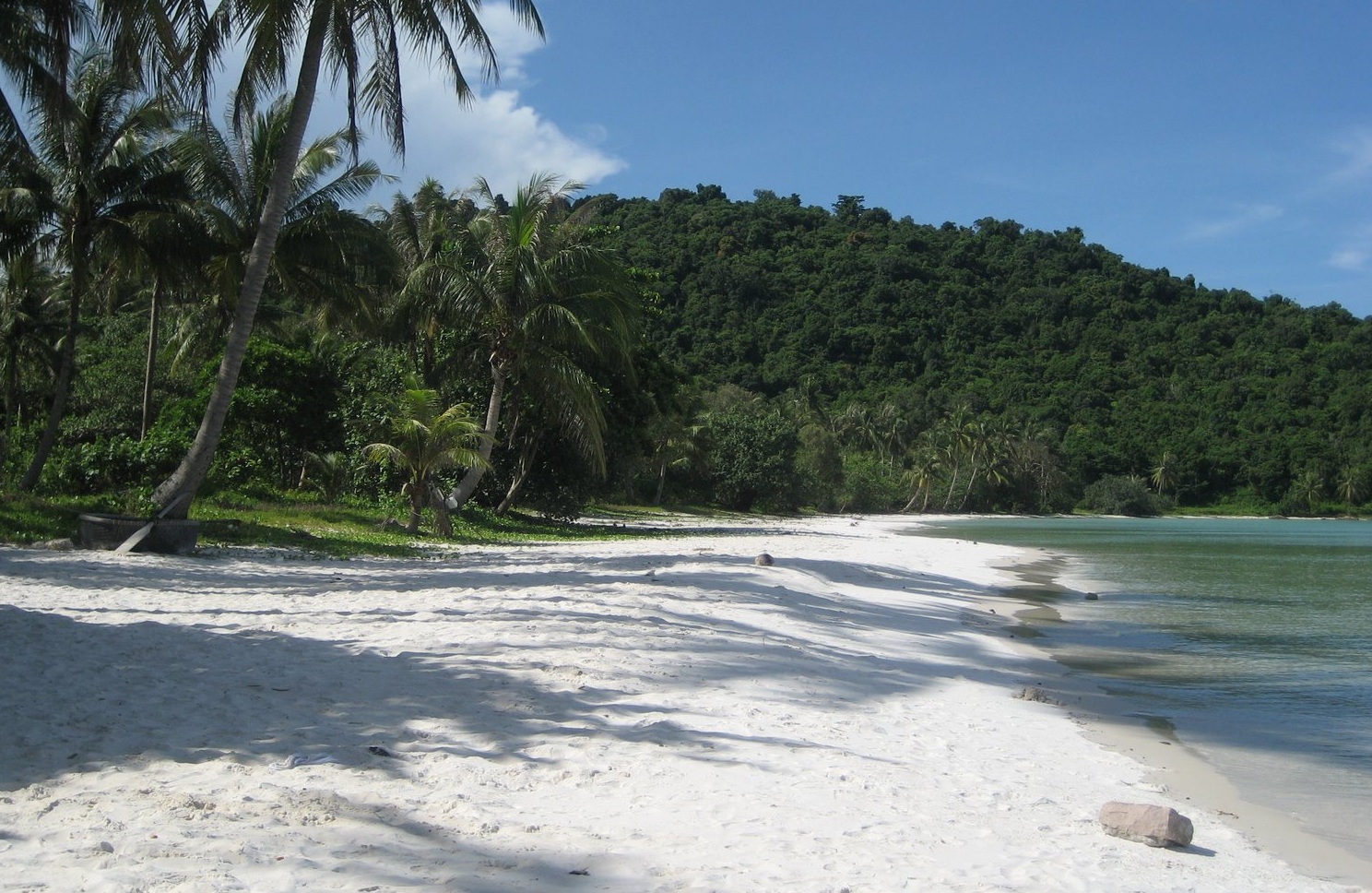 Tours to Phu Quoc
From Ho Chi Minh City you can travel by plane to Phu Quoc. There are three to five flights a day. From Rach Gia in the Mekong delta is by boat, a plane, but it is 2.5 hours away by speedboat.