Top Best Beaches In Vietnam
|
Vietnam, considered to be one of the pearls of the Asia, is actually one of the top vacation destinations in Far Eastern Asia.Here, we prepared a list of most beautiful beaches in Vietnam.
Nha Trang
The premier beach resort of Vietnam – with beautiful islands off the coast and a pleasant climate – is now quite a tourist impression. There is much to do: sunbathing, swimming, snorkeling, diving (from January to October) and bicycles. With a spectacular cable car you can even go to a water park (great for children) and on the outskirts of the town is a hot spring center "of mud that guarantees fun.A day's drive from Ho Chi Minh City.
Mui Ne (Phan Thiet in)
With several long sandy beach resorts, ideal for a few days to relax and swim. No boulevard or nightlife. Within a short drive are spectacular dunes.Halfway Nha Trang and Ho Chi Minh City.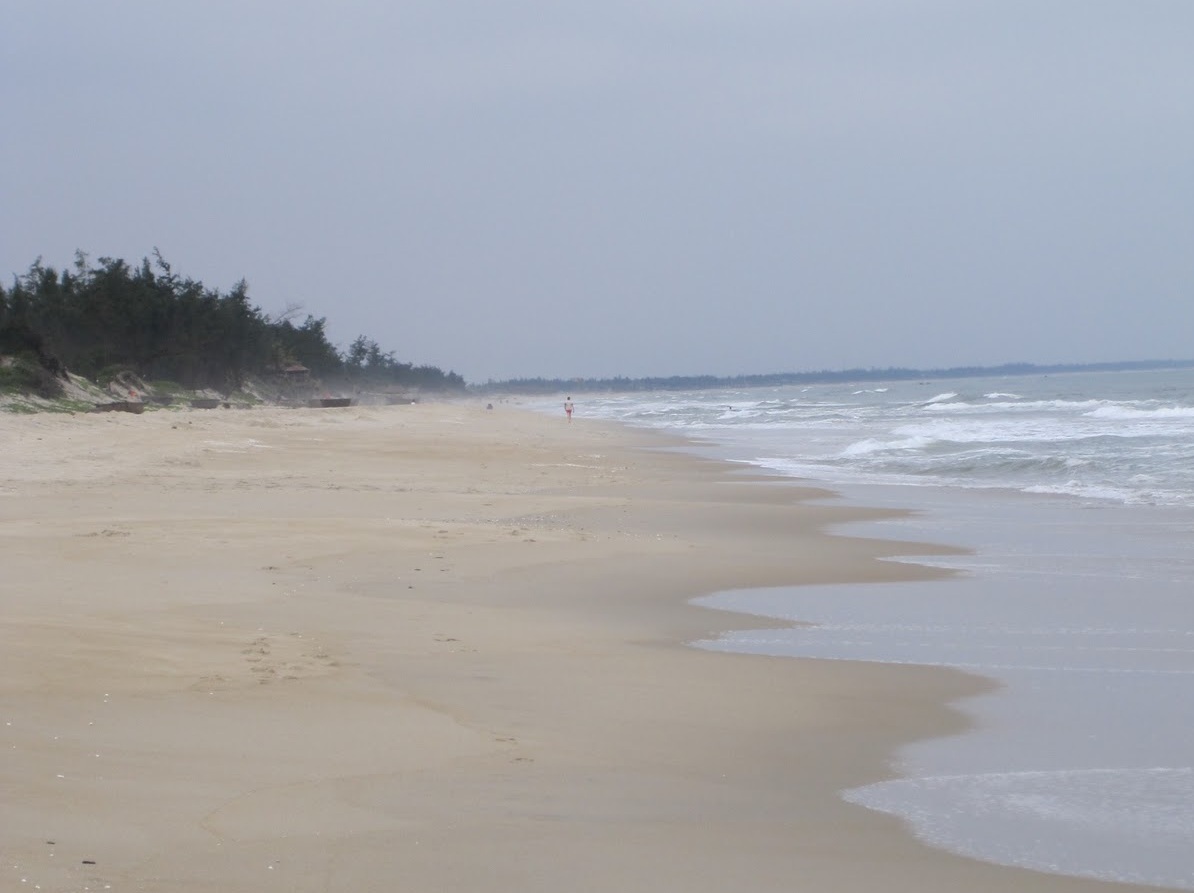 Cua Dai
Nice family beach in Hoi An Bike tooth. Several resorts offer beach (luxurious) accommodation for those who do not want to stay in Hoi An.Five kilometers from Hoi An
Tam Hai
Convenient, small beach resort on a peninsula south of Hoi An. Laze main activity is recommended, but explore the area by boat, canoe or bike is also possible. Ideally suited for a minute at all "to recharge the batteries, or a honeymoon.
Min. two-day stay from Hoi An. Also on the route to visit Danang – Nha Trang, or from the airport of Chu Lai.
Quy Nhon
The beautiful beaches just south of Quy Nhon make this sparkling little country town a pleasant place to take the long route of Danang/Hoi An – Nha Trang to interrupt.Halfway Danang and Nha Trang.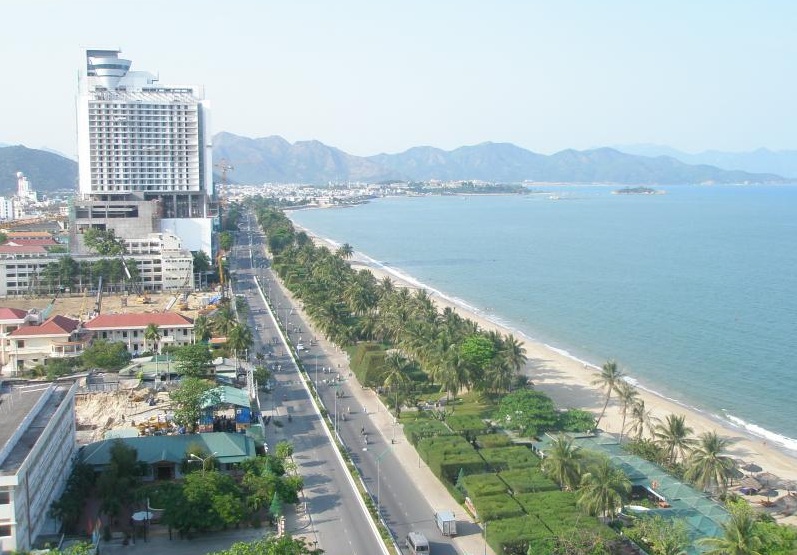 Whale Island
Deserted island north of Nha Trang, also known as "Palm Island" or "Bounty Island". Good location for diving and snorkeling, or just lazing. The island is a small resort a few dozen bamboo huts.Min. two-day stay from Nha Trang. Also on the route to visit Danang – Nha Trang.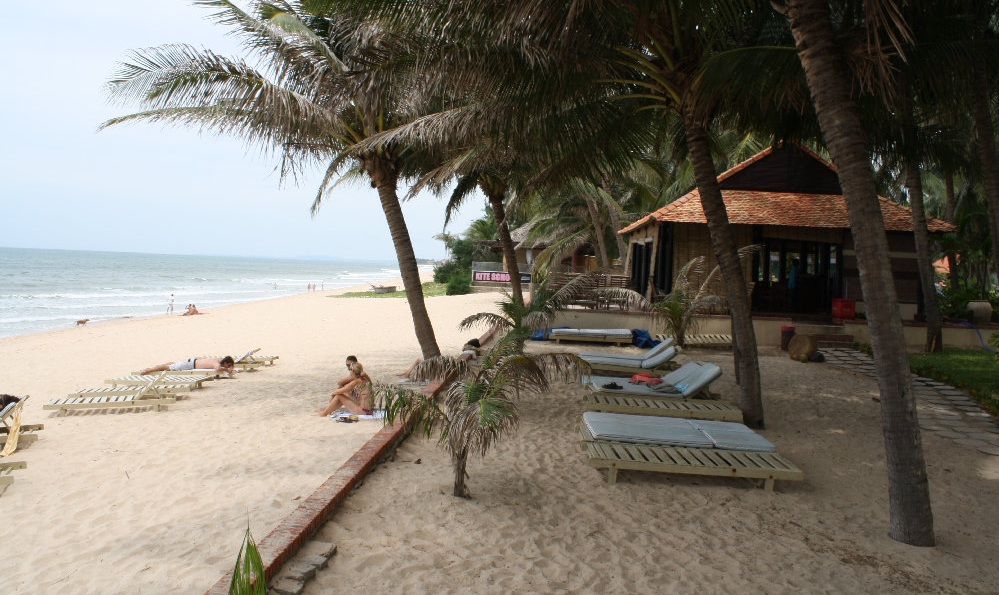 Phu Quoc
Magnificent, unspoiled tropical island off the coast of Cambodia. Ideal for those looking for peace. Phu Quoc is more than three times the size of Texel, making it the largest island of Vietnam. In area (and shape!) Is also very similar to the Greek island of Corfu. Half the island is national park with impenetrable forest.Reached by plane from Ho Chi Minh City and Can Tho or by boat from Rach Gia.