Vacation On Cook Islands, New Zealand
|
Cook Islands at a glance; Vacation attractions of Cook Island, New Zealand…
Beautiful islands with white beaches and clear blue water. The locals are very welcoming and relaxed. A little drifting in the ocean and the occasional chat where they prefer to spend their days with. Where you should go on this holiday? Cook Islands!

The Cook Islands are a group of 15 islands in the southern part of the Pacific Ocean, near New Zealand. The Cook Islands were first inhabited by Polynesians, who ruled from Tahiti. The inhabitants are originally so closely related to the Maori.

Rarotonga is the largest island. Here, everyone lives on the coast. The rugged interior is accessible only by foot and uninhabited. Nature lovers can stay here very well. Through the mountains you can go hiking and enjoy a beautiful view. Rarotonga, you can also visit the market and on Saturday there is dancing in the harbor. Dancing is a favorite pastime of the people of the Cook Islands!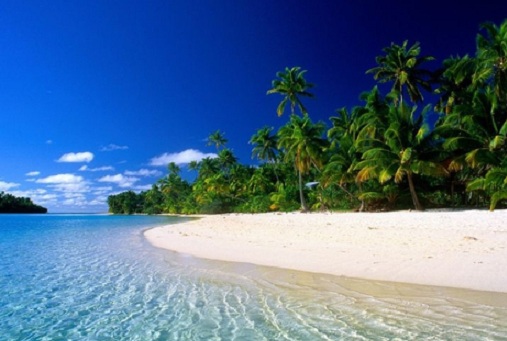 The island of Aitutaki is a triangular lagoon in the middle of a small island. Aitutaki is famous for its beautiful lagoon with the most amazing colors. At the edge of the lagoon are a number of smaller islands, motus, you can visit during a trip.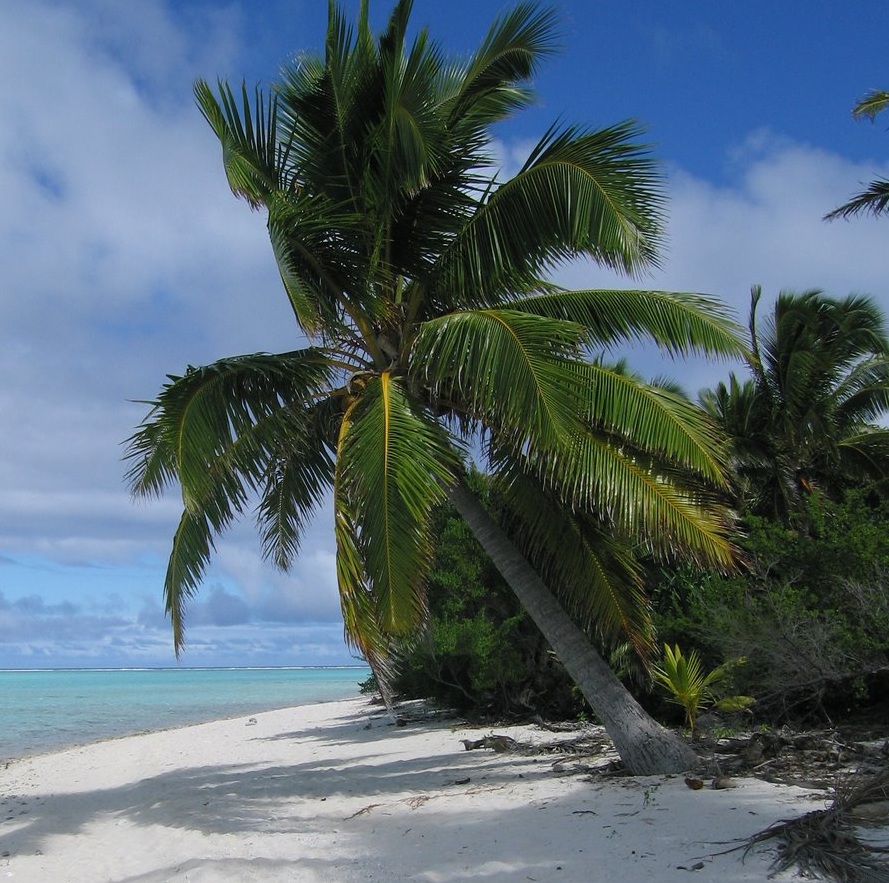 Suwarrow is a special and island paradise. Here lived the New Zealander Tom Neale years alone. He lived in self-caught fish from the lagoon, bird eggs and fruits from the island. His house is preserved and protected natural Suwarrow now.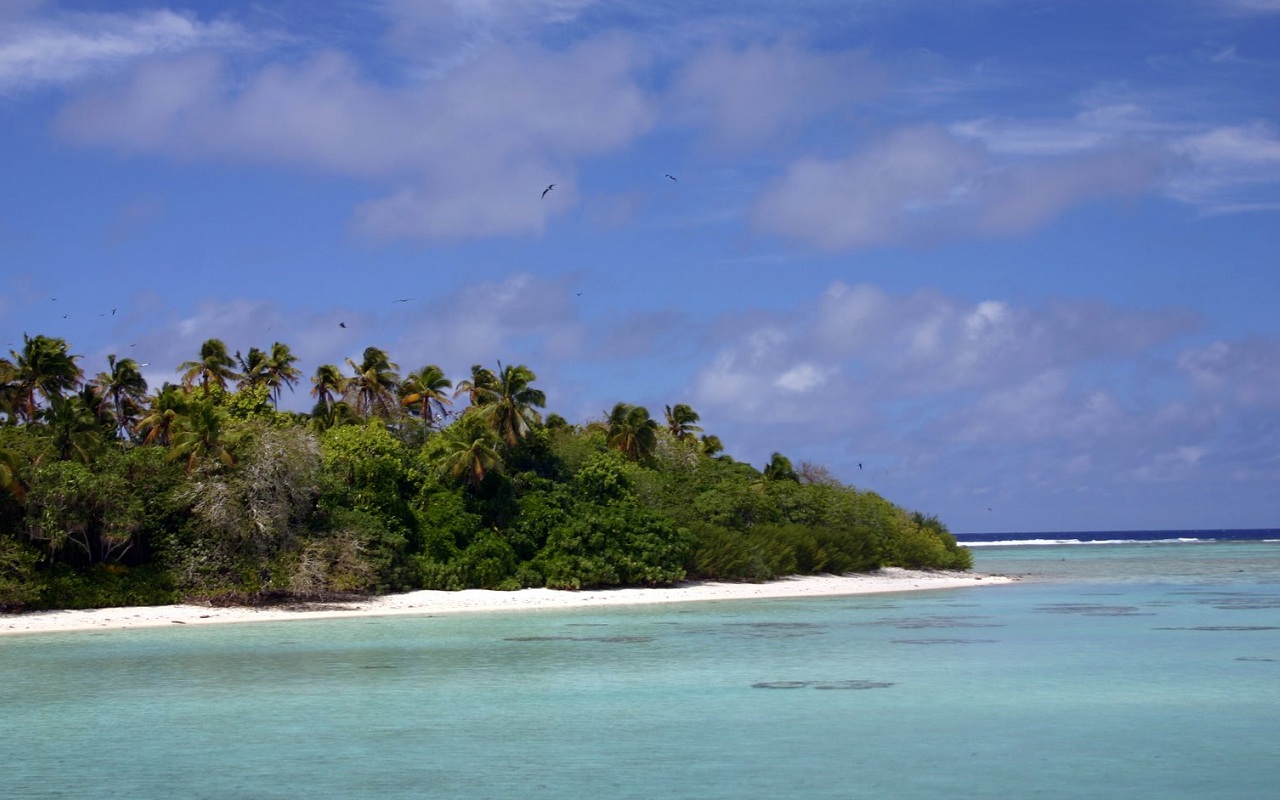 Do you want to discover more islands during your vacation? Cook Islands are not all inhabited but all very special!