The sunny coastal city of Natal, Brazil
|
The sunny coastal city of Natal
Natal in northeast Brazil is a must for lovers of sand and beach. Surrounded by dunes and beaches you can enjoy capoeira, Brazilian cocktails and music. Rough rides through the dunes, sandboarding or rather relax on a beach bed? Natal is all yours!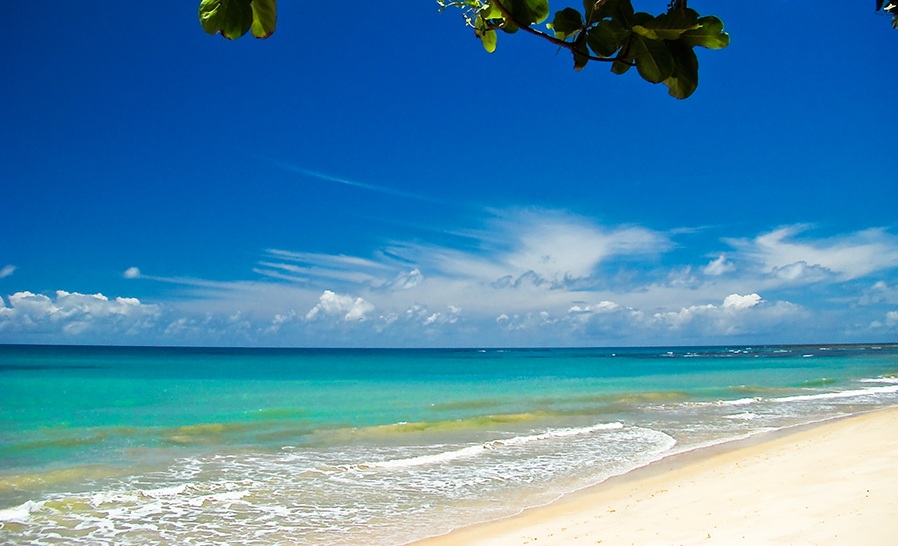 The ultimate holiday experience you get in Natal, the sunny capital of the Brazilian state of Rio Grande do Norte. The town is surrounded by nature: high dune plains, palm trees, sandy beaches and the Atlantic Ocean. After the tourists discovered this natural beauty – more than 15 years ago – is tourism in the city rose sharply. Hotels, resorts and restaurants have become the largest source of income.
On an area of ​​nearly 170 km ² over 700,000 inhabitants live. Most of them are quite poor, so the city is surrounded by some slums. It is not recommended expensive and bold accessories to wear on the streets of Natal.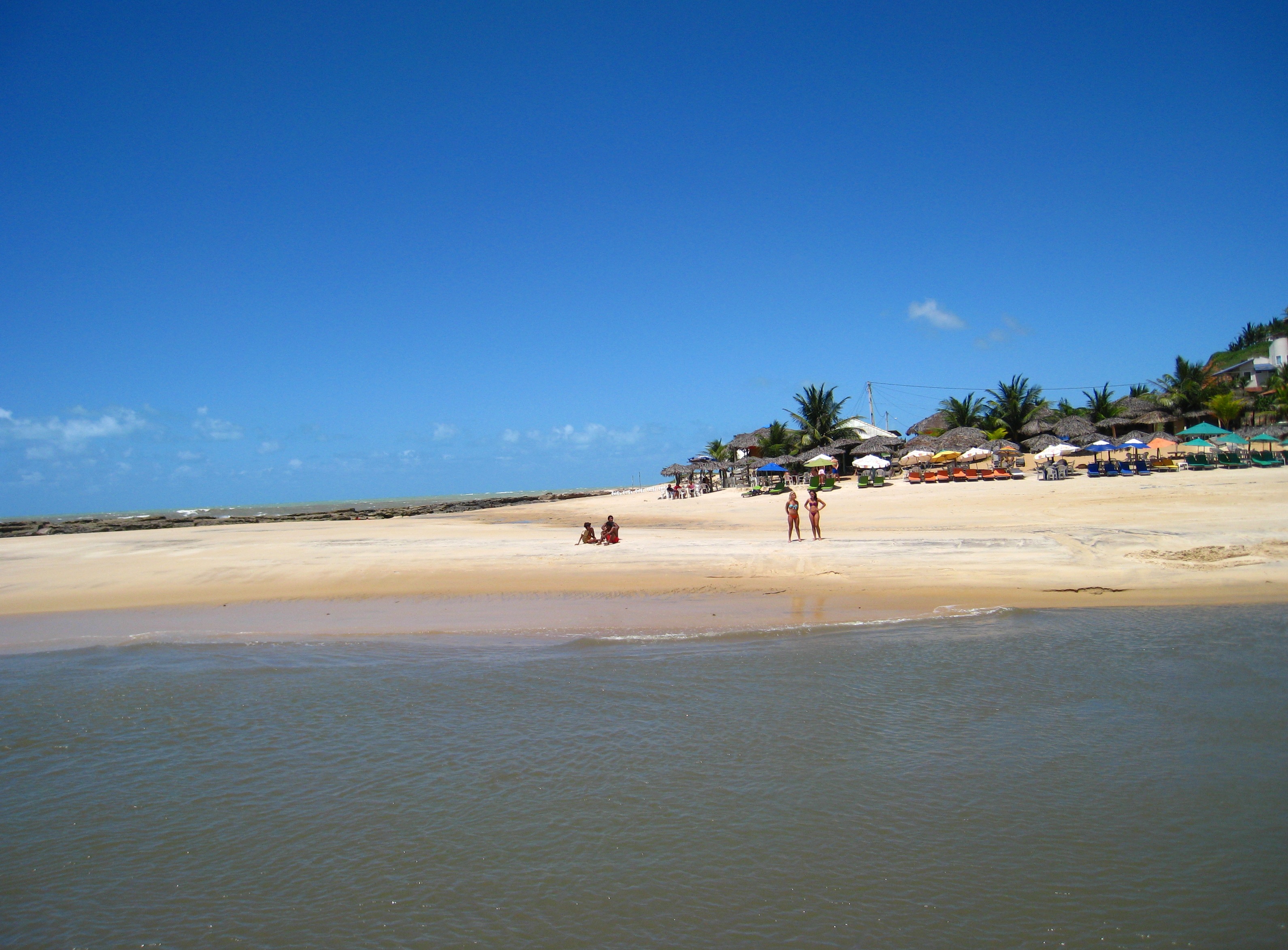 Off to the beach
Culture lovers are not really in place in Natal. There are few cultural and architectural delights to be found, but there is an abundance of fantastic beaches. At over 10 km beach off the coast of Natal are booths, cocktails and sun beds waiting for you. The beach is divided into several parts. Here's a list for you:
• Praia do Porte
• Praia de Ponta Negra
• Praia do Pinta
Praia dos Artistas •
In the evening you can stroll along the boulevard, where several restaurants, bars and cafes are established. You can drink a caipirinha (the national cocktail) and delicious fresh fish to order. Natal is famous for its nightlife, so a night out is no problem.
So much to do!
Besides a night out, you take different things during the day. We have fun activities Natal selected for you:
• Capoeira is the national sport of Brazil, and a mixture of (fighting), sports and dance. The practitioners are in a circle with drums and clapping to the beat care. Also South American moves are offering. Even the smallest boys and girls challenge each other with seductive dance steps. Natal is a place capoeira practiced by many poorer people in this way the streets are kept. It's the best way to get acquainted with the land, traditions and people. Several excursions are offered by tour operators and hotels. For more information, it is best at the hostess desk or your hotel.
• On the beach you can undertake different activities. Walking along the surf, snorkel or explore the underwater world, you enjoy the swinging Brazilian music that sounds from the hotels. In the evening you can cool off at your hotel, where performances are often capoeira.
• In Natal you can scour the boulevard in search of souvenirs, bikinis, board shorts and sultry summer clothes. A nice change.
Much to do!
Natal is surrounded by many beautiful places, so there is plenty to do. So you are sporting, cultural, you can dive into the history of several beaches and the surrounding area.
• Pipa is a popular place for many and is not far from Natal. With a buggy (jeep type) can be a daytrip to the village, known for its many hippie who's staying. Relaxed people live there, it's colorful and you come to lots of art. Picturesque narrow streets leading to the beach where you can (learn to) surf or turtles can admire. The main street is called Lampiau and is quiet but friendly. You can find great shopping.
• During the buggy tour you about beaches and dune driving. You pass the most amazing places. On secluded beaches and small fishing villages you come from Brazilians who are making music together. You can choose an exciting ride, or a relaxing tour. Along the way, sand board or a board roetsjend the hills. The last stop you strum down, and allowing you to jump into the water. A great adventure!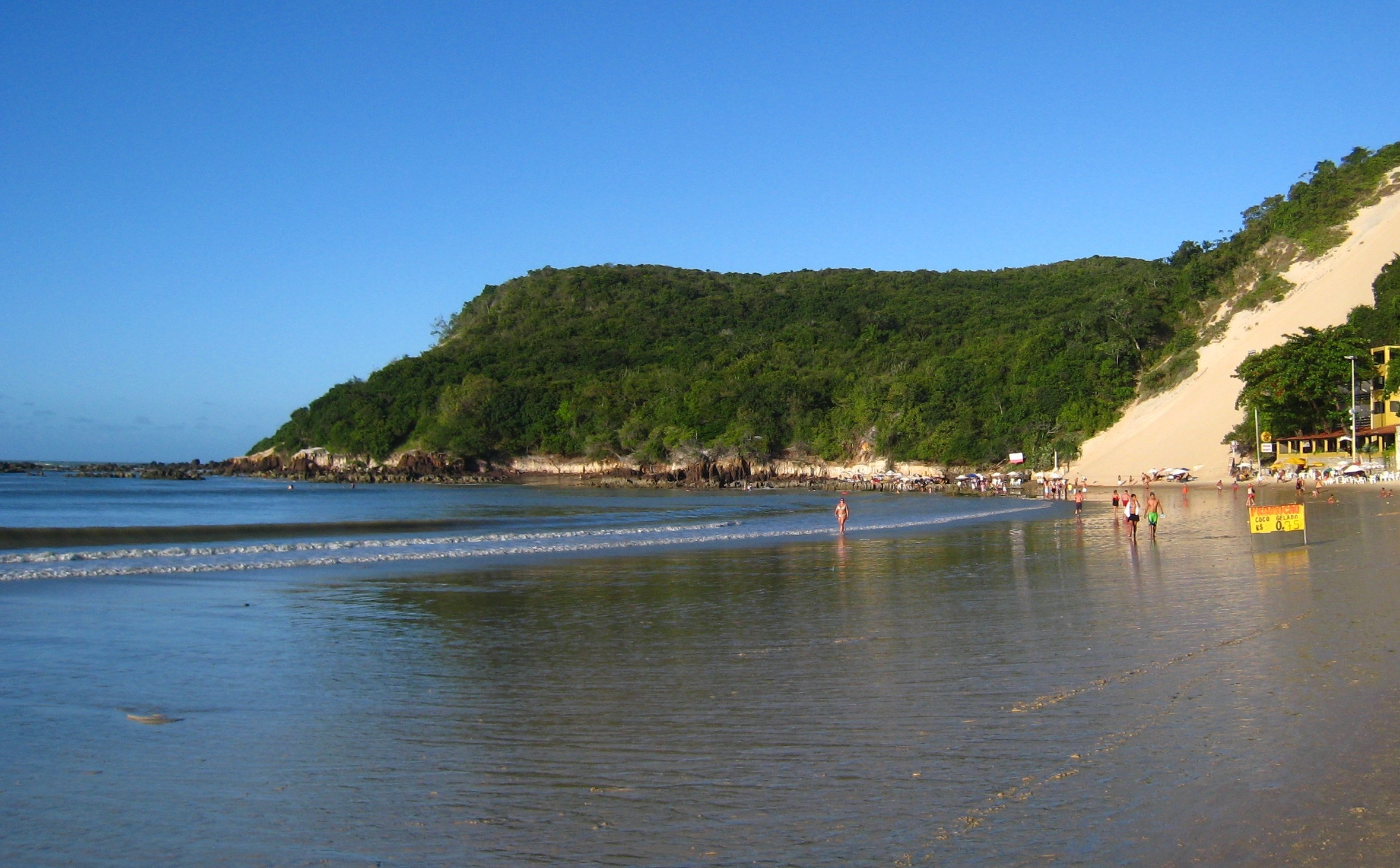 • Horse riding, motocross or kayaking through the Brazilian forest, either through the dunes are just a few of the sporting activities you can undertake daily. The activities are sometimes offered on the beach, but you better book at the hostess or hotel reception.
Tip: old and new is the party in Brazil, therefore eagerly celebrated. Everyone must be dressed in white and seven jumps in the sea make. For every jump you can make a wish. Hotels in Natal are very decorated, bands playing music and a lot of fireworks. A nice extra if you visit during the Christmas holidays Natal.