Most Beautiful Islands to Dream In The World
|
Islands to dream
Dream away in an azure sea, white sandy beaches and rugged cliffs. Tropical exotic destinations, they are on everyone's wish list. But where can you find these islands? We give you an overview of the most beautiful places on earth!
Maldives
The archipelago, located in the Indian Ocean, consists of about 1,190 coral islands. Of these, 200 are inhabited and only 100 designated as tourist destinations. This so as to preserve local culture and traditions. The Maldives is a popular spot for diving, you'll find fish of all shapes and sizes and are beautiful coral reefs. You see here regularly dolphins, lobsters and turtles. The Maldives is a very romantic and pleasant destination.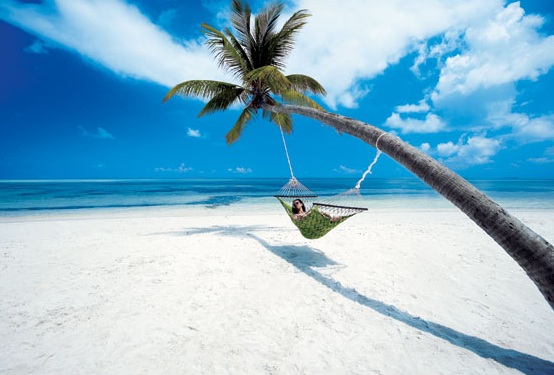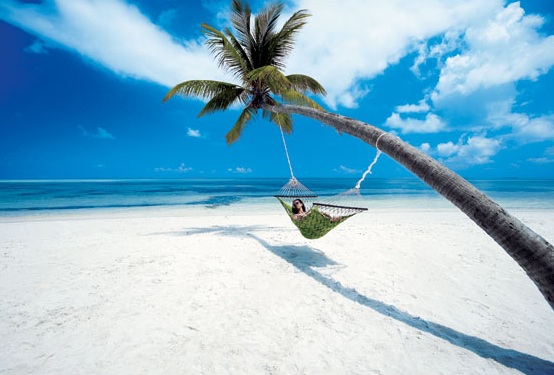 Seychelles
The archipelago comprises 115 islands and is located northeast of Madagascar. The government encourages this luxury tourism in order to counter the mass tourism. The result? Nature and exotic species may lead a quiet life. The quiet beaches, clear sea, excellent service are all reasons to visit the Seychelles.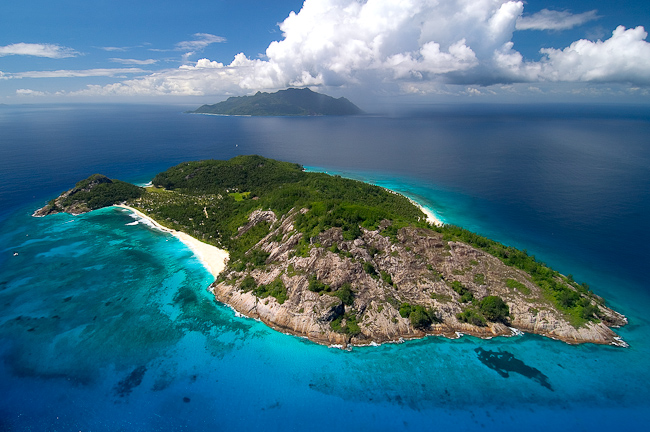 Cook Islands
These fifteen small islands near New Zealand. The local population here is very relaxed, floating in the ocean and chat with each other and do they like tourists. The Cook islands have beautiful white beaches and beautiful lagoons with clear water. But you'll also find wooded mountain areas with rivers and ravines.
Fiji Islands
Fiji comprises 330 islands which are north of New Zealand lie. The large islands are of volcanic origin and the smaller its coral reefs. The islands have next to the white beaches, palm trees and clear water is a variety of landscapes and animals. But the interior is often marked by huge mountains with native trees.
French Polynesia
This French overseas country in the southern Pacific Ocean. These are more than 118 islands, the largest of a volcanic origin and have smaller coral atolls. Again you will find a beautiful underwater world with tropical fish, whales, sharks and dolphins. In addition, smell the wind on the island of Tahaa vanilla constantly because of the dozens of vanilla plantations on the island. The islands are rightly known as a dream resort with magnificent views.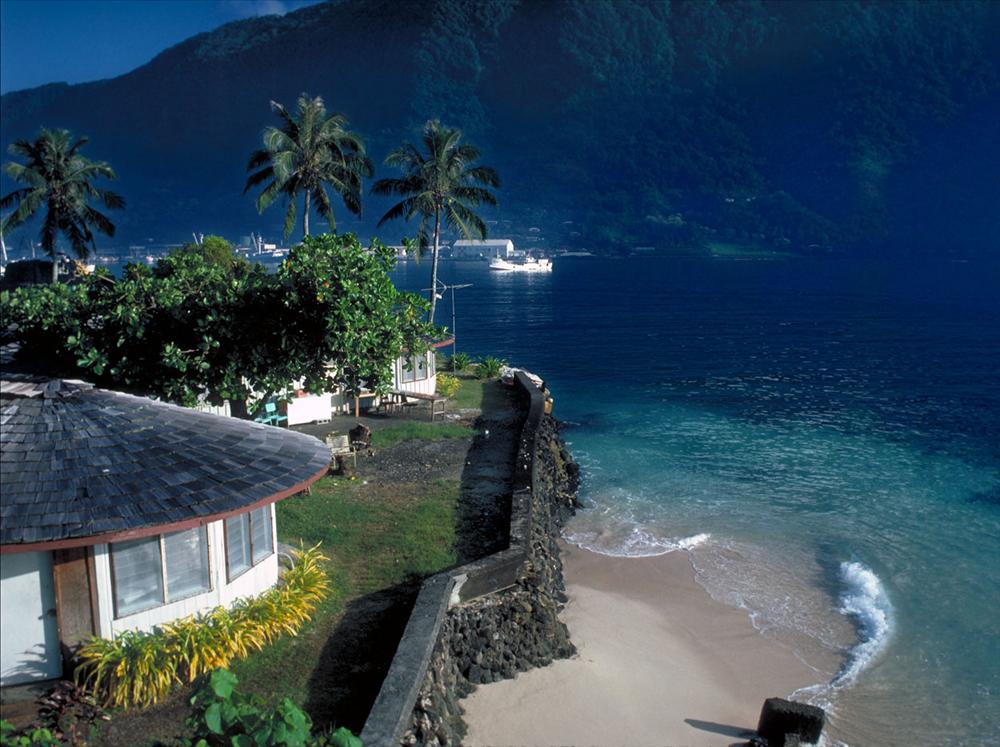 Samoa
The archipelago consists of nine islands, located north of New Zealand and east of Australia. The unprecedented and unspoiled beauty will surprise you. The deserted beaches, azure lagoons and rainforest make it a paradise! Along the coast are finding traditional villages where the population lives in huts.