Sweetest Amusement Park In The World, Hersheypark
|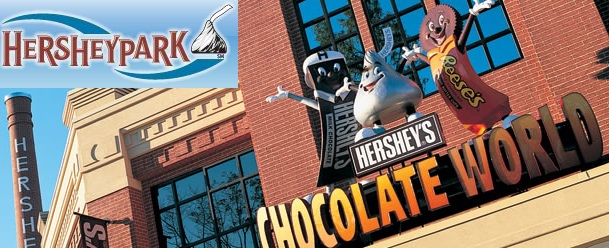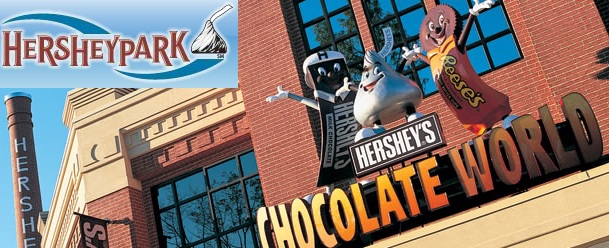 Hersheypark, PA, having the motto of "Sweetest Place on Earth", is a place of amusement which as sweet as the chocolate itself.You will feel you are about to enter a truly different place even when you are outside the park, the  chocolate aroma that is soaring in the air will welcome and stun you at first, keep your car's windows open.This place was actually opened as a picnic place for the employees in year 1907 by the candy maker Milton Hershey, now it is one of the most famous theme parks in the USA, having tens of thrilling rides.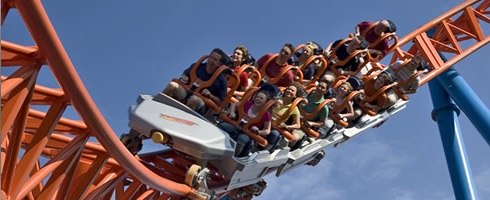 Located on a 110-acres area, Hersheys theme park, include attractions of ten roller coaster, play areas for young children, water rides, costumed characters of Hershey chocolate bars, kisses and Reese's peanut butter cups wandering around and many more.The park also have a zoo and gardens which are actually closed during the winter times, but you still could go to the theme park and visit other attractions, such as Hershey's Chocolate Factor Visitor's Center.

Of course, other than the assertion of excitement of thrilling rides, roller coasters, you will have the opportunities to visit chocolate factors and witness a lot sweet things by the tours.Enjoy your free chocolate samples.
Not only all above, you will also have the chance to visit a museum, yes, museum, Hershey Museum, in which the history of chocolate empire is featured.