Marvelous Shanghai Museum
|
The Shanghai Museum
People's Square metro station can get fearsomely busy but fortunately as you
head west onto Renmin Dadao the crowds thin out dramatically. On the south
side of this giant boulevard, Renmin Square is a pleasant plaza with a fountain
where you might catch a few skateboarders, and tourists feeding the pigeons.
At the back stands the unmistakeable showpiece Shanghai Museum (daily
9am–5pm; ¥20, students ¥5; audio-guide ¥40, with ¥400 deposit).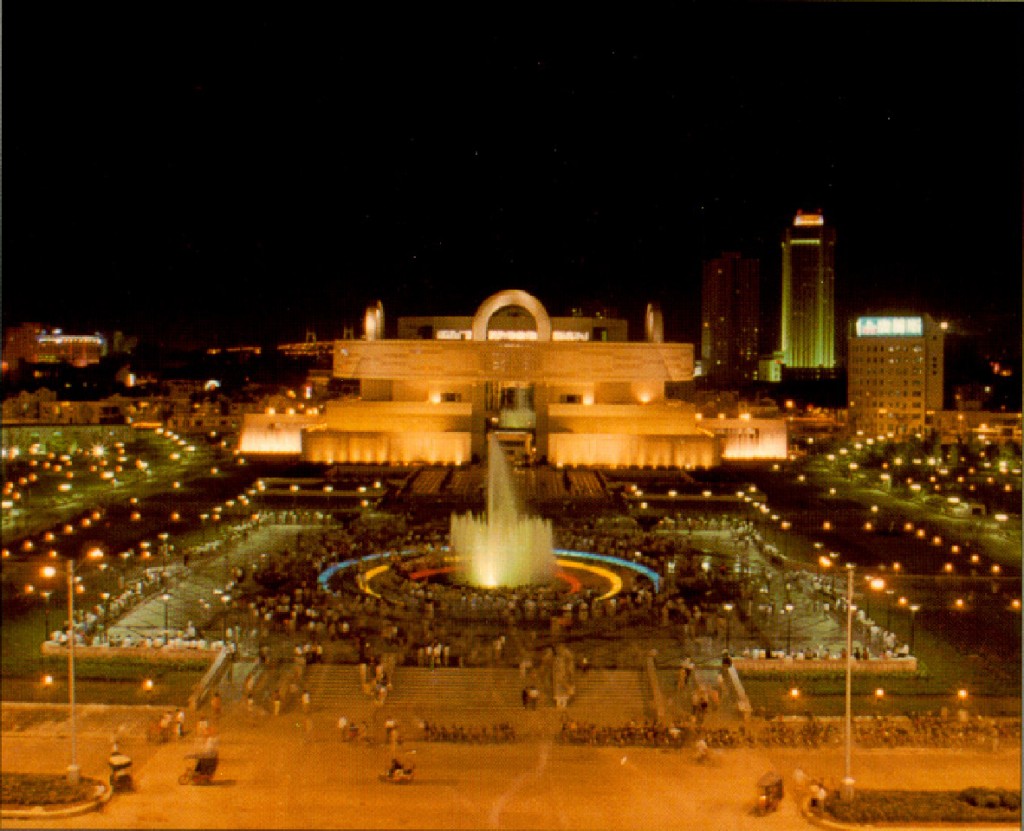 The building's form is based on a ding, an ancient Chinese pot, and its layout,
like many Chinese buildings, is inspired by traditional cosmogony, with a
square base to represent earth and a rounded roof to represent heaven. Inside,
there are eleven galleries, with well-displayed pieces and plenty of explanation
in English. You'll need several hours for a comprehensive tour, though some
galleries can be safely skipped; the best stuff, on the whole, is on the ground
and top floors. Informative leaflets are available at an information desk on the
ground floor.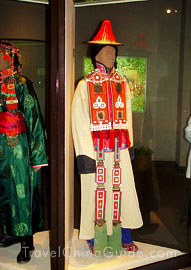 One of the museum's major highlights is its ground-floor gallery of bronzes,
most of which are more than two thousand years old yet appear strikingly
modern in their simple lines and bold imagery. The cooking vessels, containers
and weapons on display were used for ritual rather than everyday purposes, and
are beautifully made. Many are covered with intricate geometrical designs that
reference animal shapes, while others reveal startlingly naturalistic touches –
check out the cowrie container from the western Han dynasty, with handles
shaped like stalking tigers and lid surmounted by eight bronze yaks. There's also
a charming wine with a dragon spout and another shaped like an ox.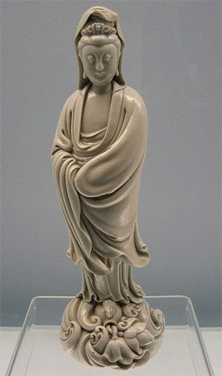 A display near the entrance shows how these were made, using an early form of
the "lost wax" method – the original is made in wax, then covered in plaster,
after which the wax is heated and poured away to create a mould.
A crowd-pleasing pottery dog guards the entrance to the sculpture gallery
next door. Most of the exhibits are religious figures – boggle-eyed temple
guardians, serene Buddhas and the like. Look out for the row of huge, fearsome
Tang dynasty heads and the figurines of dancers in flowing robes, which
resemble Brancusi sculptures in their simplicity.