Visiting Prague City, The Heart of Czech Republic
|
Czech Republic where the heart of Europe, Prague is the heart of the Czech Republic.So, Prague is the heart of heart of Europe. Gothic, Baroque, Renaissance and Art Nouveau. Winding streets and romantic squares with restaurants and terraces. Prague, it is a must see if you will have a vacation in Czech Republic! Here, read more about Prague.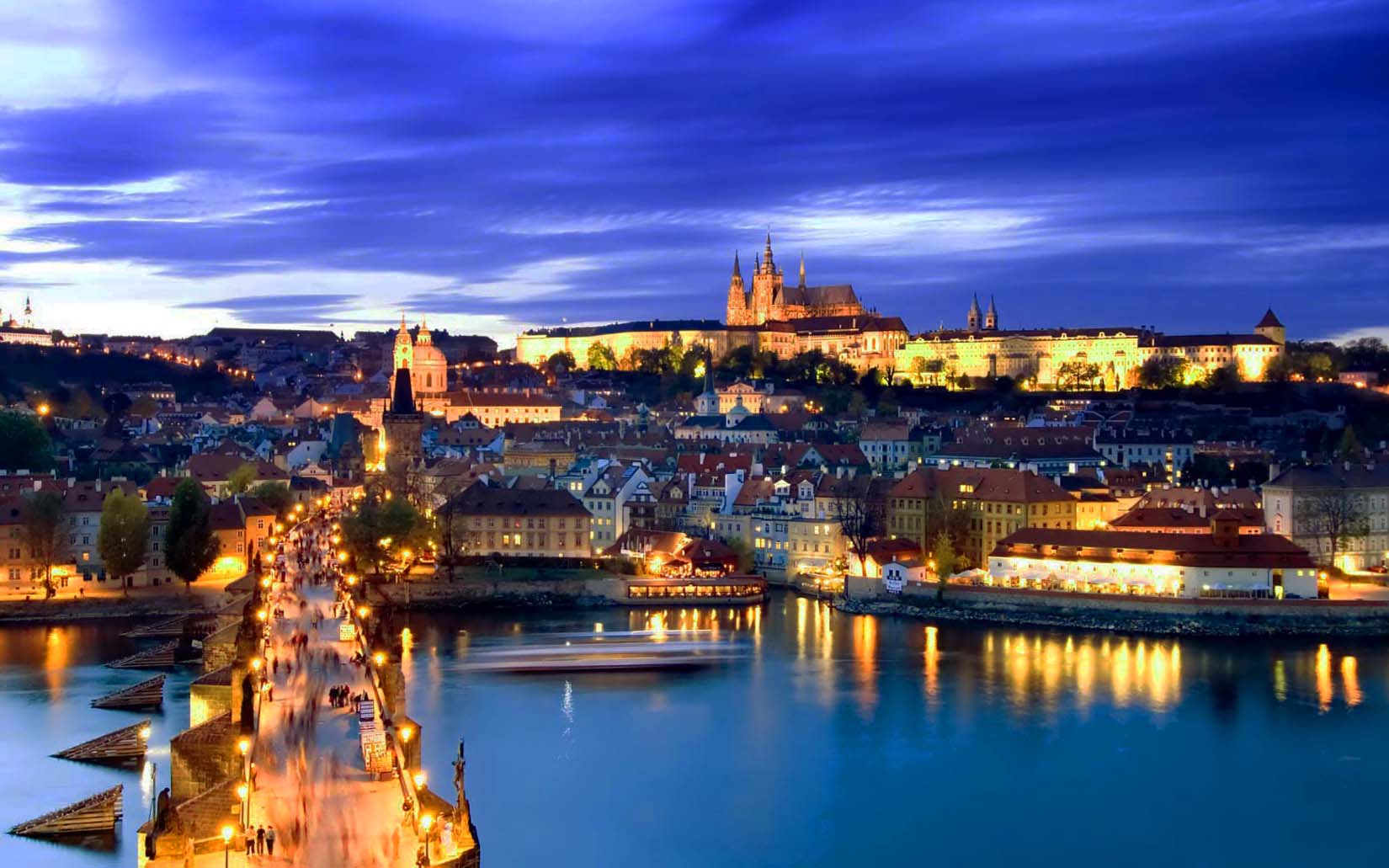 Prague was built in the 9th century by Duke Borivoj, the first Czech monarch. About five centuries later, Prague flourished under Charles IV, who later became Emperor of the Holy Roman Empire. Many Romanesque and Gothic buildings date from this time, as the famous Charles Bridge over the Vltava River. After the religious quarrels especially the Catholic nobility had many sumptuous Baroque palaces, monasteries and churches built.
The historic center of Prague is beautiful and is on the World Heritage List of UNESCO. The main attractions are close together. Public transport in Prague is well organized, safe and cheap.
From the hilltop Prague Castle with the black tower overlooks the city. Visit the huge St. Vitus Cathedral, St. George's Basilica and St. Nicholas church where Mozart once played the organ.
The Kampa island in Prague, Venice, and the Old Town Square with the House at the Stone Bell. The Jewish Quarter and the Golden Lane.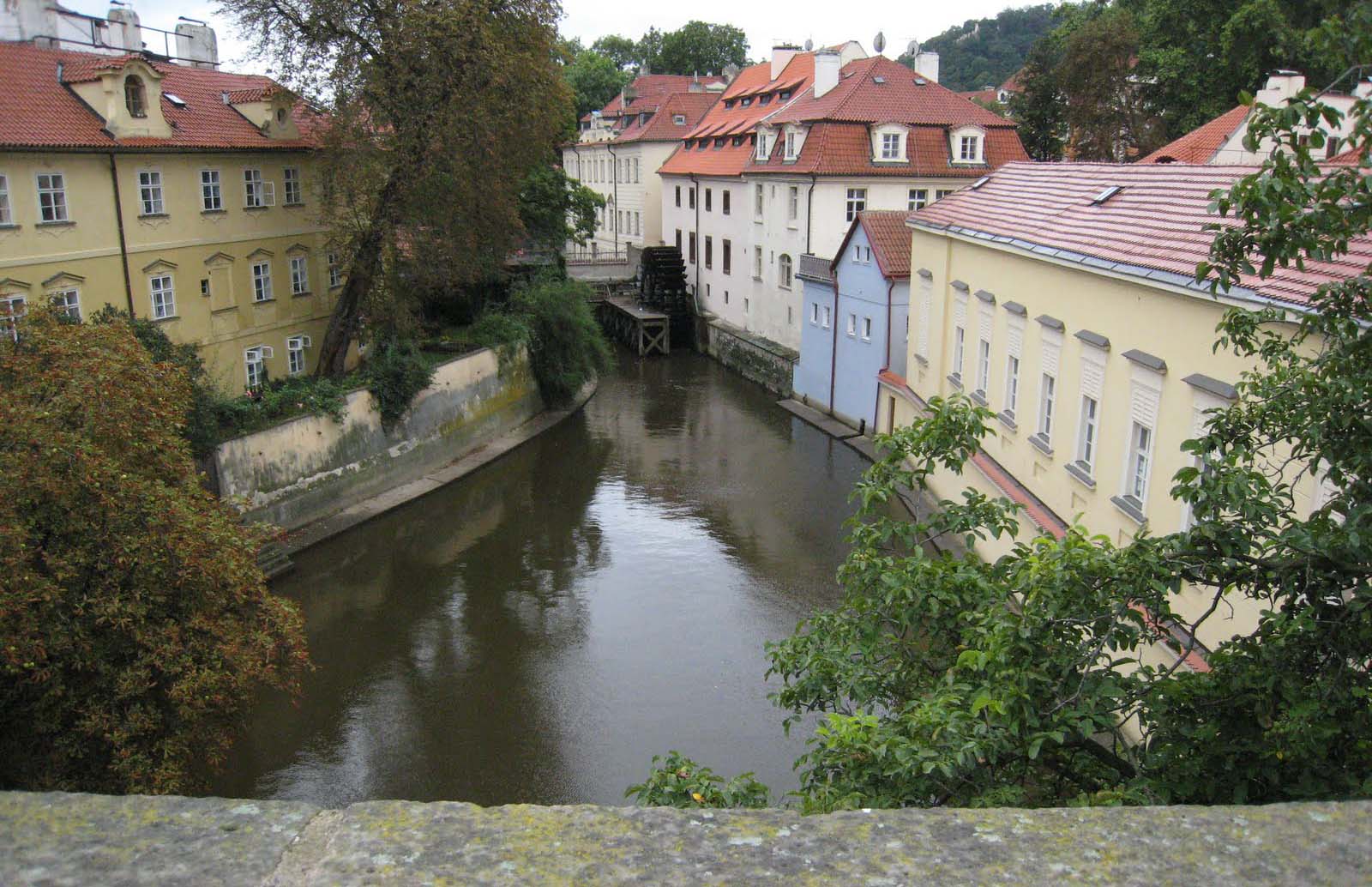 And what is a vacation without shopping? In Prague you will find shops of major fashion houses and small vintage shops. If enough space in the car for all those bags! A lovely day in Prague, finish it in one of those cozy restaurants of city.