Vacation Tips for Discovering Secrets of Malta Island
|
Malta Island, which I would like calling it a universal island for its colorful patterns from many different nations and civilisations, is one of the best vacation spots in the worls and absolutely one of the most beautiful Mediterranean islands.With its friendly structure, the island is to offer a lot to provide you an unforgettable vacation.Here, we will give you some nice tips about this beautiful island.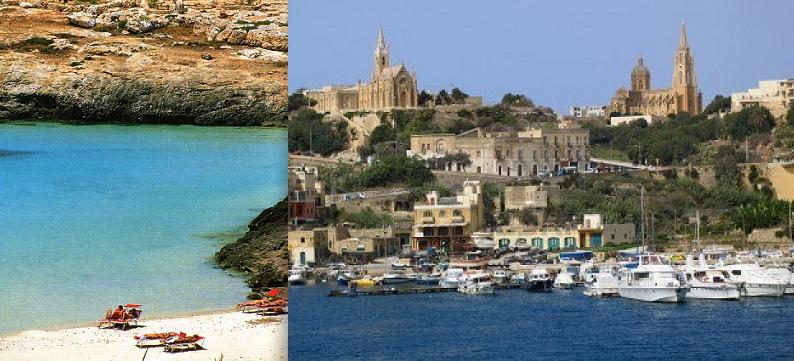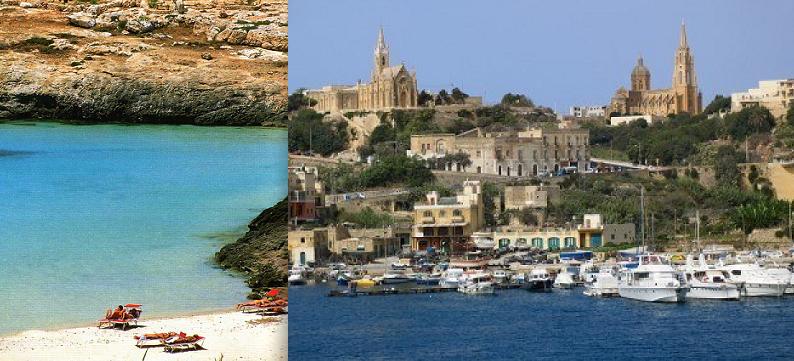 Mosta 
Mosta is famous for its massive church, which is one of the largest unsupported dome in the world with a diameter of 40m. The church was designed by Maltese architect Giorgio Grognet the Vasse, whose plan is based on the Pantheon in Rome.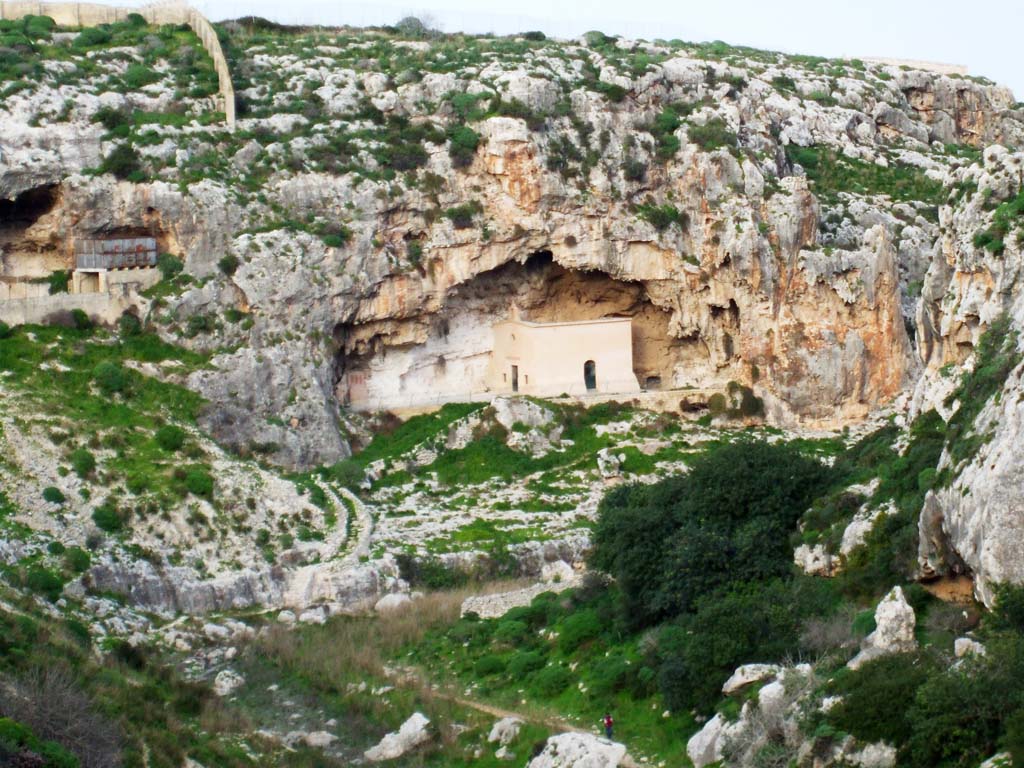 Hagar Qim 
Hagar Qim and the other Neolithic temples on Malta are built around 3600 BC and are the oldest human buildings on earth. These temples are decorated with animals and idols, sacrificial altars and oracular chambers, all made with nothing more than flint and lava glass tools.
Inland 
This piece west coast of Gozo is one of the finest beaches in the Midellandse sea. This inland sea is a secluded pool of clear water with sand and pebble beach, protected by steep cliffs. Located around Dwejra, the best part is called the "azure window", a giant rock arch in the cliff.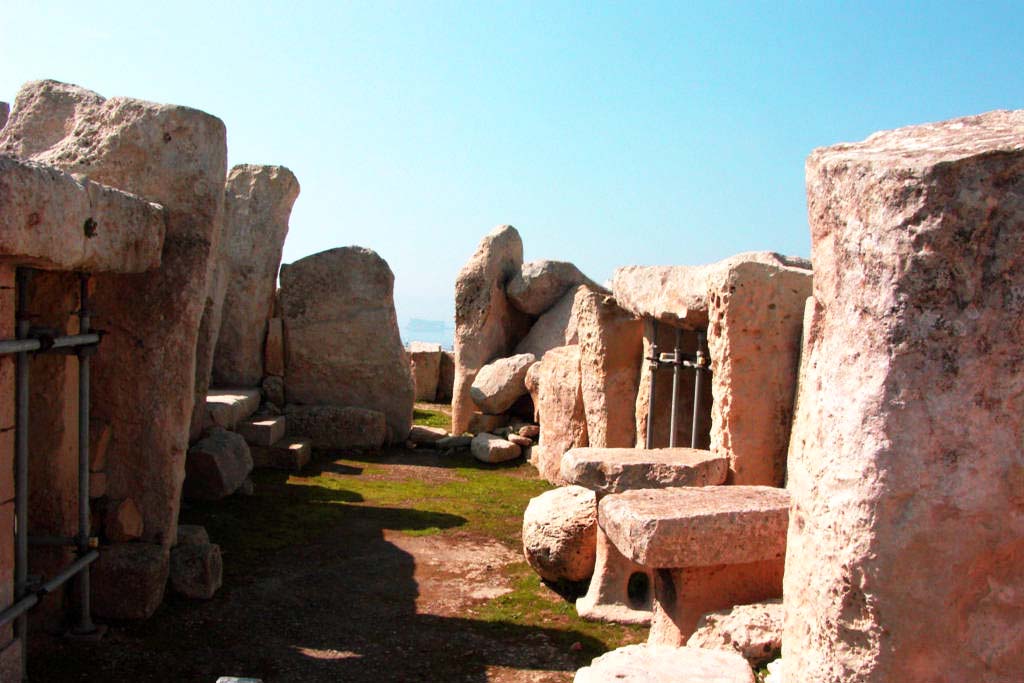 Tips for Cruise trips and Transportation in/to Malta Island
From various ports in Italy, Libya with scheduled services with ferries Valletta. Reservations and bookings you can do with local travel agencies.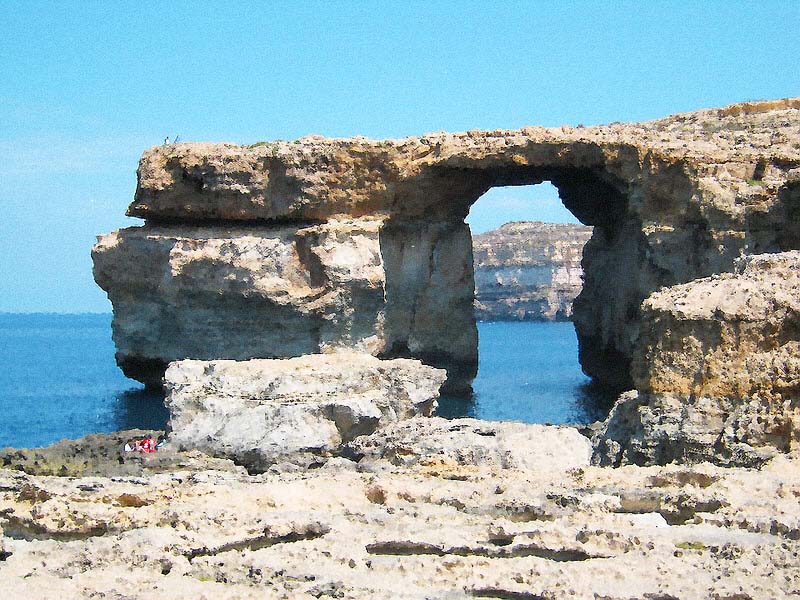 From Sliema Harbour cruises organized by various companies around the islands. You can also short trips to the ports of Valletta.