Vacation on Top Best Dalmatian Islands, Croatia
|
On the islands of Dalmatia, learn the authentic Mediterranean culture. Because the islands were not very accessible for a long time, it seems as if time has stood still. Really beautiful, fortified port towns and numerous monuments from the Roman, Byzantine and Venetian times. The landscape is surprisingly varied but always sunny.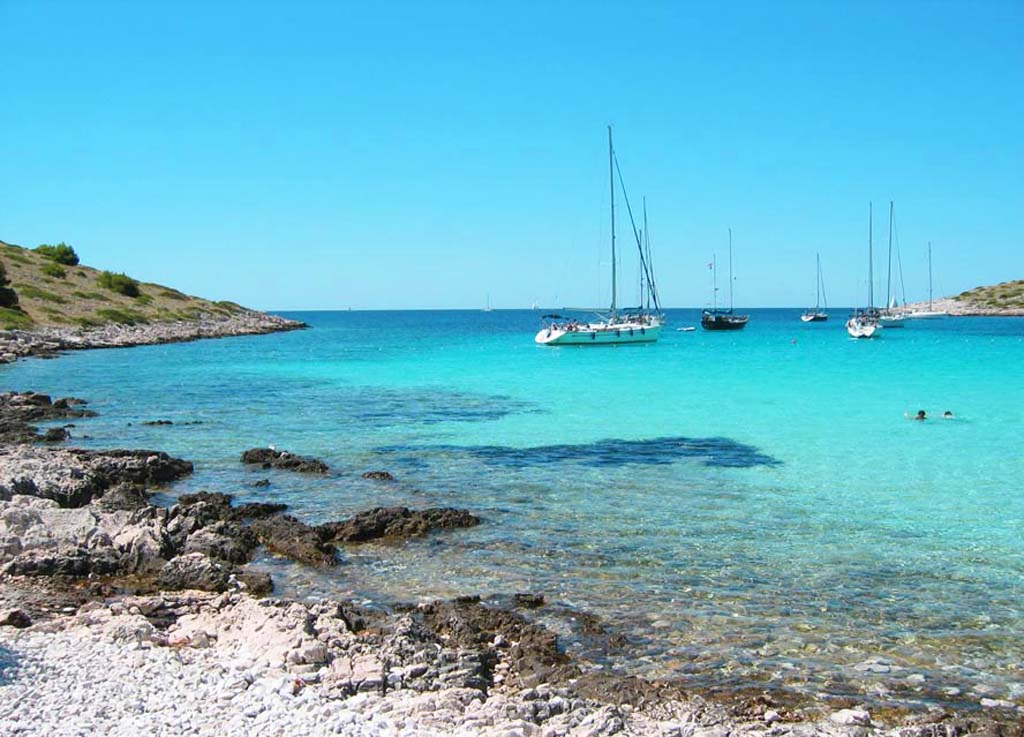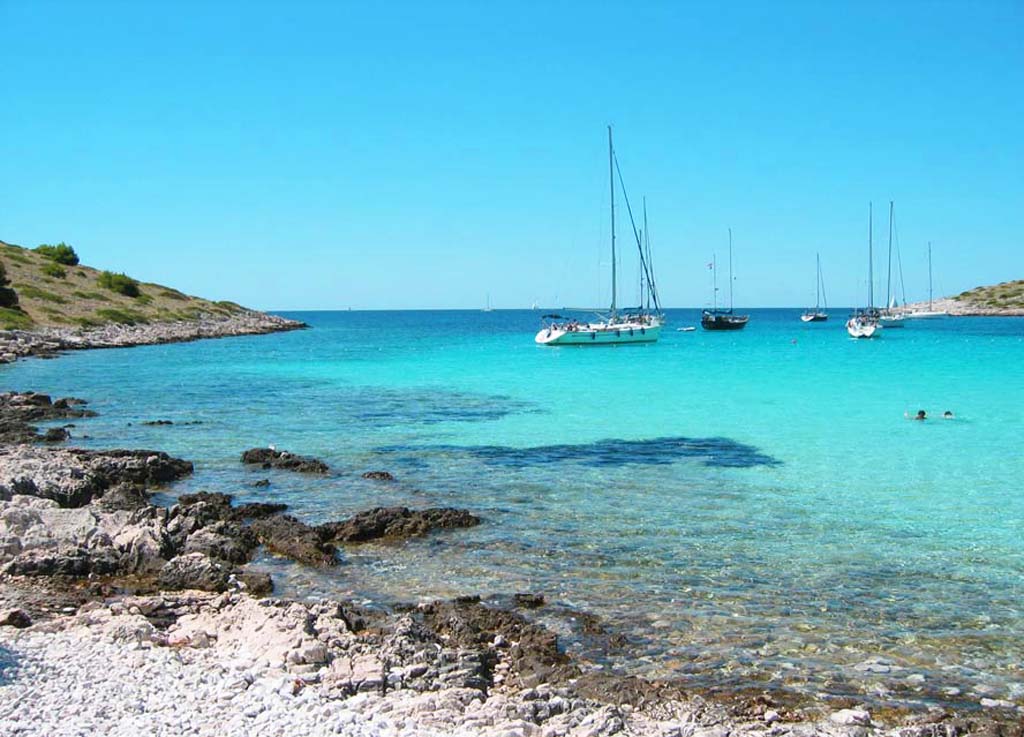 The islands of Dalmatia are difficult to verbalize. Bernard Shaw said about the Kornati islands that "God on the last day of creation decided to crown his work. He formed the Kornati Islands out of tears, stars and breath".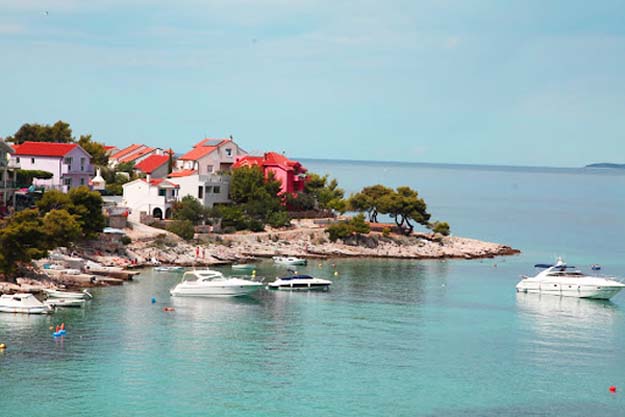 Off the coast of Dalmatia, there are beautiful islands. The following are the famous three, but it is certainly worthwhile to also take a daytrip to one of the smaller islands. Nature is beautiful!
One of the most famous Dalmatian islands is Hvar, known for the sunshine. Many hotels even give a discount if it rains and in winter there is no guarantee snow, snow still than the hotels give a discount.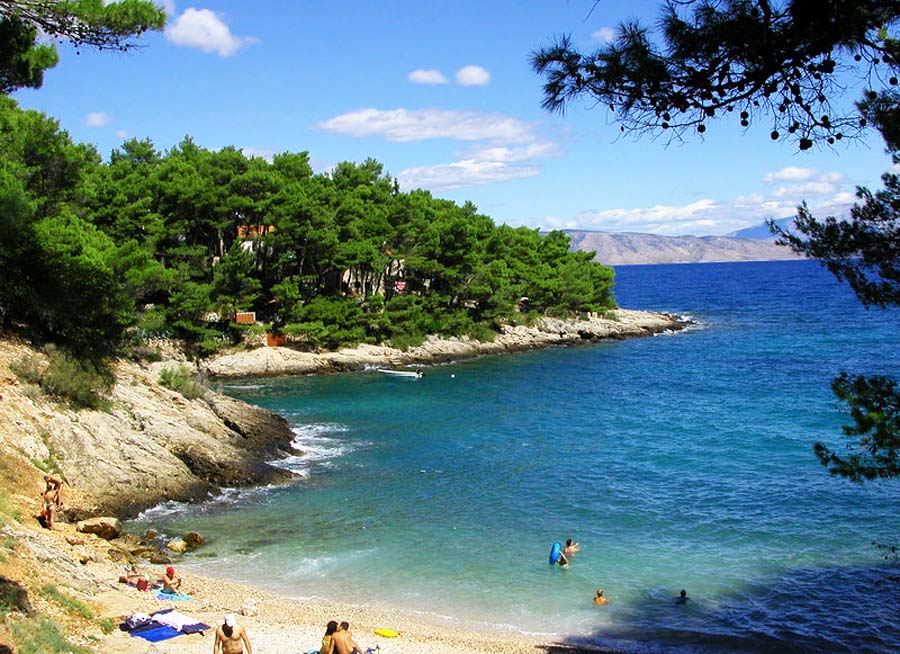 The island of Cres; in the Kvarner Bay is only accessible from Istria or from the neighboring island of Krk. The nature of the island is almost pristine, there are many plant and animal species and most of the island is forest. Because the sea is so clean here, lives even dolphins around the island.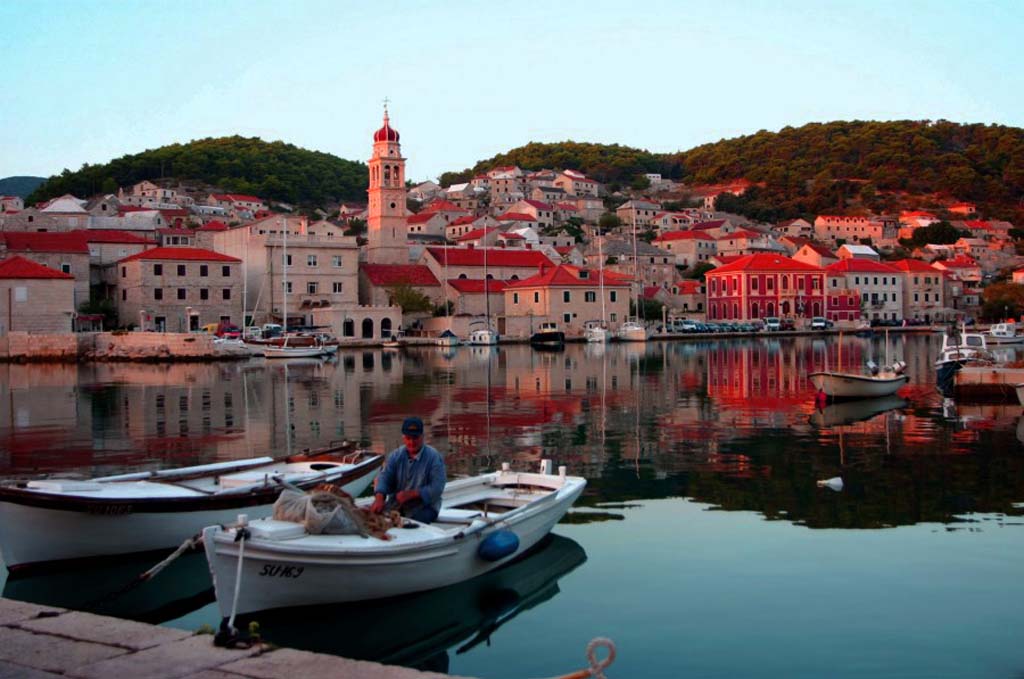 On Brac island; you can enjoy windsurfing and sailing because there is little difference between high and low tide. There are sandy and pebble beaches, some of which lie in between bays. The island is famous for its wines, sheep cheese and lamb. On Cres sheep is very important if you Cres in June or July you can visit the sheep shearing at close quarters.