Vacation in Croatia, At Pristine Coast of Adriatic
|
With its rugged Adriatic coast, Croatia is one of the most beautiful vacation destinations in Europe. Despite the tragedy of war is the charm still largely intact. The tourist attractions have been restored, although there still remains from the war are present.With its unique natural beauties, pristine beaches, beautiful towns, and many more attractions to offer, Croatia is now one of the most popular tourist destinations in Europe and also in the world.


In many of the Croatian towns and villages is still a medieval atmosphere. You find here also some of the best preserved Roman ruins, including the huge palace of Diocletian in Split.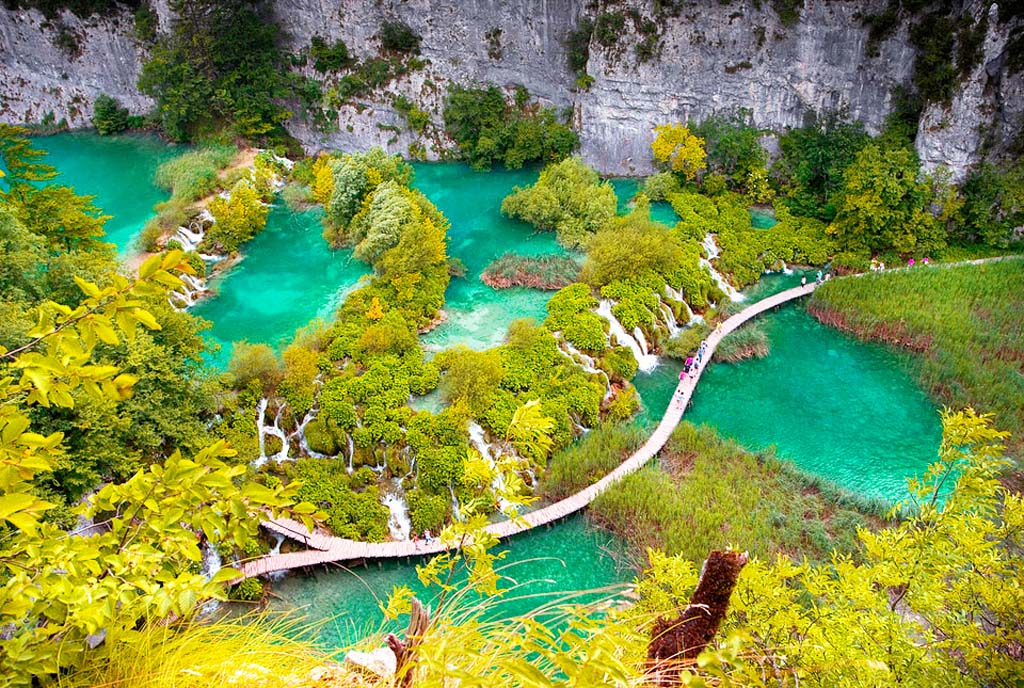 Nature and culture go hand in hand in Croatia. In Croatia you will find beaches with crystal clear sea, where you can discover everything. You can find both tranquility and space. Also there is the evening stroll and there is an extensive nightlife.
Important Information Croatia
Telephone / Internet
Calling you from each hotel. To use your cell phone during your stay, you get the best from your provider information about the options and costs.In most hotels you can use the Internet, usually for a fee.
Safety
In Croatia can in principle be safely traveled. This certainly applies to all roads and all tourist centers. We recommend instead in the less crowded areas the roads not to leave nor enter abandoned homes. Areas that could be dangerous, are everywhere clearly marked. The nature of the Plitvice Lakes can be safely visited. We recommend that you use this park paths.
As in other countries of the world, you must also watch your belongings into Croatia. Beware of pickpockets, do not wear valuable items too flashy and make use of the safe (if any) in your hotel or apartment valuable belongings. If you rent a car leave any valuables unattended in the car.
Population / culture
The majority of the population are Croats. Indigenous minorities are formed by Serbs, Czechs, Slovaks, Italians, Hungarians, Jews, Germans, Austrians, Oekrainen, Russians and others. The majority of the Croatian population is adherent of the Roman Catholic faith.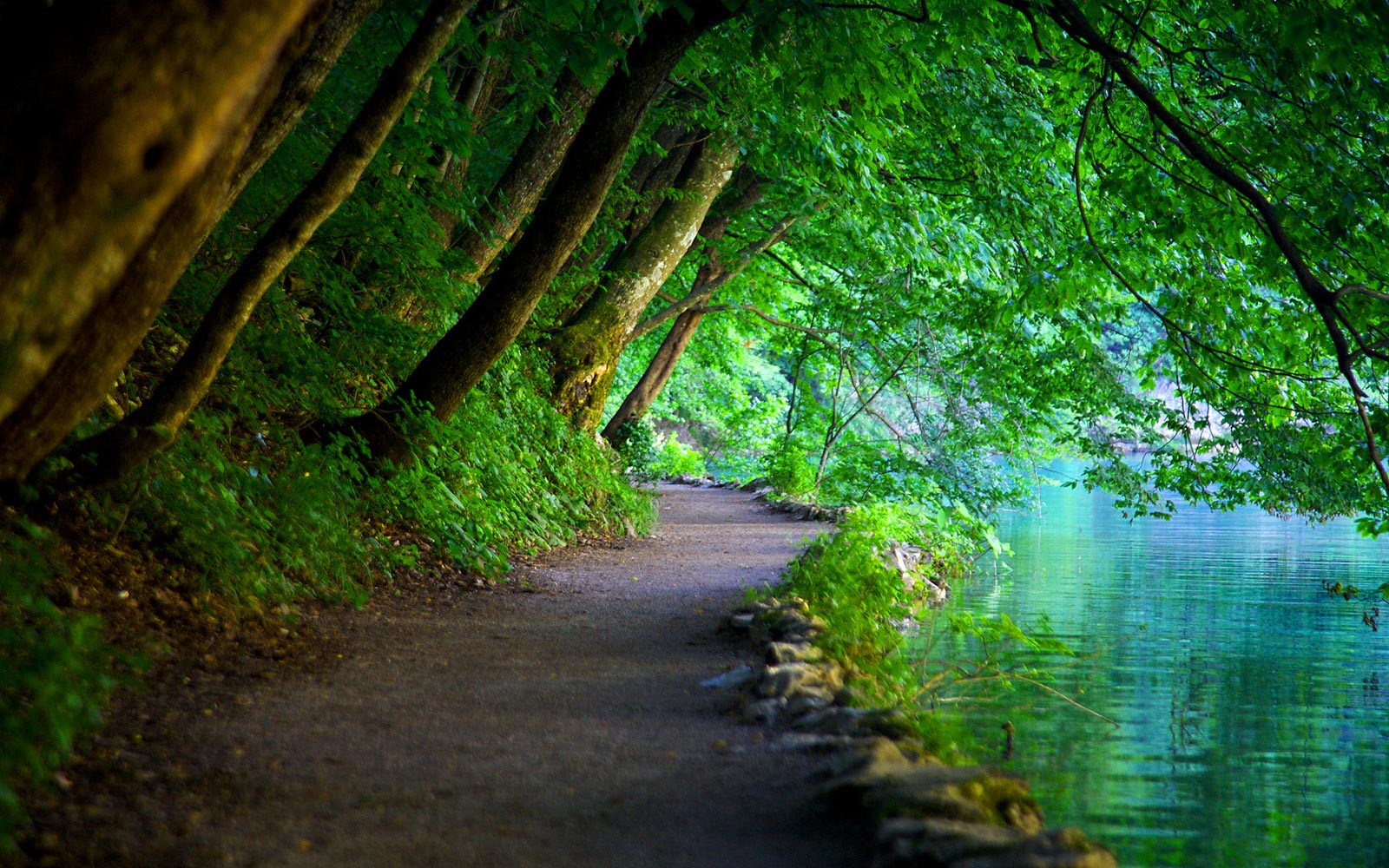 Climate
Along the Adriatic Coast dominated the Mediterranean. This climate is characterized by mild, rainy winters and warm, mostly dry summers in the summer months with an average temperature of 23 to 26 degrees Celsius. The Dalmatian Coast has 400 hours more sunshine per year than the Italian and French Riviera.
Food and Drink
The basis of the traditional Croatian cuisine is Slavic. Some traditional Croatian dishes are kulen (salami with paprika), pasticada (fish stew), salty pilchards (herring type) and Slavic sauces. The wines produced in Croatia are excellent, well-known beer brands include Ozusjko and Karlovacko and spirits of his beloved Croatian-made. Typical Croatian is mixing wine with mineral water or cola. That the Croats have a sweet tooth you will notice when visiting a traditional coffee house, the choice of sweets is huge!
Local prices
– Indicator price lunch from about 50 kuna (approx. EUR 7), Dinner about 120 to 200 kuna (approx. EUR 15-25).
– Coffee price indication about 10-15 kuna (approx. EUR1 0.50 to 2), soft drink about 20 kuna (approx. EUR 2.70), pint of local beer about 25 kuna (approx. EUR 3.30 )
In Croatia people often have an image that has to do with the war that has raged in the nineties.This war has obviously left its mark. In recent years there has been much restored in the country and is now a safe vacation destination