Popular Activities in The Most Beautiful Cities of Ukraine
|
Visit the Most Beautiful Cities in Ukraine
– Visit Kiev, the capital of Ukraine and the third-largest city in the former Soviet Union. It is also the cradle of Russian civilization and the city from where the Orthodox faith is spread through Eastern Europe.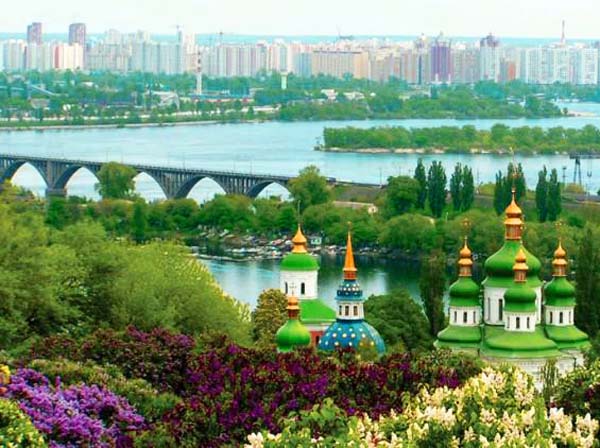 Major attractions in Kiev are the fascinating Caves Monastery, Sofia Cathedral with magnificent icons and frescoes, the Cathedral of St Vladimir, the Opera House, the Museum of Ukrainian Art, the Historical Museum of Ukraine, Andreyev Hill and of course the square of the independence, where the Orange Revolution took place.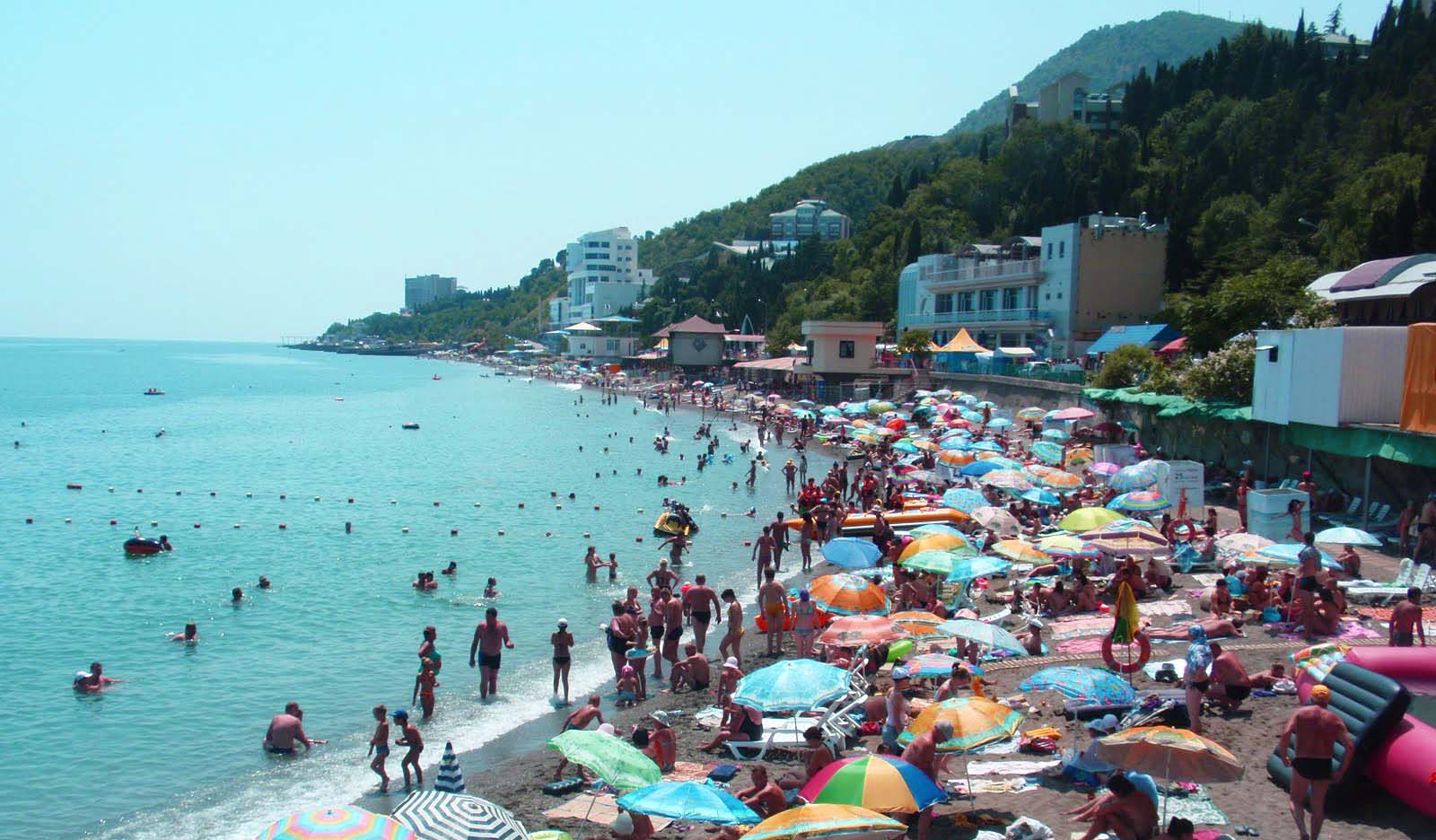 – Visit the Crimean peninsula. This was once the summer resort for the party bosses in the Kremlin. Today, in particular Western tourists. The dusty capital of the area, Simferopol has few attractions. This does not apply to Yalta, not for nothing that the Pearl of the Crimea is called.
– Research Lviv, the city which is situated in the picturesque foothills of the Carpathians and one of the oldest and most remarkable cities in Europe. Very worthwhile in Lviv: the market square, the National Museum, The History Museum, Art Gallery, the Museum of Crafts and ethnographies Pharmaceutical Museum.
– Go to Odessa, the site of the famous 192 steps of the Potemkintrap in Sergei Eisenstein's film Battleship Potemkin. You will find in Odessa one of the largest opera theaters in the world. Other interesting sights include the statue of the Duke of Richelieu, the Vorontsovpaleis and the Archaeological Museum.
Most Popular Tourist Activities in The Most Beautiful cities of Ukraine
– Go wine tasting in the Crimea. The vineyards of the region producing wines of good quality, relatively inexpensive spot that you can taste.
– Go to the theater or opera in Lviv. You will find several theaters in Lviv and in particular the Opera House of Ivan Franko, that one of the most beautiful theaters in Europe belongs, is very worth visiting.
– Do like the locals in Kiev, in the summer to go swimming in the Dnieper in Kiev and in winter the ice of the river to go fishing.
– Take walks through the natural beauty of the Karpatenin the spring or summer.
– Go skiing or snowboarding in the Carpathians in the west of the country. The major ski resorts are Bukovel, Slavsko, Drahobrat and Tysovets.
– Take part in the festivities of the Kyiv Days. This festviteiten, each year during the last weekend of May are held, like various musical and theatrical performances.
– Get on your bike. Cycling is increasingly popular in Ukraine. Although the streets in cities not particularly bike friendly, there are several parks and forests in and around Kiev where you can cycle and great also in the countryside you can make beautiful cycle tours.