A Brief Ukraine Travel, Beauties of Eastern Europe
|
Ukraine is a country in Eastern Europe in the west bordering Poland, Slovakia, Hungary, Romania and Moldova to the north by Belarus and Russia to the east. In the south the country borders on the Black Sea and Sea of ​​Azov. This former 'breadbasket' of the Soviet Union is almost fifteen times as large as the Netherlands and thus the largest country in whole Europe.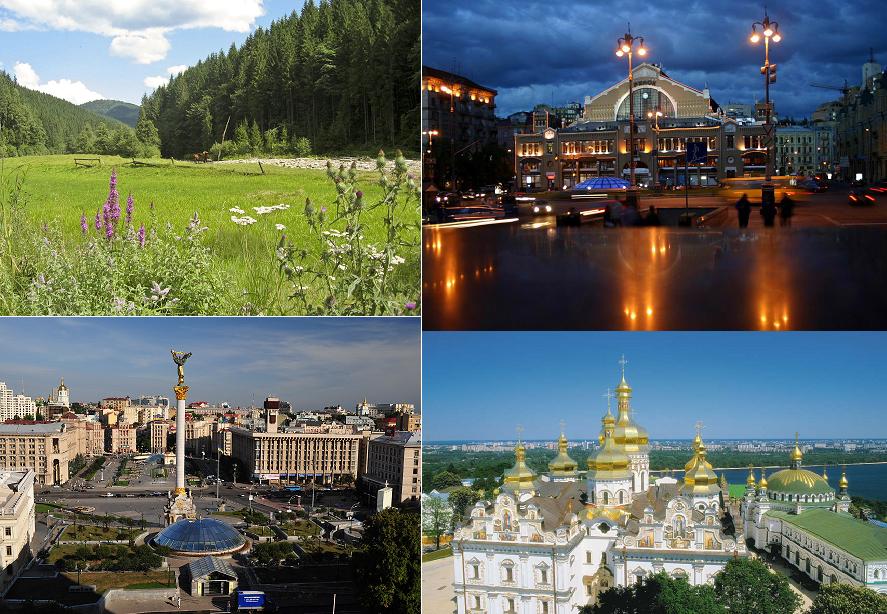 Yet the country for many people a great unknown. Most people know the country only because of the European Football Championships in 2012 and the nuclear disaster at Chernobyl, but the country is much more than that.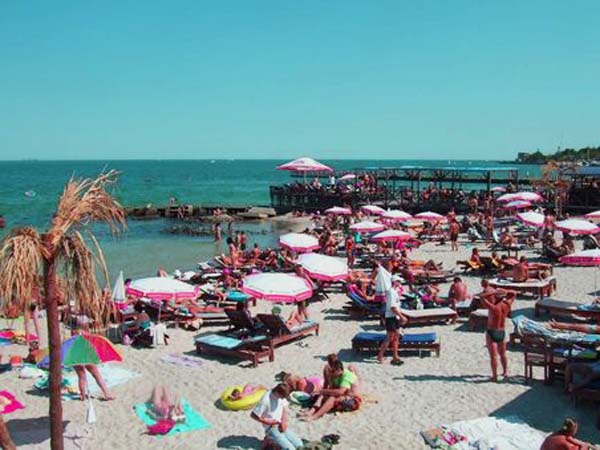 Thus, Ukraine has a number of very special cities like the capital Kiev, with its numerous churches, monasteries, museums, but also numerous cafes and restaurants, and located in the western city of Lviv, which is not for nothing at the UNESCO-listed recorded.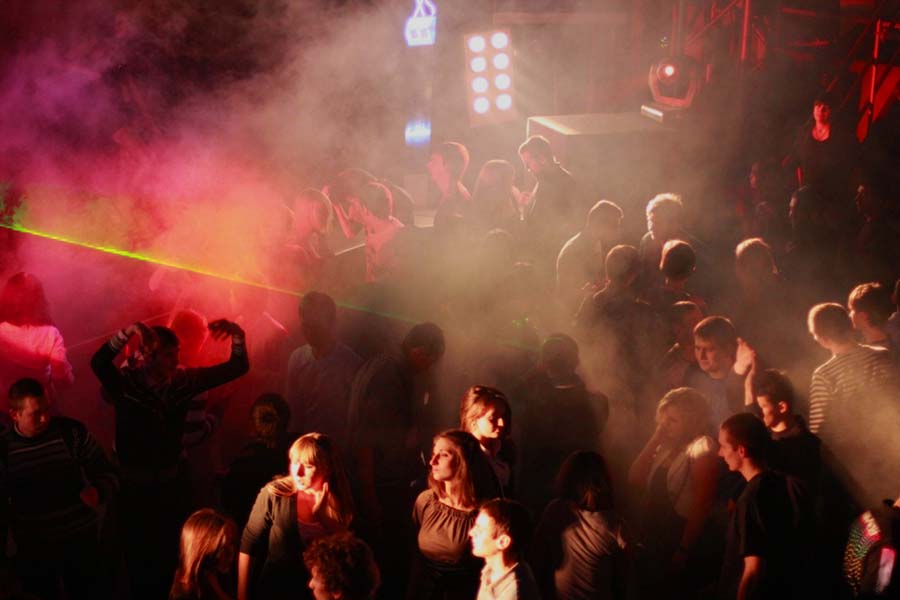 In addition, the country has also a lot to offer beach lovers with its wonderful sunny beaches on the Black Sea, where you both day and night time fun with your family. But the lover of nature in Ukraine are plenty to get revved up over the endless forests of the Carpathians, where you can walk great.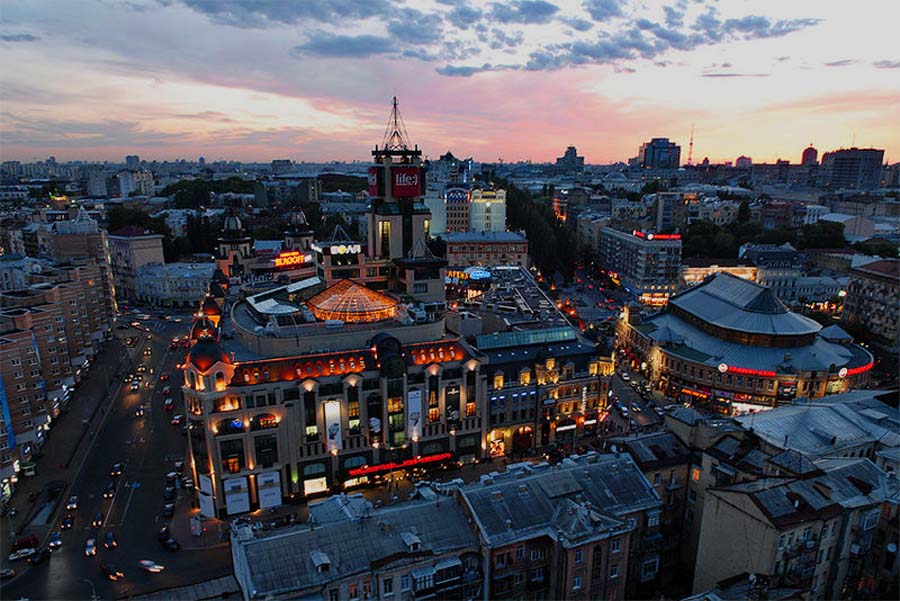 Also in terms of amenities, Ukraine is a country that is fine with other holiday countries can compete. Since independence in 1991, namely the infrastructure in the country improved enormously and widespread fine hotels and restaurants built.
Travelers who visit the country will also be surprised by this unexpected attractive country with exciting cities, beautiful beaches, a unique and rich culture, a long and turbulent history and beautiful scenery.