Most Beautiful Eid and Ramadan Greeting Cards
|
Ramadan, the Muslim holy month, is coming very soon.Internet is the reality of our daily life and one of the most used tools for communication; so as the online greetings and greeting cards.The greeting cards are larger than they appear; simply right click and save it into your computer, and it will be saved as its original larger size; or click on the each picture to see its original size.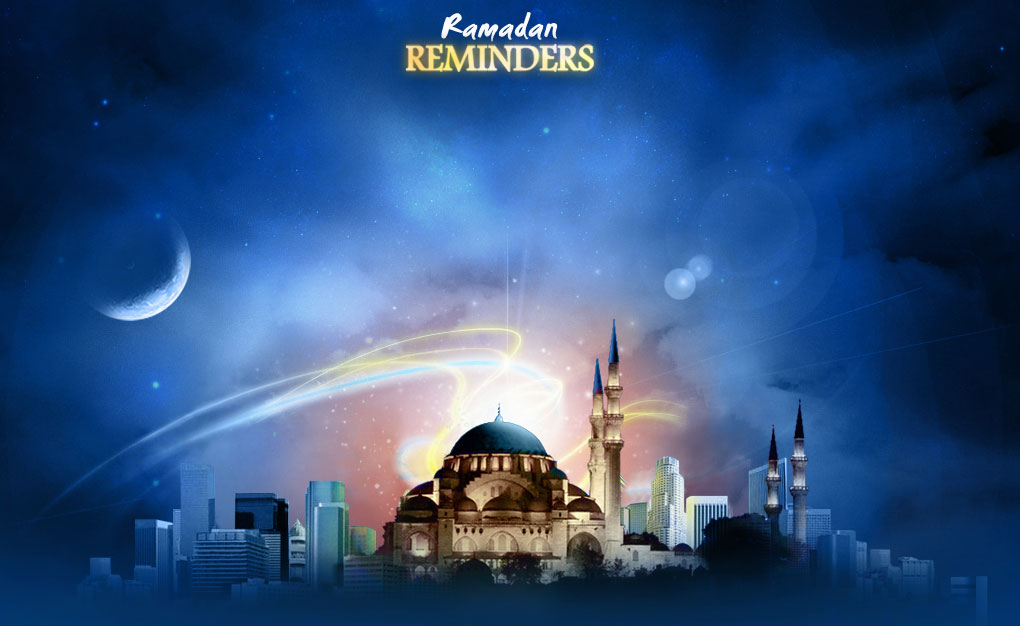 You may not always have time to meet your friends, family members, loved ones but to let them know you remember them in a sweet way is a "must".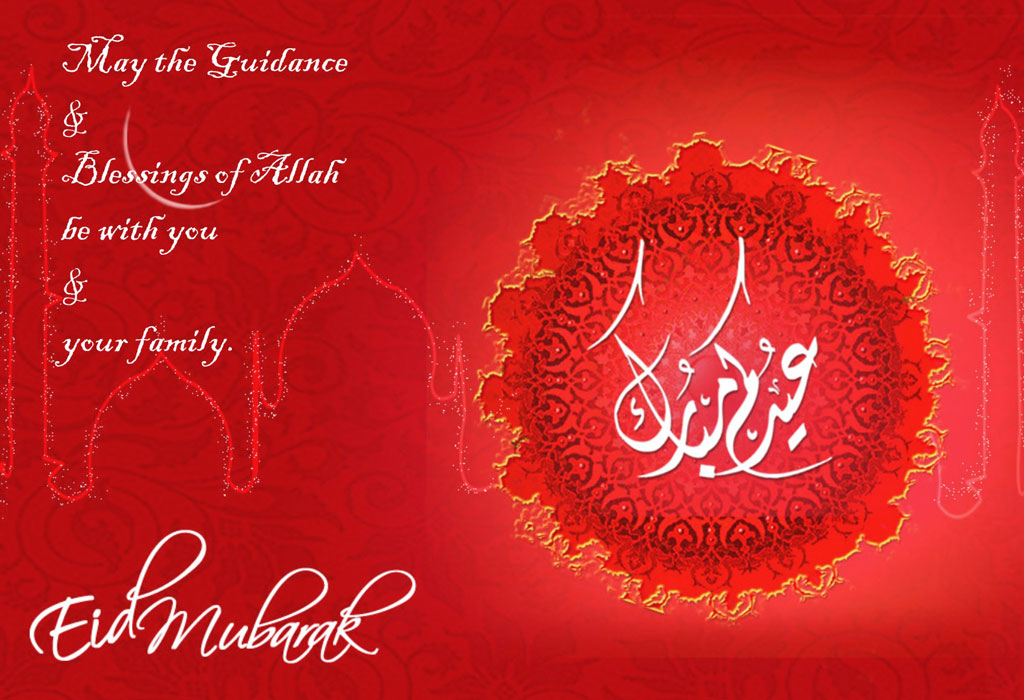 Especially during the occasions, traditional and religious days etc. Best chances to get in touch with them, wish something sweet for them, make them smile by letting them know you are in their mind.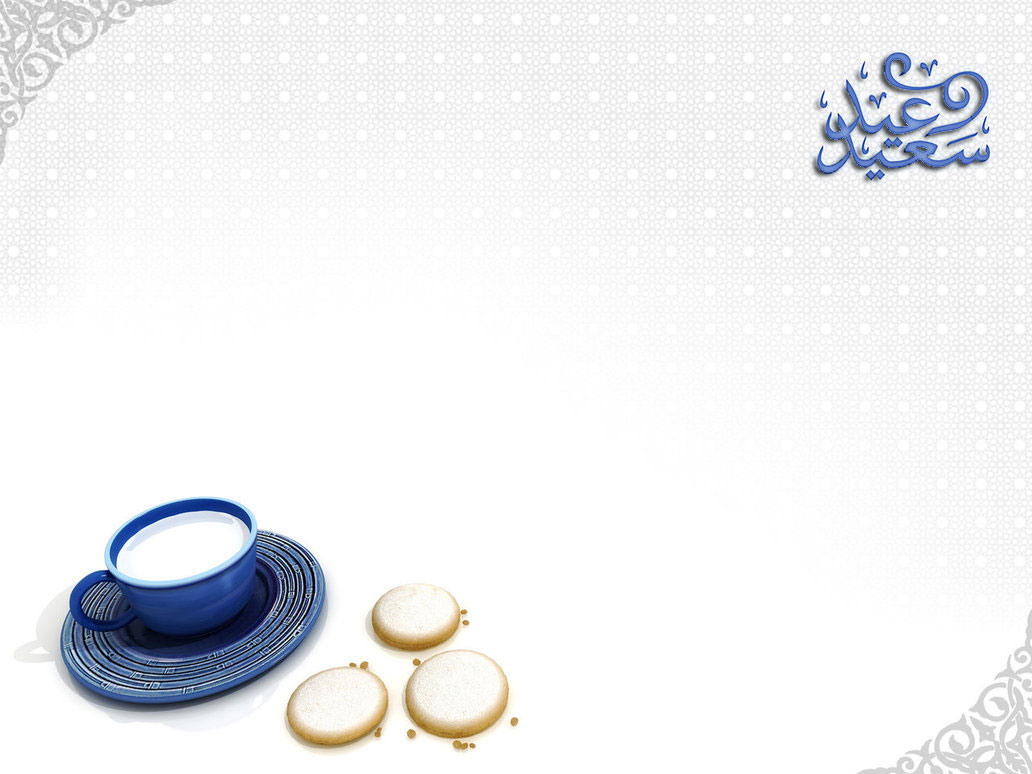 Here we have selected a bunch of beautiful Eid and Ramadan greeting cards, tried to re-design them and are up to share them with you.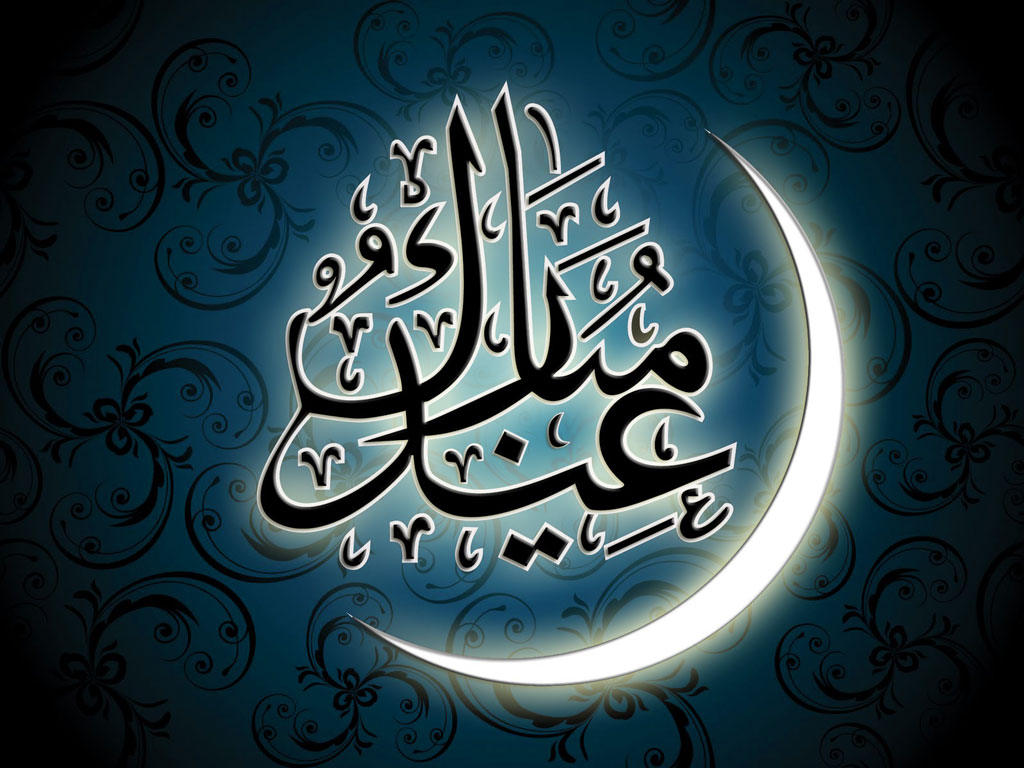 You could save them into your computer and send it via e-mail, or simply share it for all your friends in facebook or tweeter or any other social networking web sites.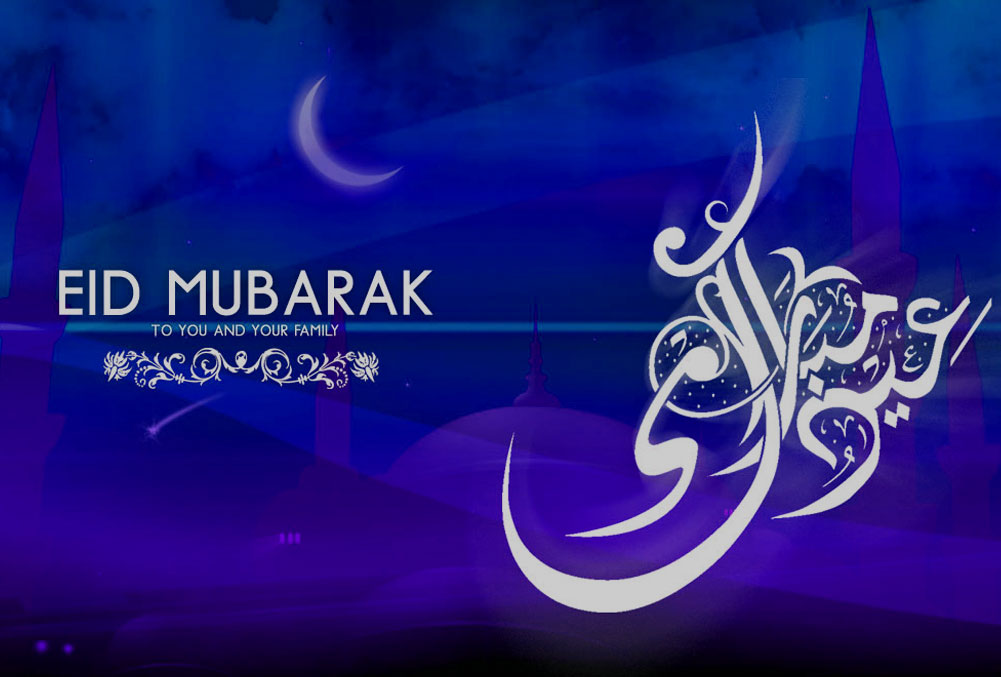 Happy Ramadan and Happy Eid Al Fitr !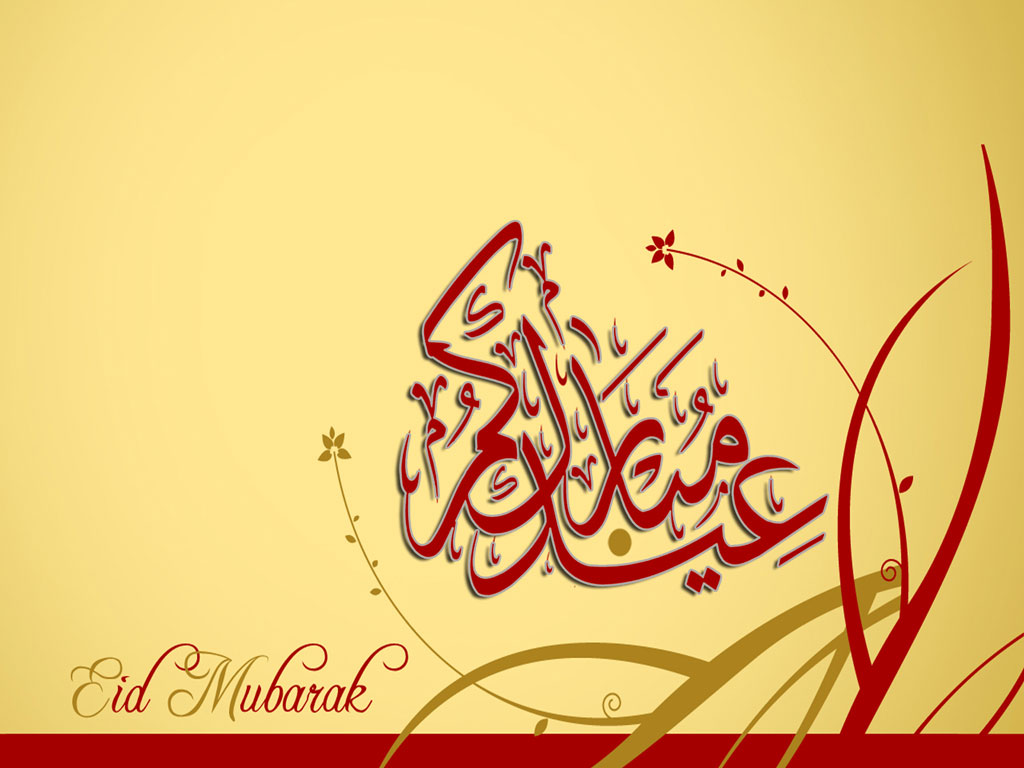 Eid Mubarak greeting card in both Arabic and English.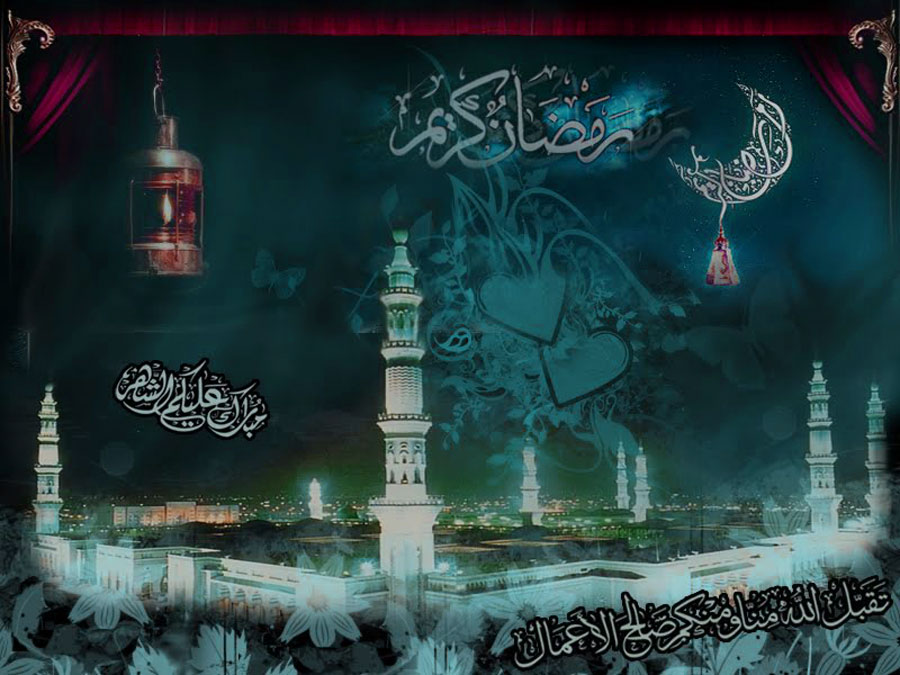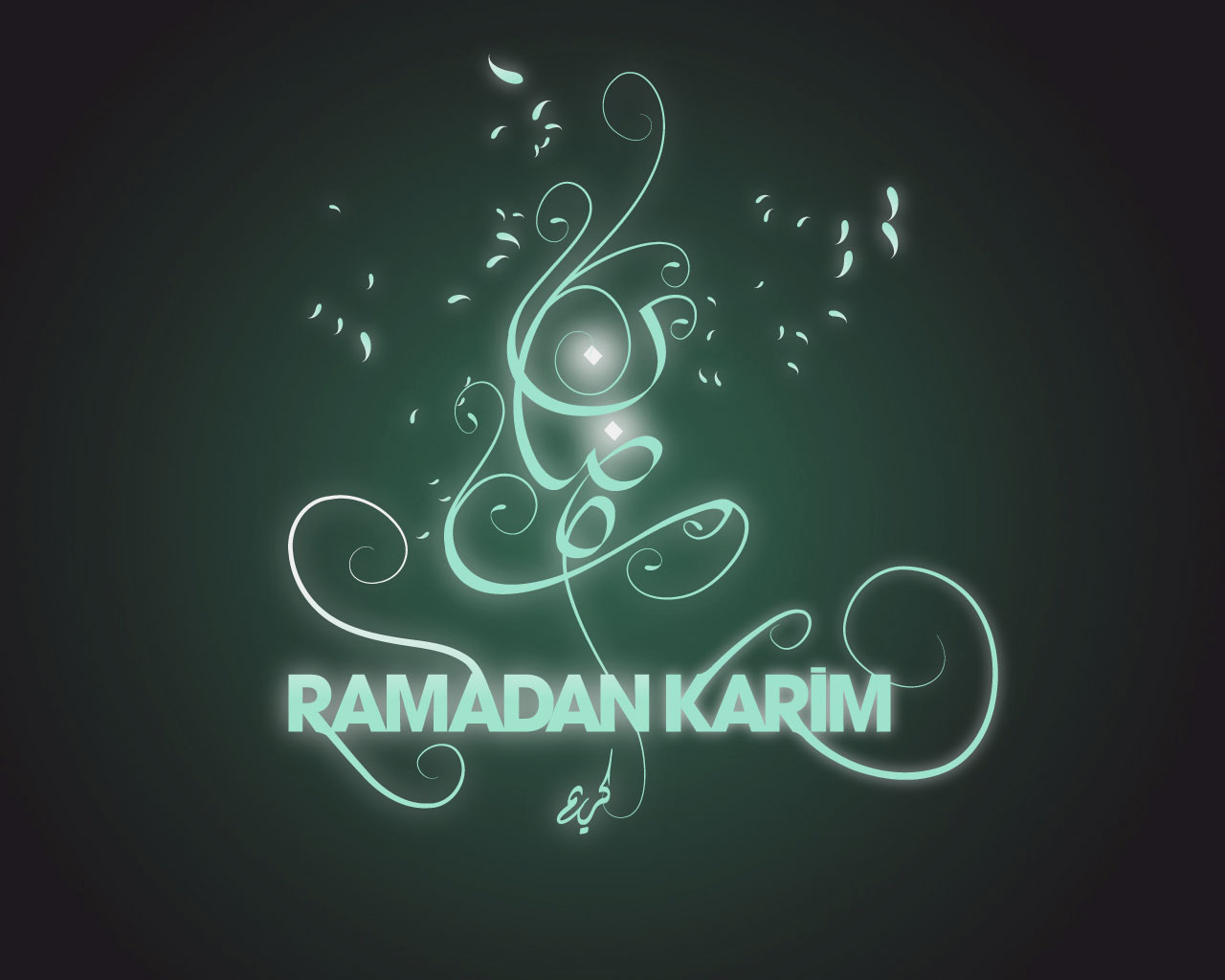 Ramadan Kareem greeting card wallpaper in English.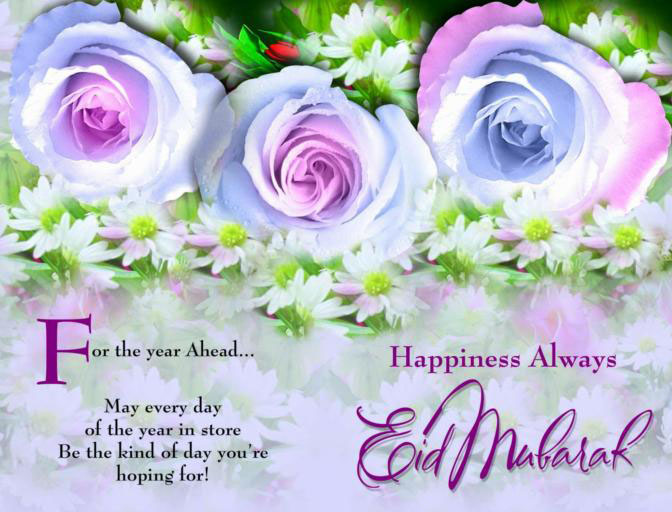 Very beautifully designed with roses, warm wishes and greeting for Eid.One more is right below.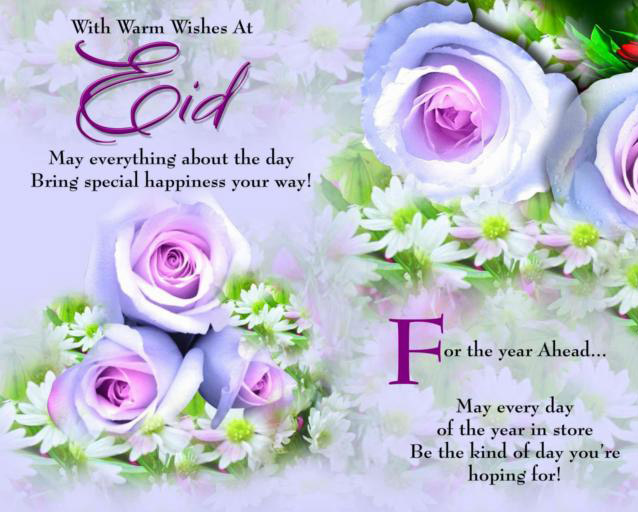 Similar to the one above, again very sweet and warm wishes including rosy design all over.Ramadan Kareem, Eid Mubara for all.Hopefully you liked my selections and re-designs.