How to avoid queue at Empire State building
|
Best tips to avoid waiting for queue at Empire state building. Empire state building, one of the major attractions in NYC but waiting for the queue is annoying  for most of the visitors.Here we will give you some tips to avoid this annoying part while enjoying your trip in NYC.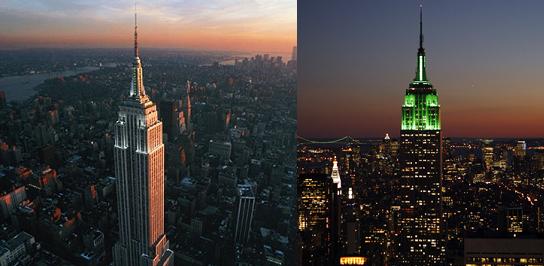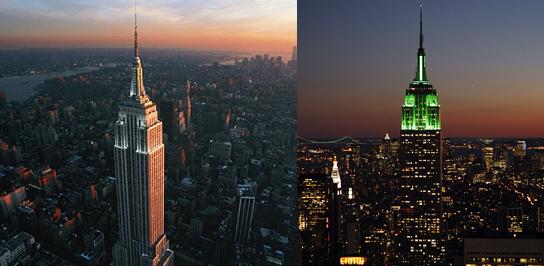 Just hate waiting? Among the major tourist attractions in cities standing may take a half hour to an hour in line to get a ticket. Also at the Empire State Building in New York. And that, while this is not really necessary.
You can change your tickets for the Empire State Building because of advance purchase online at www.esbnyc.com. You do not back to join the queue for tickets, but can continue on the same row for security.
If you really have very little time in New York to spend, but you still like this great city from the Empire State Building to admire, you can even buy an Express ticket. You can play connect the front row in both the security as the queue for the lifts. A Ticket Express is far from cheap ($ 45 extra), but for that price, you have the guarantee that within 20 minutes you can enjoy the amazing views of Manhattan.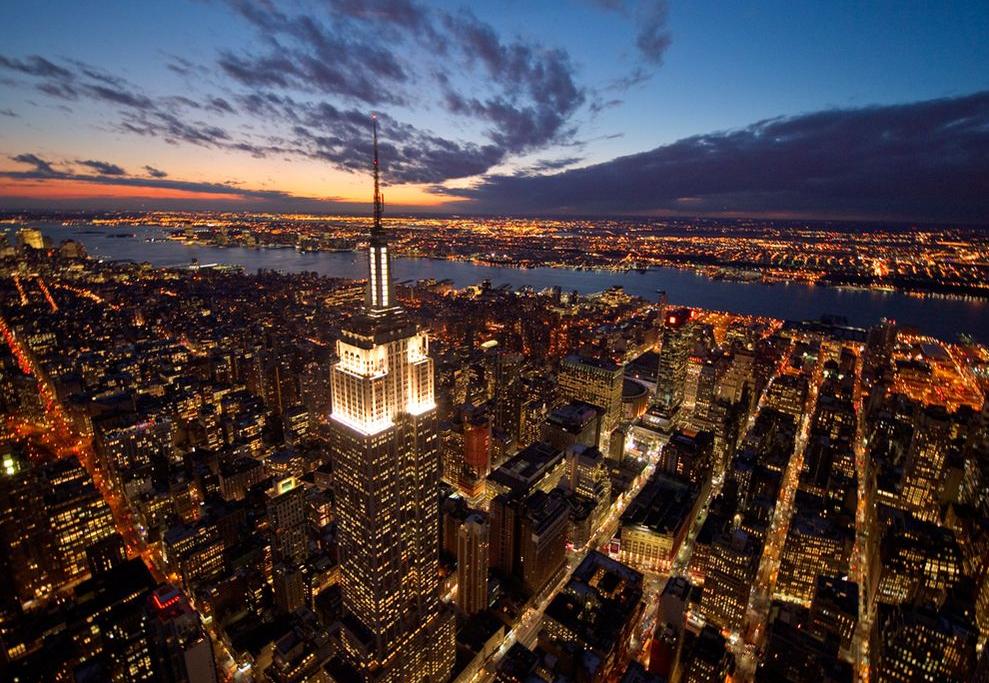 Do not feel much extra to pay for some extra speed? You yourself can also save quite a lot of time from the 80th floor to take the stairs. So you do not have to queue for the lift for the last few floors.
Do you have any other tip? Let us know via your comments under the post.