Top Honeymoon Vacation Spots; Romance in Taiwan
Top Best Honeymoon Vacation Spots in the world; 4 most romantic places in Taiwan
Are you looking for a nice destination for a honeymoon or do you just enjoy together from it? If you think that Taiwan is therefore not a good option, you're wrong! Taiwan has all the ingredients for a romantic vacation, romantic honeymoon!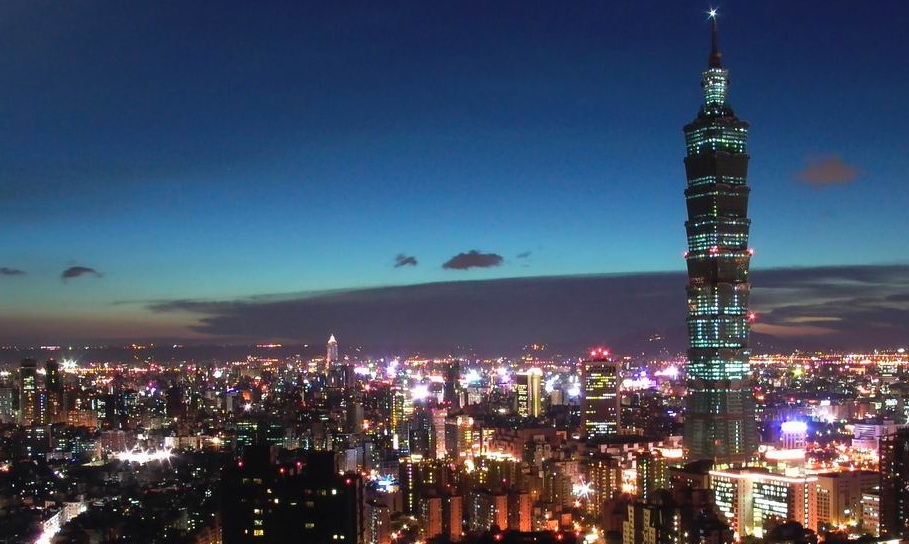 Walking together on the night markets, enjoy in luxury hotels and dine by candlelight. Love is in the air! We give you the best tips for a holiday full of passion.
1. Romance at the water
Many tourists in Taiwan have visited the Sun Moon Lake, will suggest you take a look here. You will find pure relaxation and nature. You and staring into the water together in a boat or steps. Perfect for a get-together of a couple in love or even netgetrouwd. The hotel owners around the lake saw this already and therefore offer more romantic rooms: the honeymoon rooms. For an ultimate form of relaxation, many hotels also spa facilities. This is combined sweat in the sauna or bubble in the hot tub.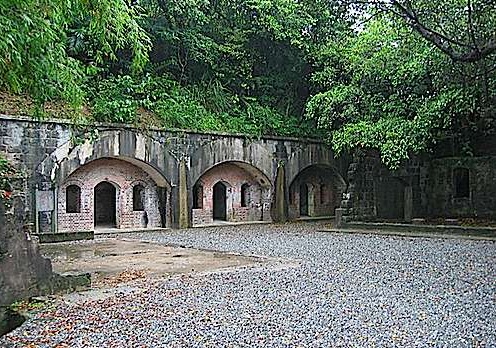 2. Romance in Taipei
In contrast to the calm lake is the capital of Taiwan full of bustle. Grab each other's hands together and make a tour of the city of Taipei. Discover the many shops and great restaurants. Gaze to the windows with the many wedding gowns and enjoy a delicious dinner for two. "Night shining eyes of your lover in the neon lights of the night markets.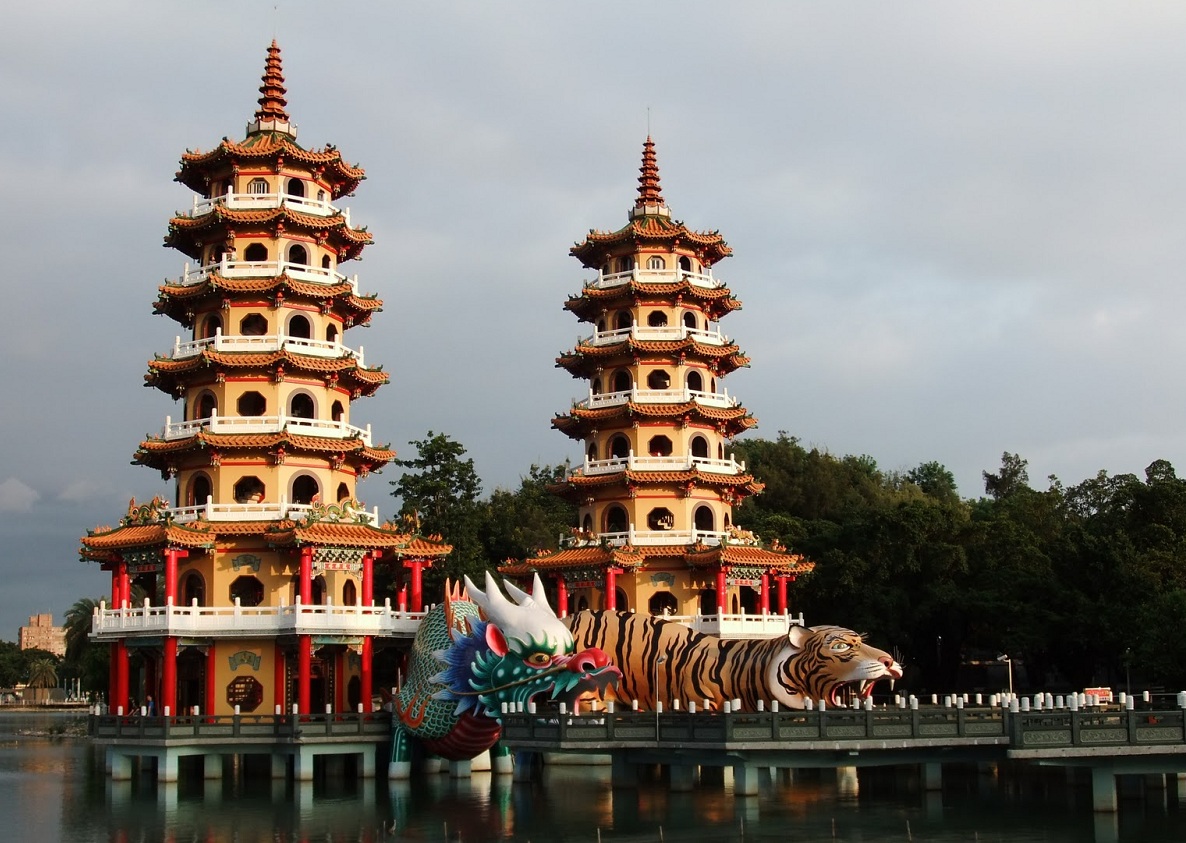 3. Romance between the gold
The old mining town Chiufen is known for the gold which is found frequently in the past. Later it became known as a haven for artists and the setting for romantic movies. Walk through the streets so narrow that you unashamedly each slightly more than usual can touch. Drink a cup of tea in traditional tea houses and visit the nearby Keelung Mountain, a beautiful mountain surrounded by a beautiful nature.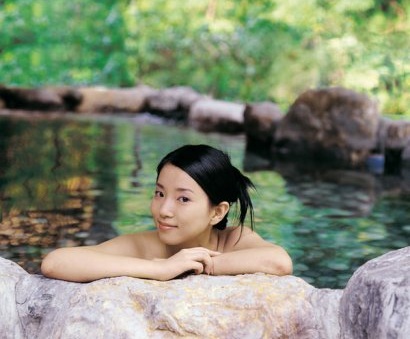 4. Romance steams
On the east coast of Taiwan lies south of Taitung special place Chihpen. In Chihpen find one of the oldest spa resorts in Taiwan. A wonderful resort, famous for its hot springs. Here you can fully enjoy life. If you are still very hot have received, go to the forest to cool down. Or leave all the green heart just beats faster?