Famous Wellness Centers in Taiwan
|
Wellness in Taiwan
The people of Taiwan know very well that health is more than just a fit body. The mind plays such an important role. The wellness culture in Taiwan focuses on restoring the balance between body and mind. For a relaxing and rejuvenating holiday, Taiwan is the ideal destination.
Everywhere in Taiwan find beautiful hotels where you can pamper yourself. This way you can in the capital Taipei to the Taroko National Park, but also in the direction of Sun Moon Lake, there are plenty of opportunities. Another attraction is the exclusive Villa 32 in Taipei, just a stone's throw from the hot spring in Beitou. This hotel is through the use of natural materials almost gone in the green surroundings and is equipped with a luxury spa. In Beitou in 1896 also opened the first hot spring hotel. Since then bubble totally hot in Taiwan.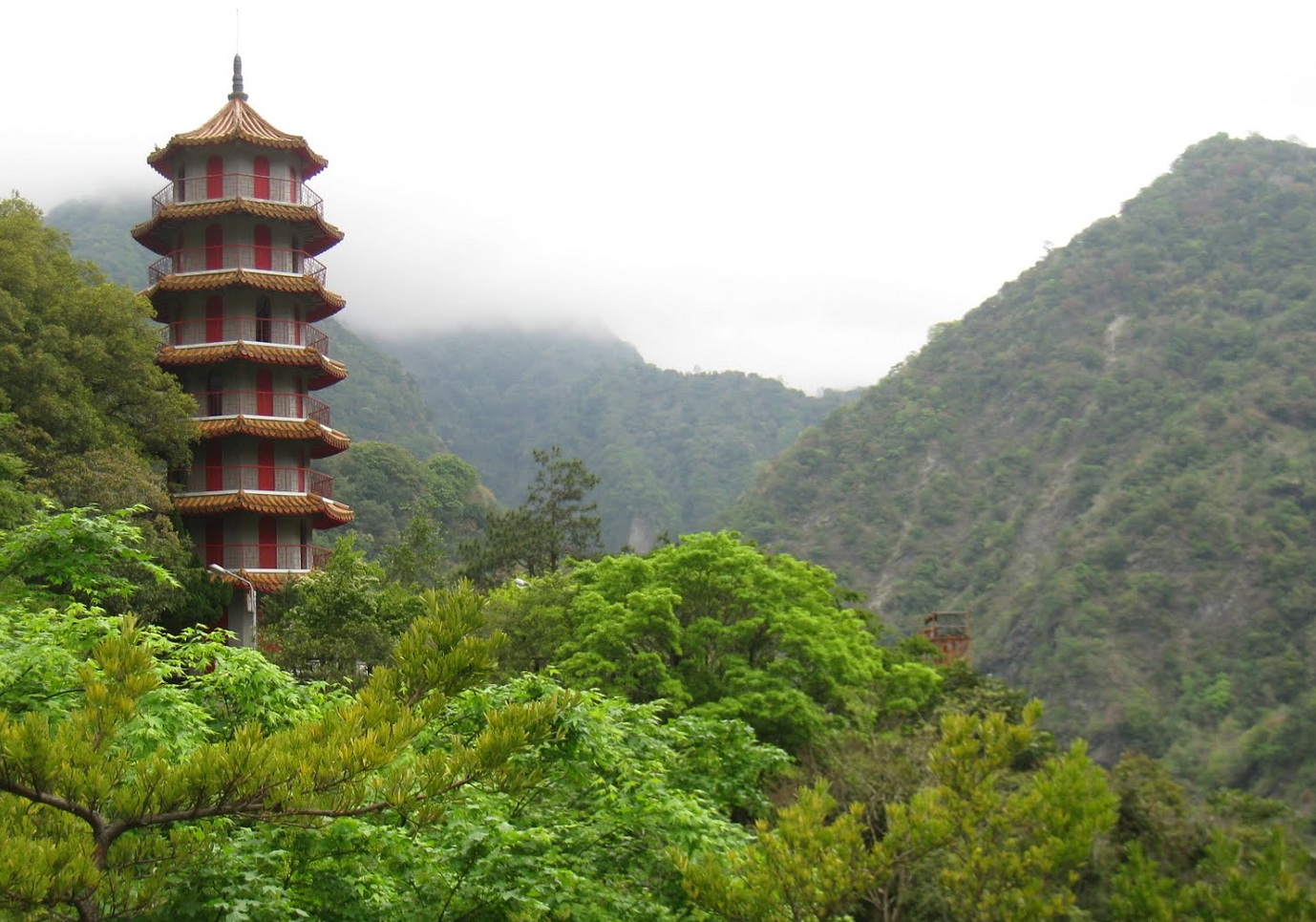 Ultimate relaxation
Another attraction is Silks Place, located in the Taroko National Park. Again, guests visit the hotel's extensive. The location – the Sky Garden on the sixth floor – the aromatic treatments: everything is under the sign of ultimate relaxation.


Luxury at Sun Moon Light
And then you also have The Lalu, the design hotel at Sun Moon Lake. Besides a luxurious and extensive spa facilities, the hotel offers a revolutionary lighting concept. Light Artist Nathan Thompson specifically for the hotel developed a system that changes based on the intensity of natural light. Per day, seven light phases, using both the light of the sun and the moon.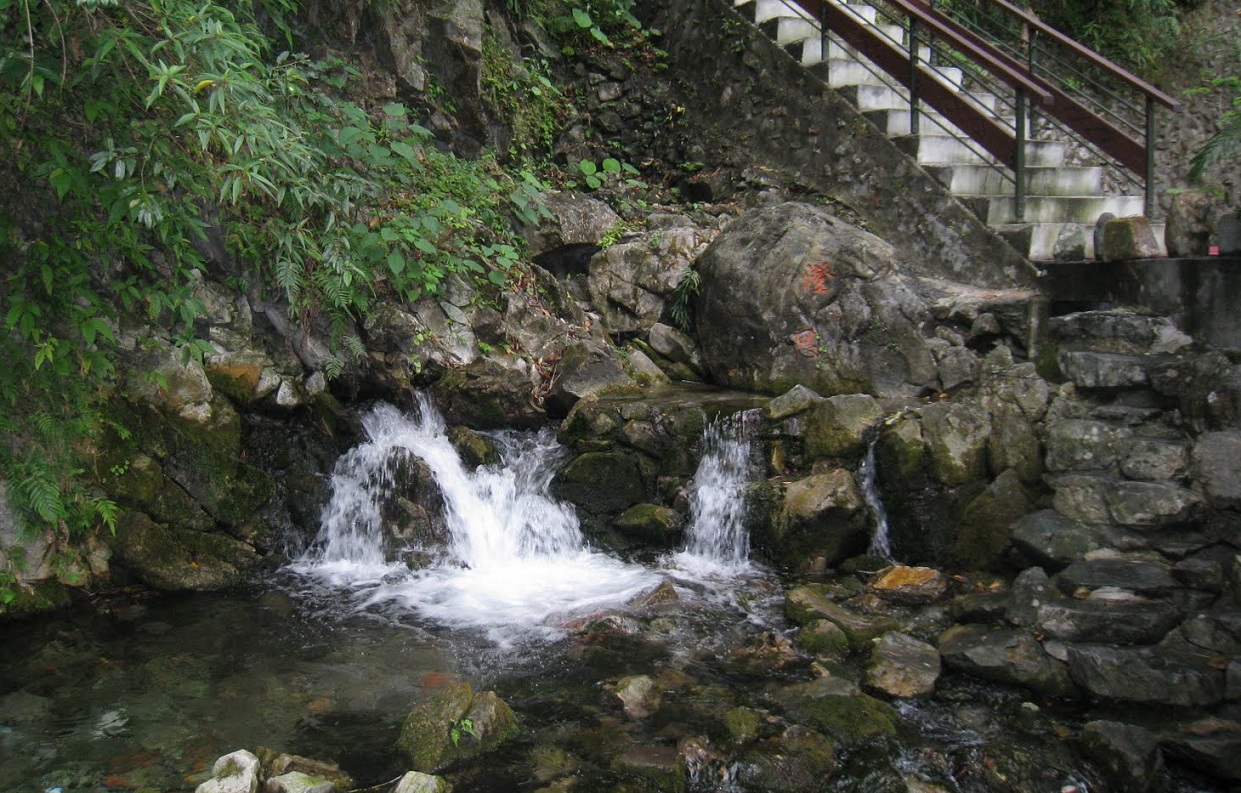 During the day the sunlight is filtered for a relaxing atmosphere at night, the graceful movements of tree branches and leaves in the surrounding woods highlighted by the moonlight.
You can change your course, spa holiday buffet with various good deeds that Taiwan possesses.