Vacation in Port Antonio, Jamaica
Port Antonio in brief
Port Antonio is a port town on the north coast of Jamaica. It is the capital of the Portland parish. In the 80s the city was also known as the banana capital of the world. That was because bananas in that time made ​​sure the ports of Port Antonio were flourishing. From 1900 the city was discovered by wealthy Americans, and several celebrities, you name a Whoopi Goldberg and Tom Cruise, Port Antonio have experienced a holiday.
The Blue Lagoon is a must when you visit this city. The lake is known for its deep blue and green colors of the water, which change when the sun shines. You come here for diving, snorkeling, fishing and swimming. Admirers of nature and photography are frequent guests.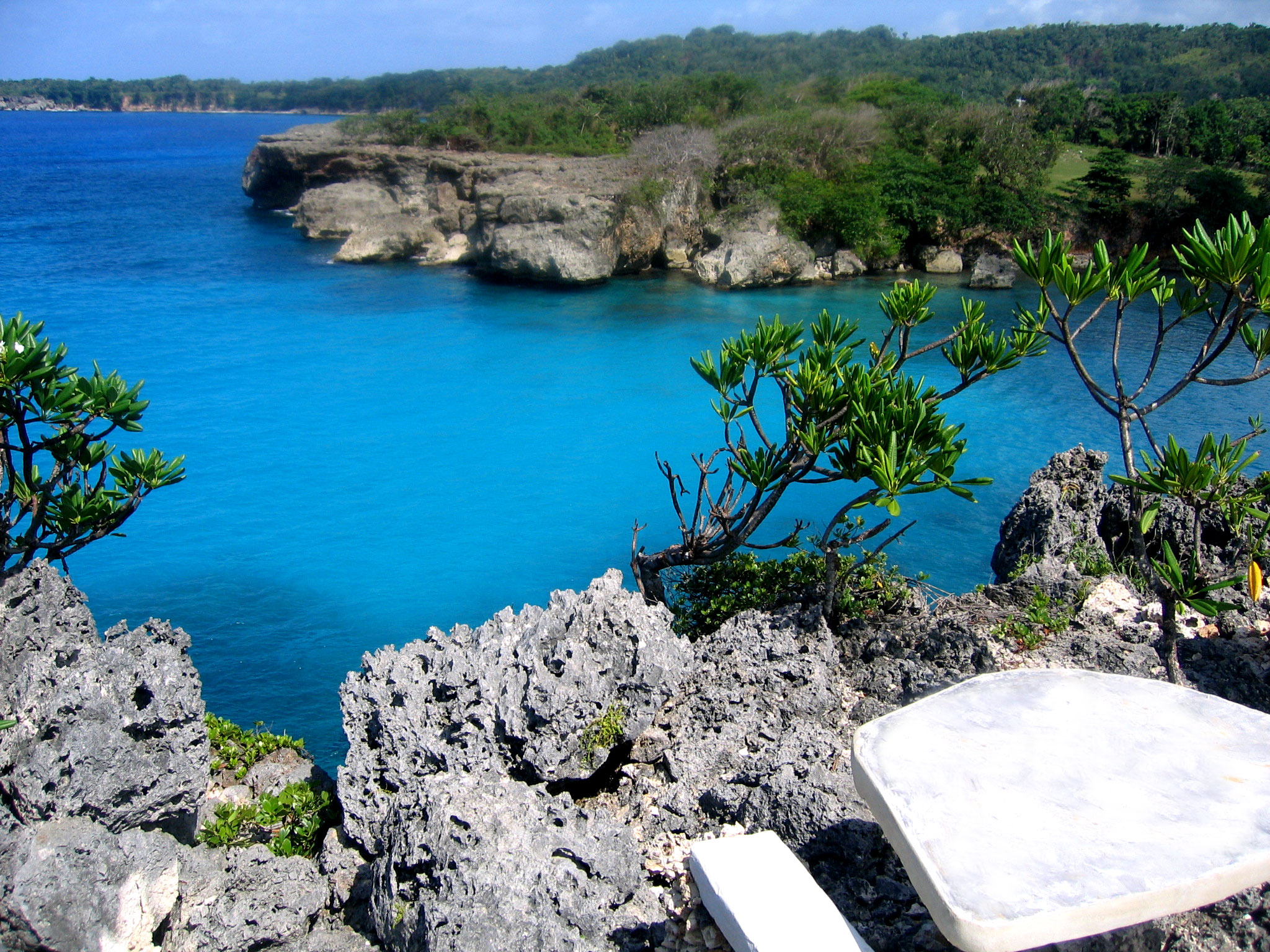 From the beautiful botanical gardens of Athenry, the Athenry Gardens, visit the Nonsuch Caves. From fossils of fish and coral that the limestone of the caves have one million years before Jamaica was discovered. But trips to the Twin Harbours and Rio Grande Valley are worth.
Port Antonio itself is a quiet and romantic fishing town. Here you can enjoy the beautiful beaches. It rains in this part of Jamaica a little more, allowing nature at its best. Port Antonio is not seen nothing like one of the most beautiful spots in Jamaica. Port Antonio you book a holiday if you just want to relax completely.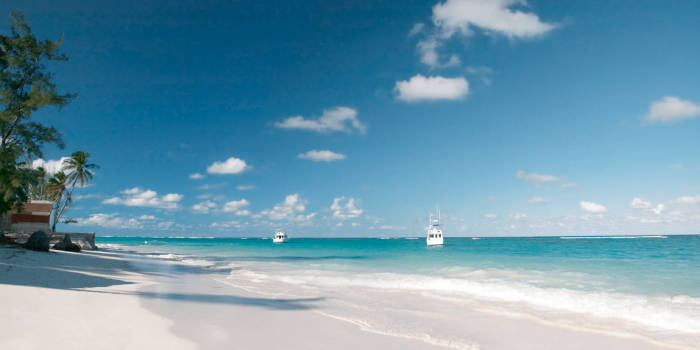 .