Vacation Attractions In Honolulu, Hawaii
|
Honolulu in a nutshell
Honolulu is the capital of the U.S. state of Hawaii. You can find the place on the southeastern side of the island of Oahu. You book a holiday in Honolulu include a nature holiday but also for sunbathing on the beach makes this town.
In Hawaiian the name means "sheltered harbor. Honolulu quickly became the largest port in Hawaii. The center of town is quite small. It consists of the waterfront where you find the Aloha Tower, the harbor district, business district, Chinatown and the Capital District. You can also find the only royal palace in the United States and the famous statue of King Kamehameha.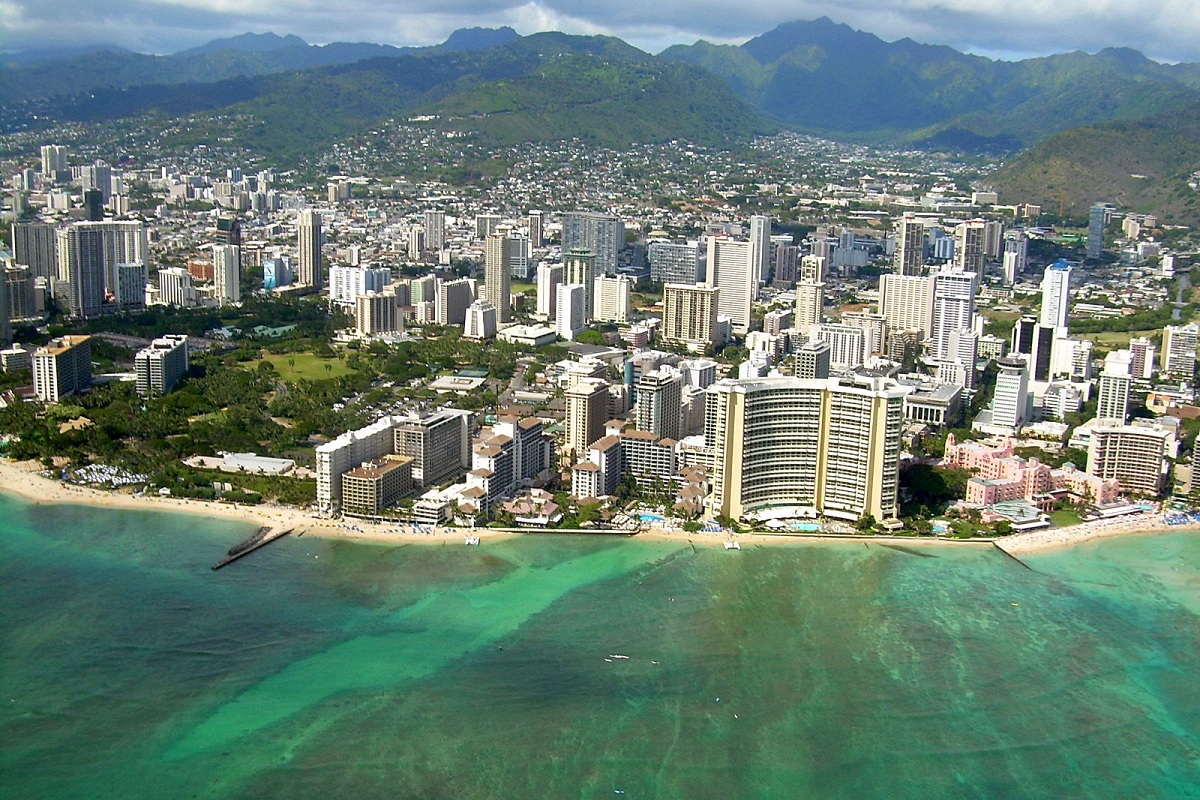 Of course you book a Honolulu holiday for sun, sea and sand. The famous Waikiki Beach is an absolute must while you're here. Waikiki is a neighborhood known for its large and luxurious hotels along a narrow beach. You can also find many expensive shops and bars and restaurants. Waikiki is sheltered by the mountains, making the often dry and sunny.
Nature lovers visit the various botanical gardens in Honolulu. Famous gardens are the Lyon Arboretum, Foster Botanical Garden and the Liliuokalani Botanical Garden. The last two are part of the Honolulu Botanical Gardens.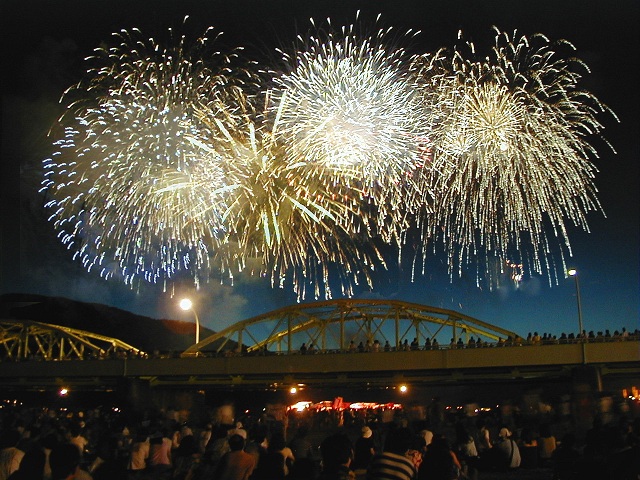 Nice detail: Honolulu is the birthplace of actresses including Nicole Kidman and Bette Midler and President of the United States Barack Obama.
Come into the typical Hawaiian atmosphere during your holiday Honolulu. Enjoy sun, sea and beach and discover a piece of Hawaiian culture.