Christmas in New York City; Part 2
|
Where to celebrate Christmas and New Year in New York?
Bronx
Visitors to the Bronx for example, the annual Winter Family Day Bartow-Pell Mansion in the museum. On Saturday, December 5 from 10.00 to 14.00 for children will include many exciting activities organized.
Staten Island
Staten Island, visitors on Saturday 12 and Saturday, December 19 at the Candlelight Tours participate. No less than 300 years holiday traditions come alive during this tour. The historic village of Richmond Town is lit by candles and oil lamps, and gives visitors the chance to uniquely acquainted with the history of American life in the 17th century to today.
Brooklyn
An absolute must-see during a visit to New York City during the Christmas period Dykers Heights in Brooklyn. This part of Brooklyn during the Christmas season is known for its stunning homes decorated and illuminated. The best place to see the beautiful decorations, the blocks between 83th Street and 86th Avenue from 11th to 13th in the small area between Bay Ridge and Bensonhurst. Also worth visiting is the dazzling fireworks annual Grand Army Plaza near Prospect Park. The fireworks begin at midnight. The best places to view the beautiful fireworks along Prospect Park West Drive between Grand Army Plaza and 9th Street.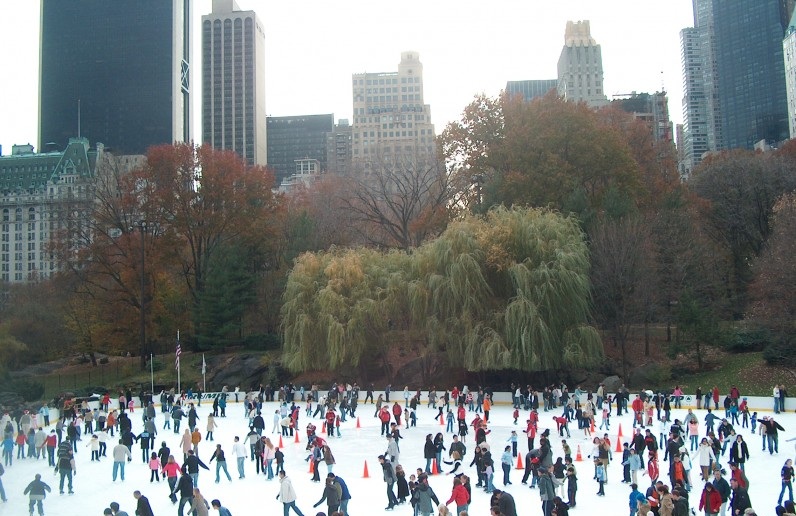 Queens
Queens Historial Society offers on Sunday, December 13 from 13.00 to 17.00 a guided tour of Queens. The tour stops include festively decorated with museums and historical sites, including the Queens Historical Society at Kingsland Homestead, the Quaker Meeting House, Flushing Town Hall, the Voelker Orth Museum, and Lewis H. Latimer House. The tour is accompanied by a local historian.