What Are The Top Best Spanish Islands?
|
Vacation On the Spanish islands?
Besides the mainland, there are  number of Spanish islands, namely: Majorca (Mallorca), Menorca, Ibiza and then there's the Canary Islands group, which in turn comprises a total of 13 islands;
7 Large: El Hierro, Fuerteventura, Gran Canaria, La Gomera, La Palma, Lanzarote, Tenerife
6 Small: Graciosa, Alegranza, Montaña Clara, Isla de Lobos, Roque del Este and Roque del Oeste.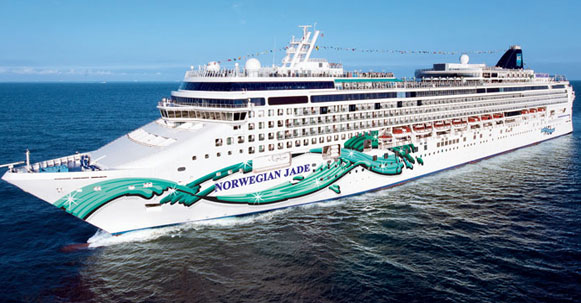 Spanish holiday to the East or West?
So basically you can choose what you want on holiday, east of Spain to Mallorca, Menorca or Ibiza or southwest of Spain (in addition to Morocco) to the Canary Islands. Whatever choice you make, you know at least one thing for sure, you go on holiday to a Spanish island where you will undoubtedly enjoy the atmosphere, climate and beautiful scenery.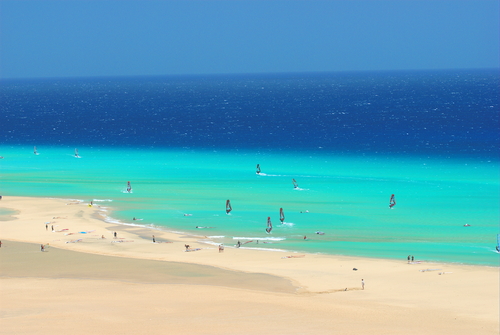 You choose whether you are always plenty of places to go in and look at all the islands you can always enjoy the warm climate, mild climate and the friendly people.
Spanish islands – always the right choice
It does not matter which Spanish island on vacation. You can not make a bad choice. Whether you choose one of 13 islands west of Morocco, or one of the other east of Spain, you will certainly enjoy.