Tourist Attractions of Jerusalem, The Holy City
|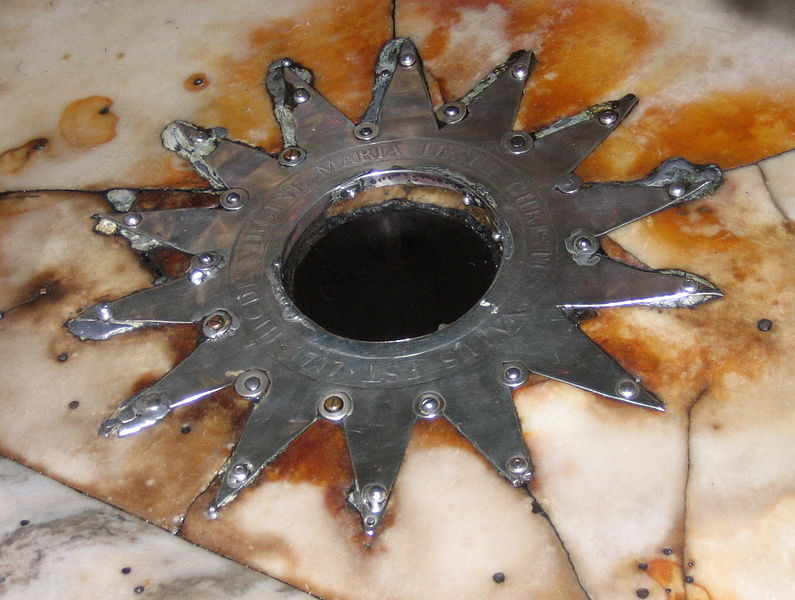 Jerusalem, The Holy City, is a place having countless attractions.So, It is not our claim to offer the total attractions list of Jerusalem here, though we will try our best to point out at some important ones.
Al-Aqsa Mosque
The Al-Aqsa Mosque, an imposing mosque, after that of Mecca and Medina, the most holy place in the Islamic world and is located on the Temple Mount. The construction of the current mosque dates back to 710-715, although all are probably remnants of the 3000 years old Temple of Solomon located, (as Solomon is believed to be a prophet by Muslims)
With a ticket to the Temple Mount, you'll have access to this mosque, and also to the Dome and the Islamic Museum.
Bethlehem
The small but famous town of Bethlehem is located 10 km south of Jerusalem. According to the Bible, Jesus of Nazareth was born here. Church of the Nativity, Manger Square that you (Manger Square) about is built on the site where Jesus was born and is therefore visited by believers from around the world. Emperor Constantine the Great ordered that this church building. In 334, the Nativity finished. A heavy fire in 529 severely damaged the sanctuary. Stimulated by Emperor Justinian, the church was rebuilt in its present form. Church of the Nativity is 60 meters long and 30 meters wide. Two entrances lead to the birthplace of Jesus. Church of the Nativity is considered one of the holiest sites of Christianity.
Stained glass windows of Chagall
Ein Kerem in the synagogue, in Hadassahhospitaal are these beautiful stained glass windows of the famous Jewish artist Marc Chagall. He designed twelve stained glass windows which are built of all the colors of the rainbow and each represents a stained glass window of the peoples of Israel. Unfortunately, there should be no works from this amazing photo opportunity, so take your time to the beauty within you to take. Who do charmed: in the souvenir shop are well cards and posters which depicted the windows, so you still can leave with a souvenir.
Cardo
The Cardo was in the Byzantine era the center of economic life in Jerusalem, the main street of the city. When the Romans in 70 Jewish rebels defeated, gave the city was renamed Aelia Capotilina. They rebuilt a section of the city in Roman style. In addition they constructed a long cardo with large columns of the south of the city to the north ran.
In 1971, three architects had the idea to rebuild the Cardo with a mosaic map of Jerusalem in 1897. During the construction of this new trade route in the Jewish Quarter, with shops and houses, archaeologists found many historic relics of the ancient Cardo. In the shops you can buy souvenirs such as jewelry and art.